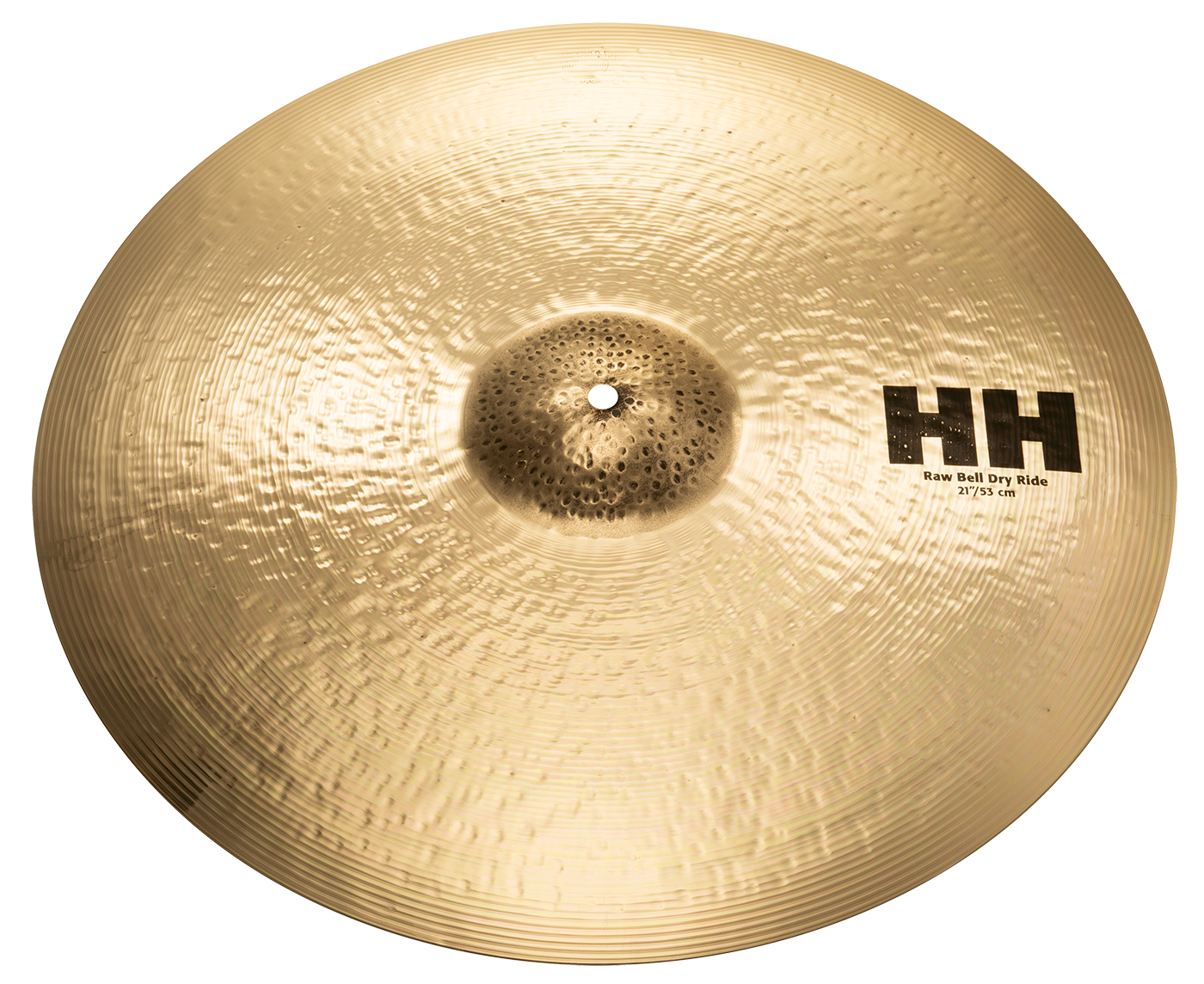 At a glance
High-definition sticking with the right degree of warm, funky tone. The un-lathed bell cuts with maximum clarity.  The HH Raw Bell Dry Ride is one of our all-time most popular ride cymbals.
Listen to the 21" HH Raw Bell Dry Ride Brilliant
Be the first to leave a review for this product.