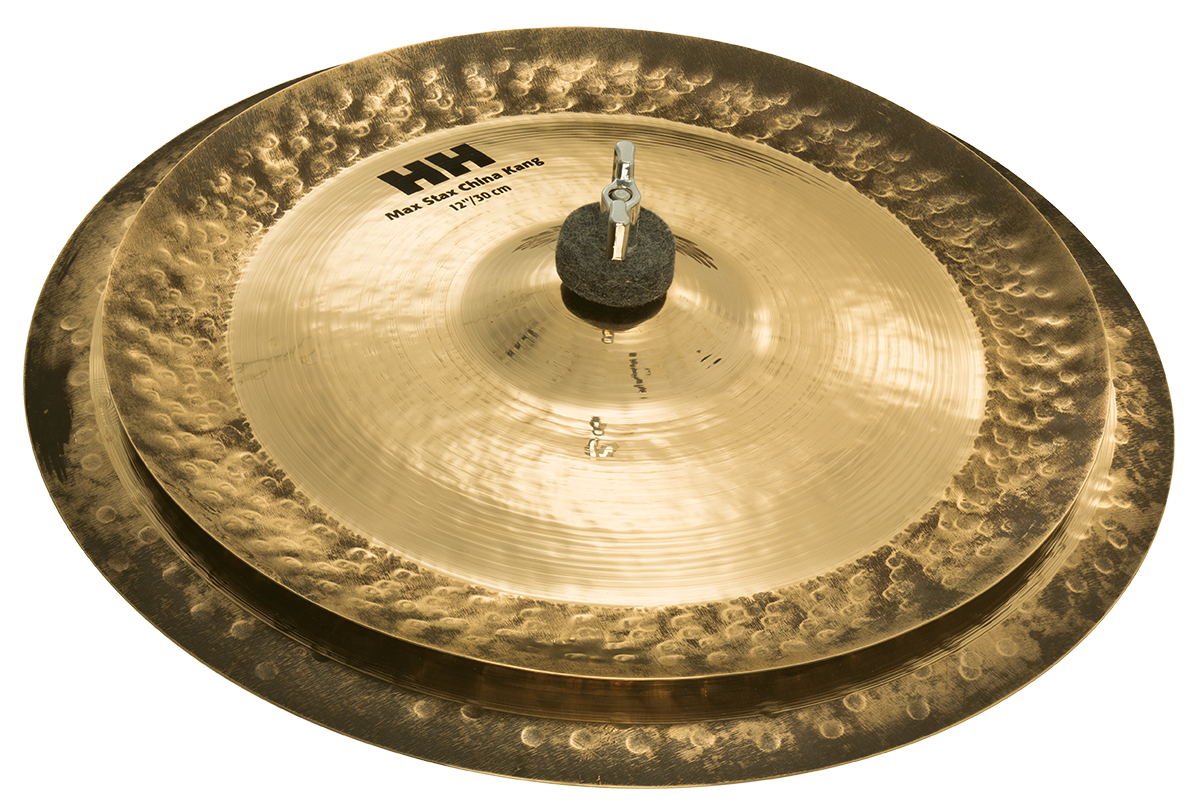 At a glance
A biting, aggressive effects stack designed with Mike Portnoy.  Consists of a 12″ Max Stax China Kang over a 14″ Max Stax Crash.  The edges are left un-lathed which makes it ideal for playing the raw, fast accents that Mike is known for.
Listen to the HH Low Max Stax Brilliant
Be the first to leave a review for this product.