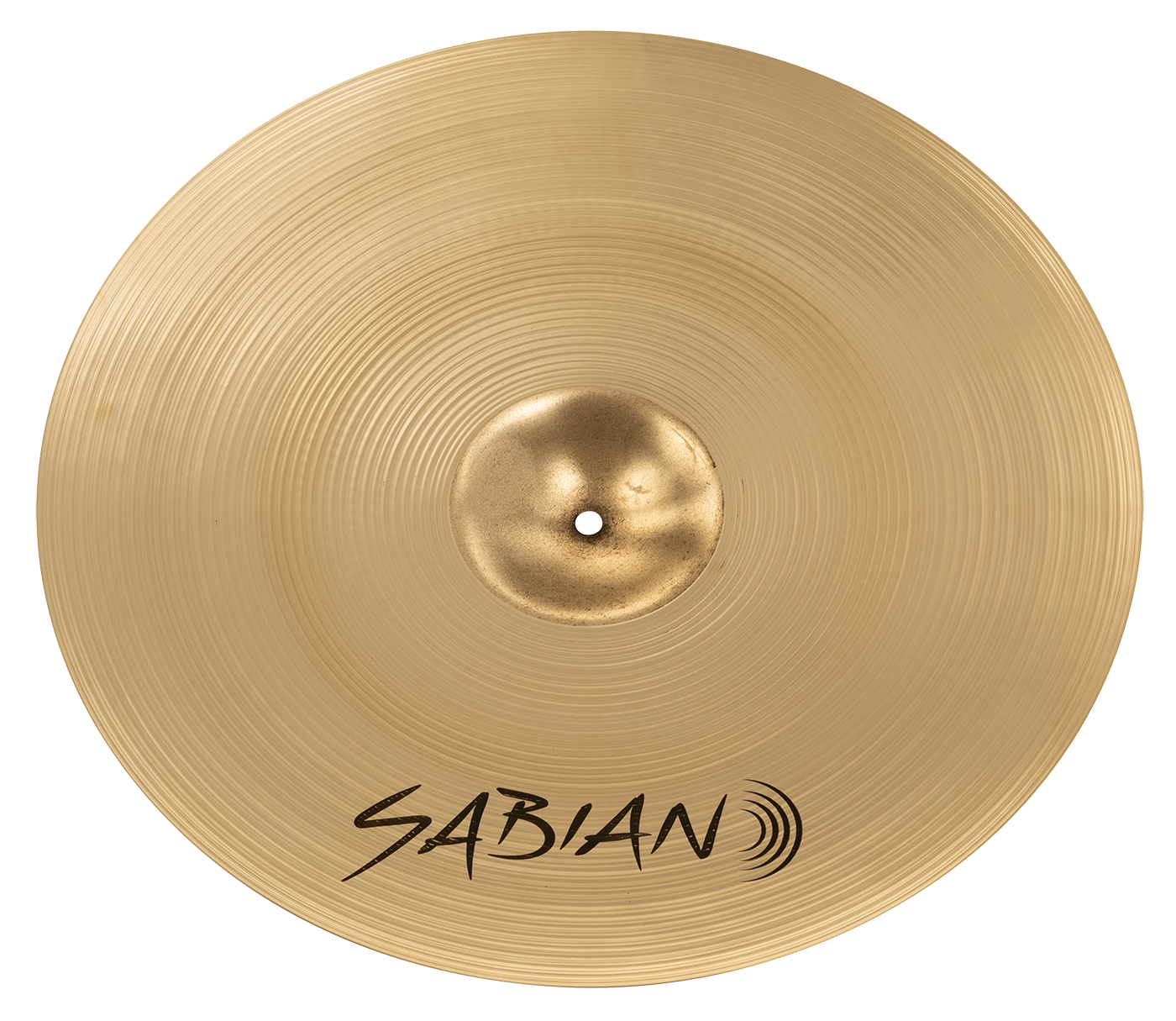 At a glance
A lighter version of our Raw Bell Dry Ride.  The smaller bell helps preserve the stick sound when you need a ride, or you can just bash away for huge, stage-eating sound.
Listen to the 21" AA Bash Ride Brilliant
Be the first to leave a review for this product.