Anthology
Transcend Labels
HHX Anthology is designed to unfold the full spectrum of ride and crash in each cymbal, without compromising sound or feel. Anthology allows YOU to designate the purpose of the cymbal and explore new terrain to play your way.
An innovation that underscores instinct over orders, and creativity over categorization.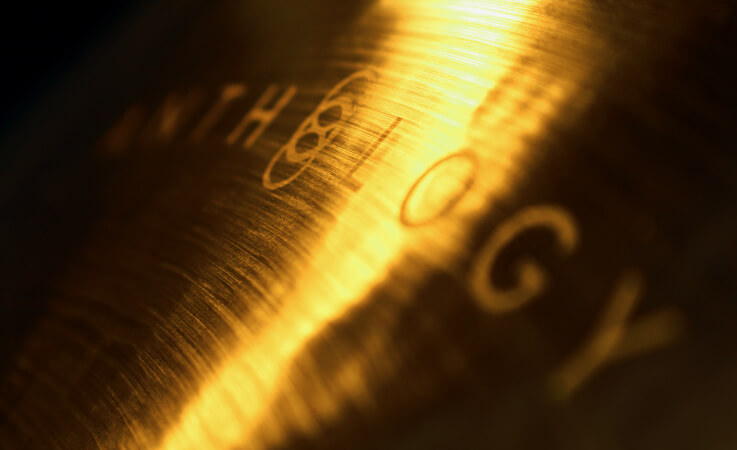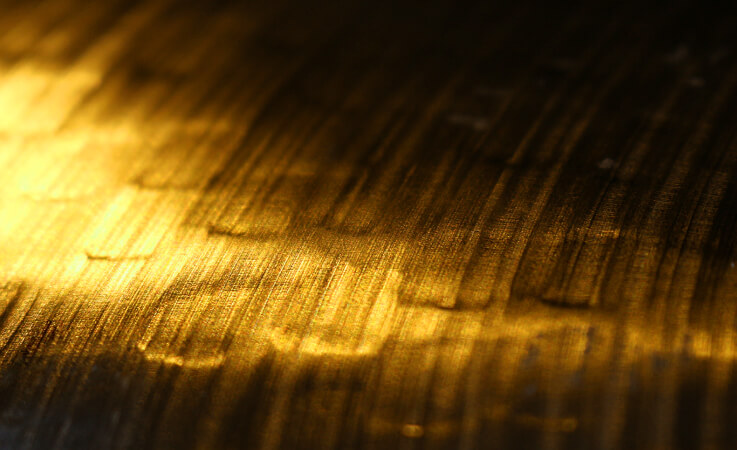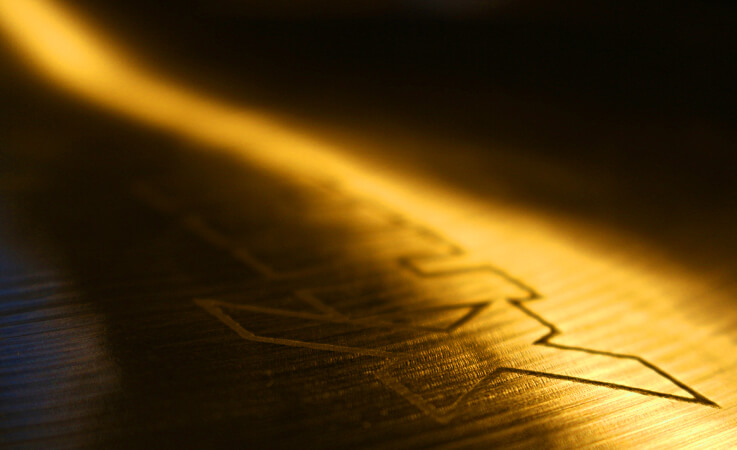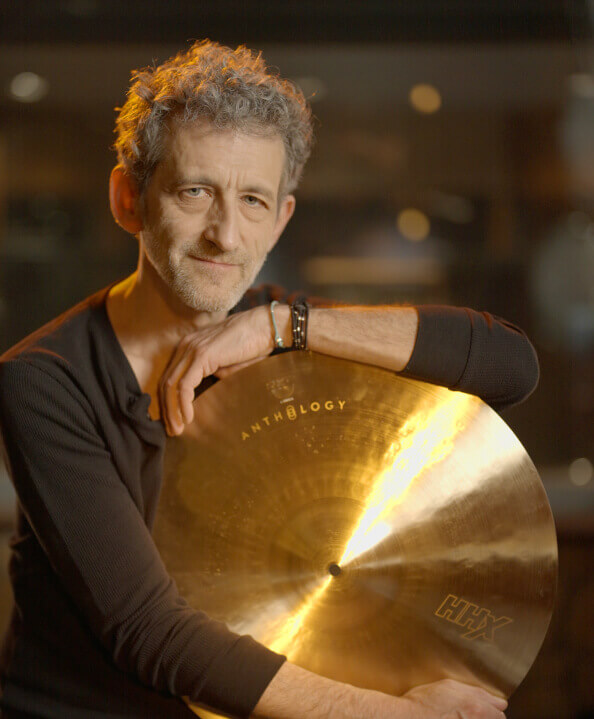 Anthology is a return to essence. A re-orientation towards new possibilities and thinking.
An instrument that transcends labels and inspires individual expression.
— Jojo mayer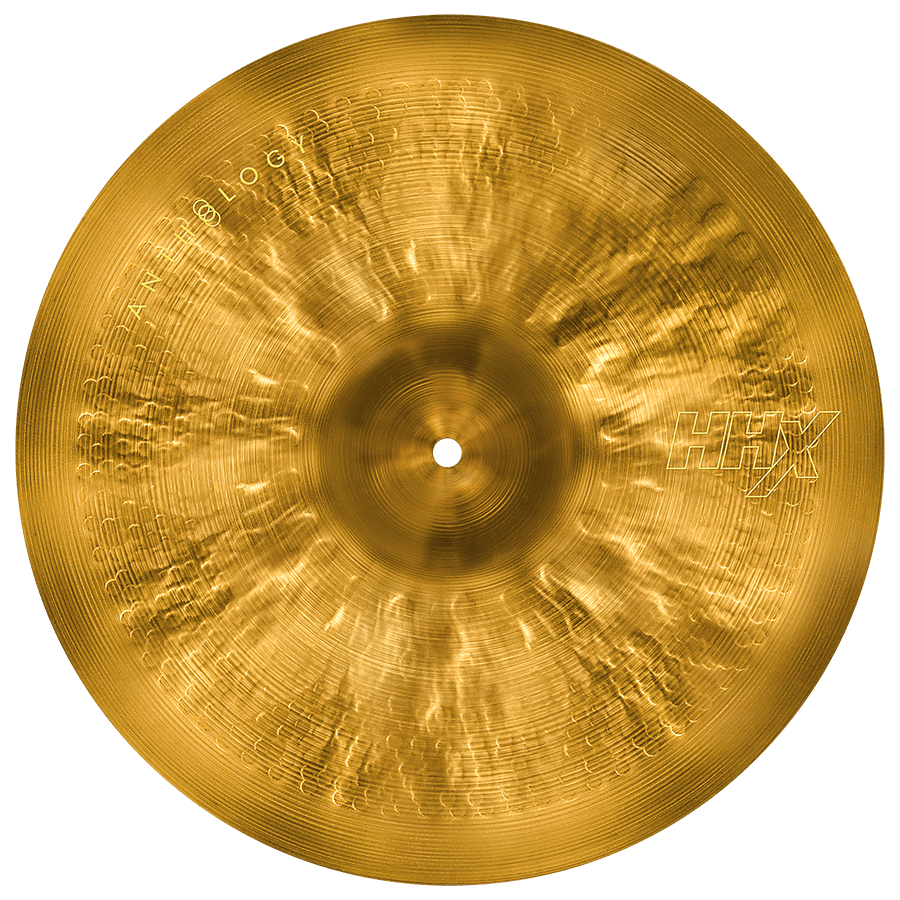 BREAKING THE MOLD
Fast Response
The player stays in control. When riding the cymbal, stick definition never gets lost or washed out by the spread of the cymbal. Quick accents to the cymbal open up and immediately return.
The crashing properties range from sensitive rolls with fingertips or mallets, to explosive crashes that will punch through the loudest musical passages. The bell tones are balanced and clear at all dynamic levels.
The Sound
Warm, vintage tones spiced up to serve today's music.
The feel
Buttery feel and looseness that is traditionally only found in thinner cymbals comes with the projection of heavier weights.
The Weights
Each cymbal's specific weight is measured and inscribed inside the bell by the cymbal smith.
The Look
The philosophy of transcending labels is reflected with minimized branding and logos on all Anthology cymbals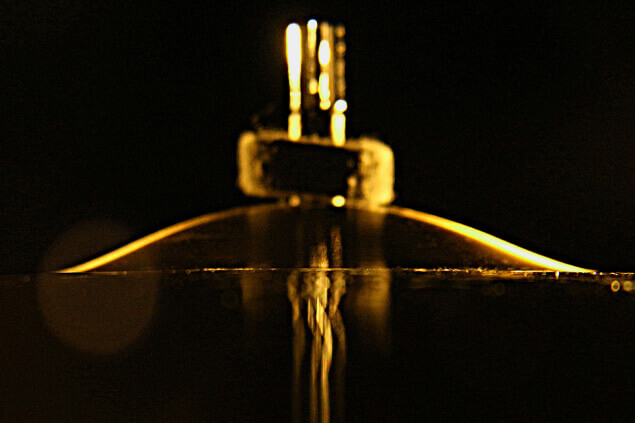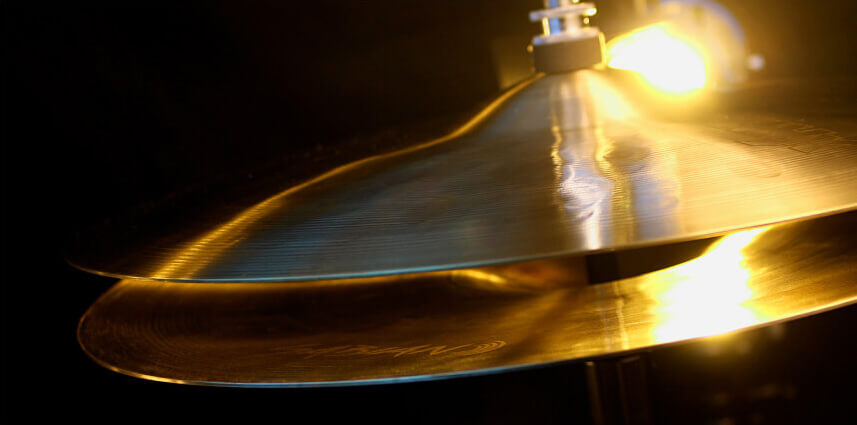 the RANGE OF SOUND
Breakthrough manufacturing techniques in lathing and hammering expand the sonic range of Anthology beyond common cymbals.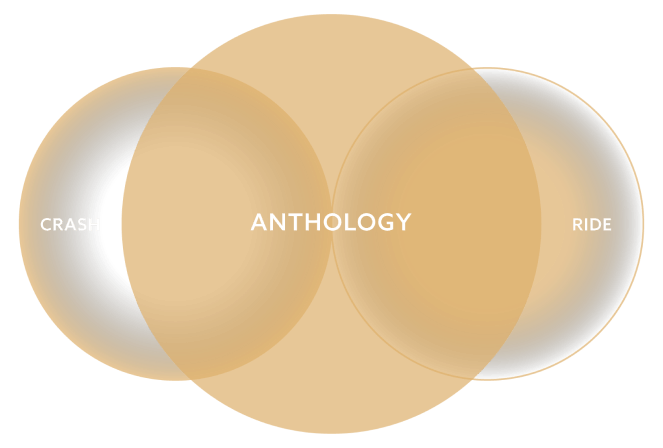 CYMBAL'S WEIGHT
* Anthology cymbals are carefully hand crafted with variations in weight creating an instrument as unique as the player.
| Products | Weight(gr) |
| --- | --- |
| 14" Anthology tops | 900g — 1090g |
| 14" Anthology bottoms | 1250g — 1500g |
| 18" Anthology | 1360g — 1550g |
| 22" Anthology | 2460g — 2720g |
*All weights shown here are approximate.
anthology comes in two versions
low bell
The Low Bell adds more control to the cymbal, which leans towards a traditional, sensitive and elegant sound.
high bell
The High Bell boosts the amplitude of a cymbal which leans to a contemporary, bold and projecting sound.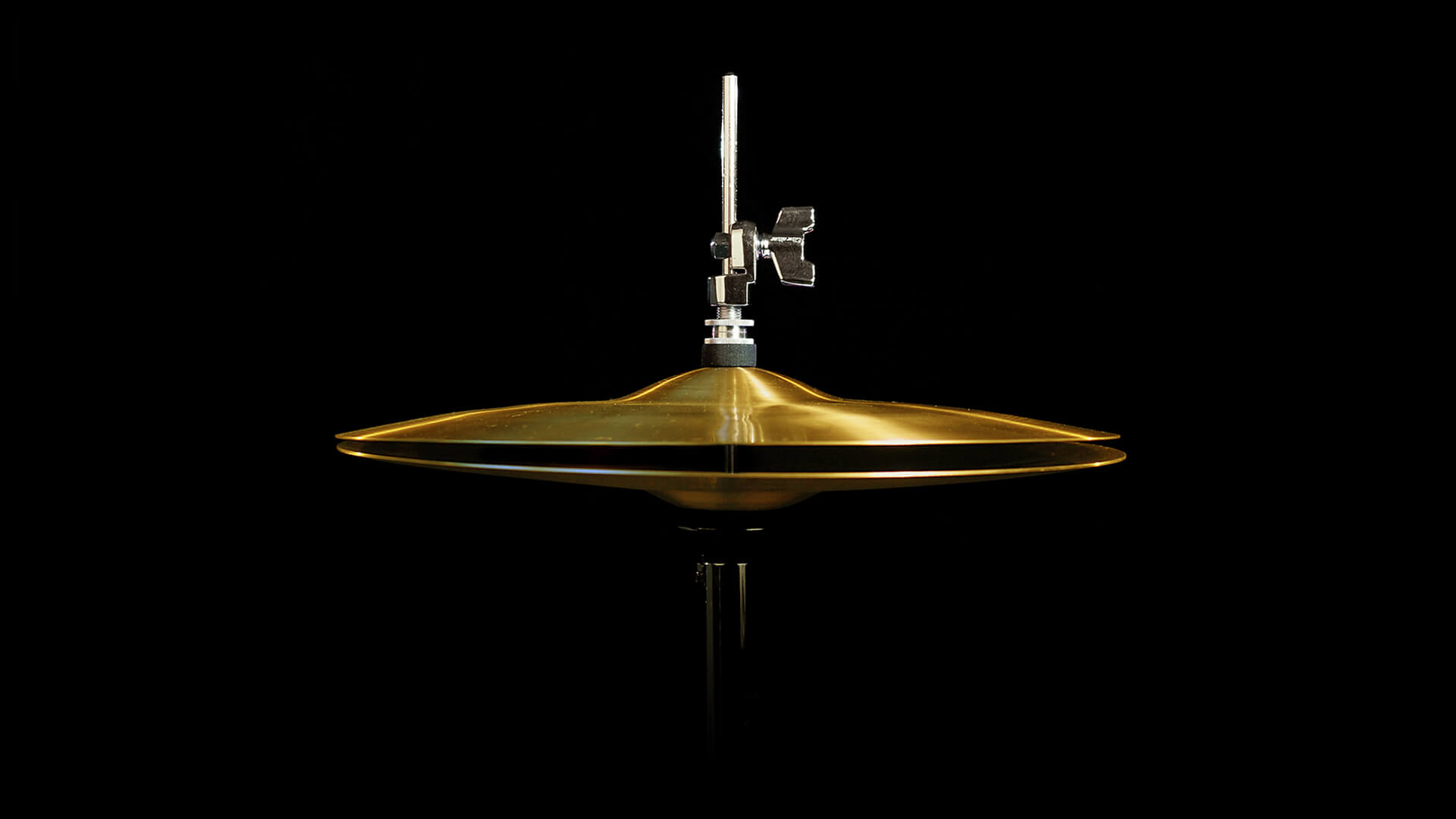 LOW BELL 14"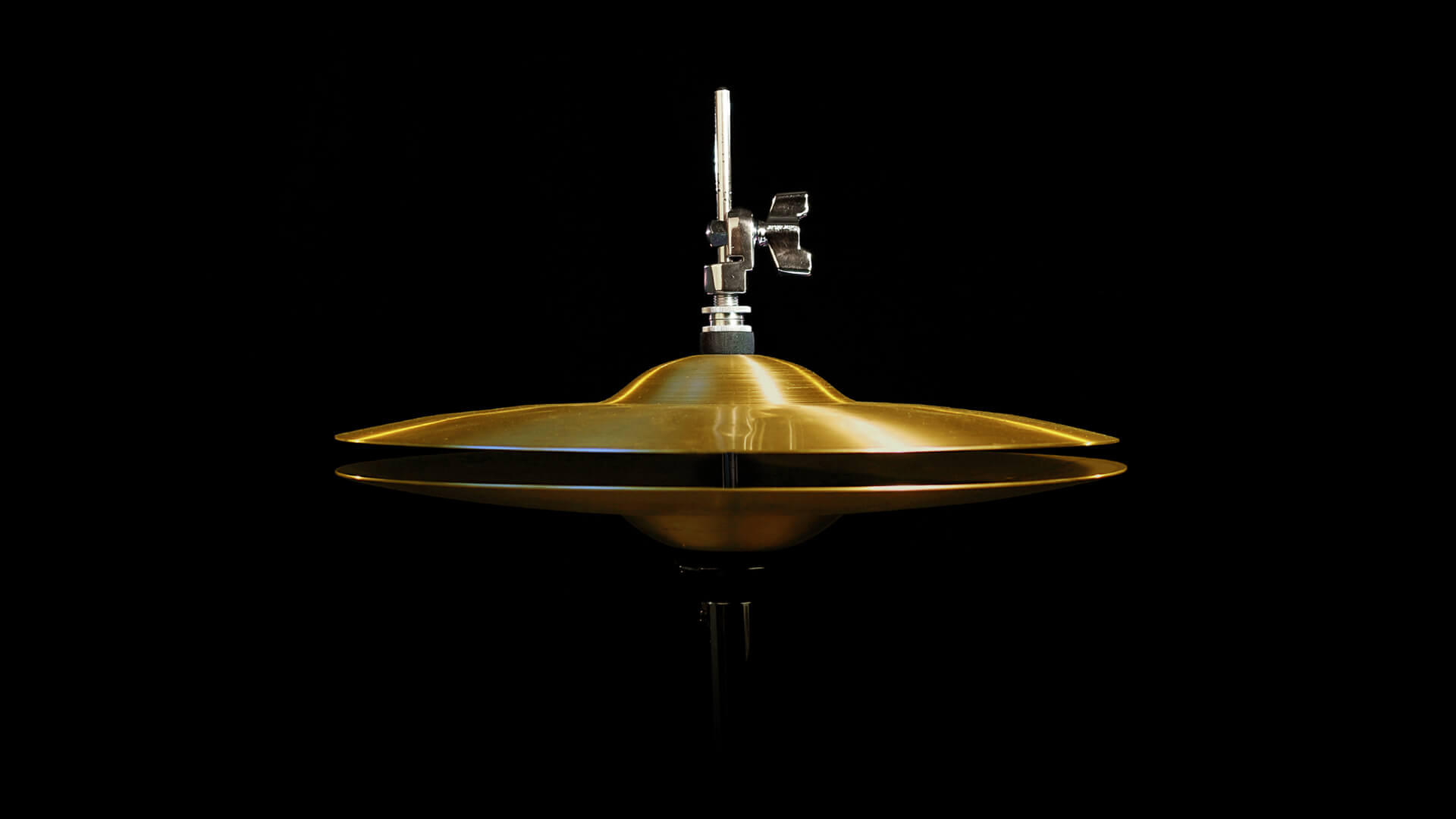 High Bell 14"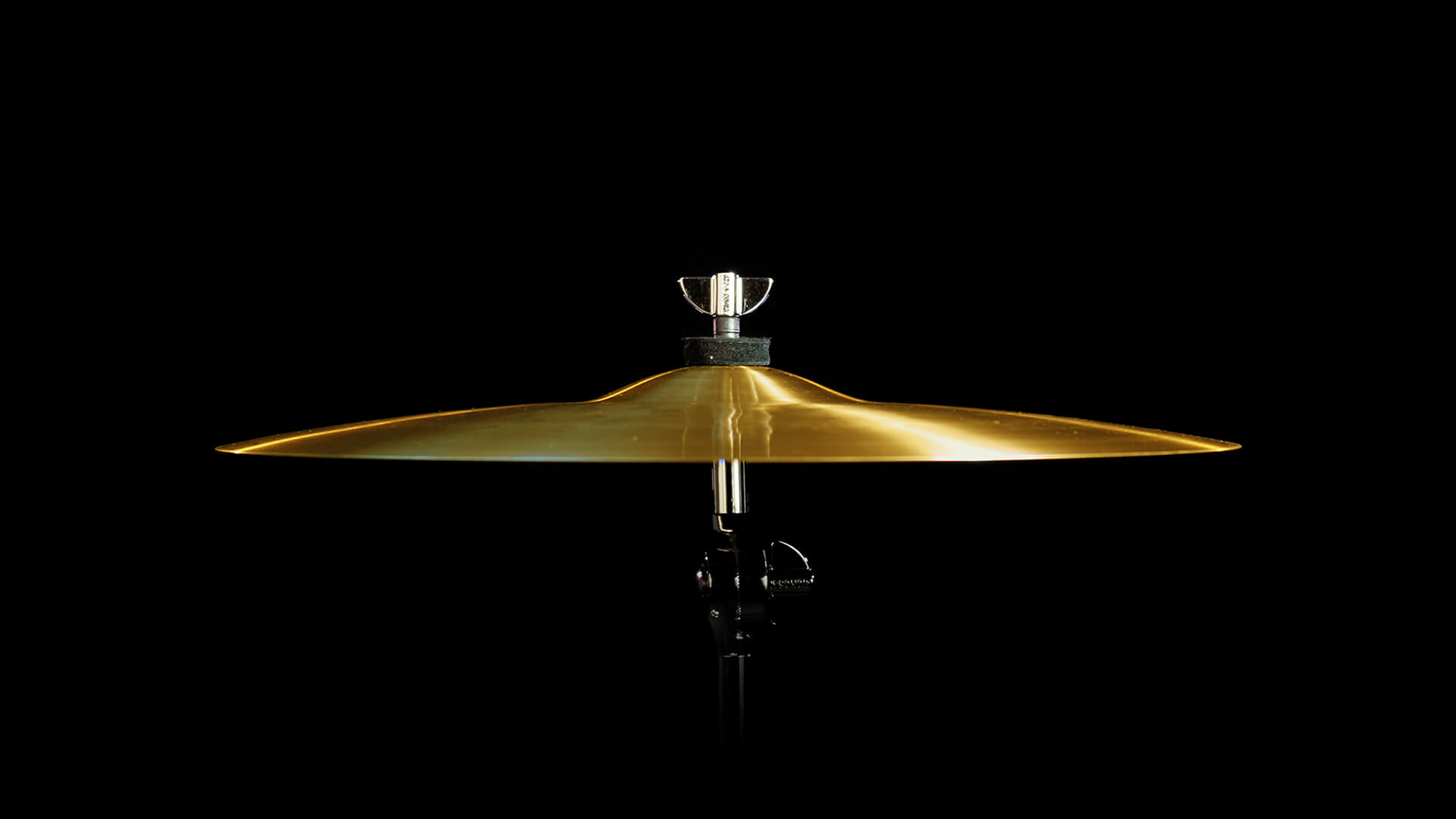 LOW BELL 18"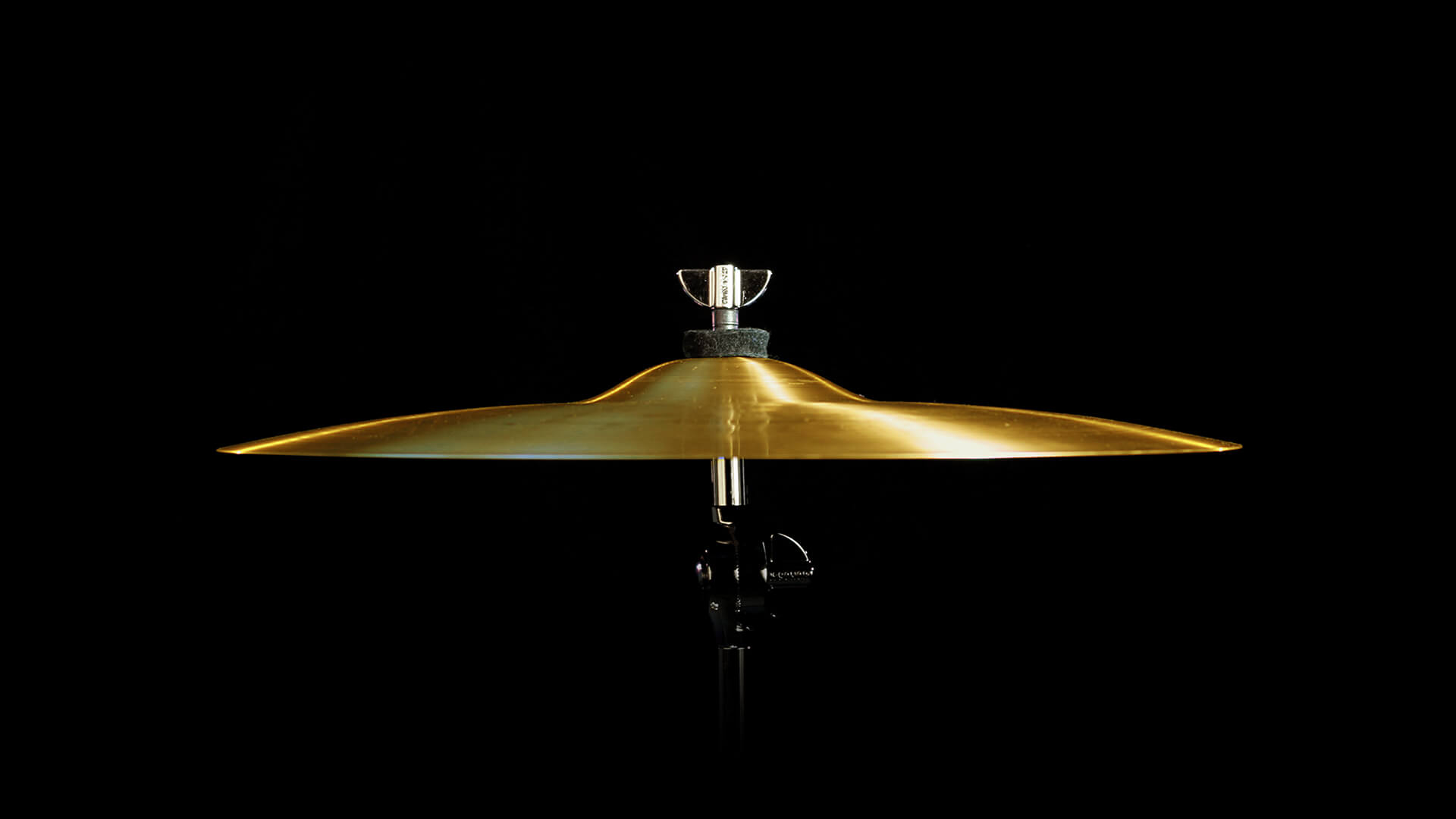 High BELL 18"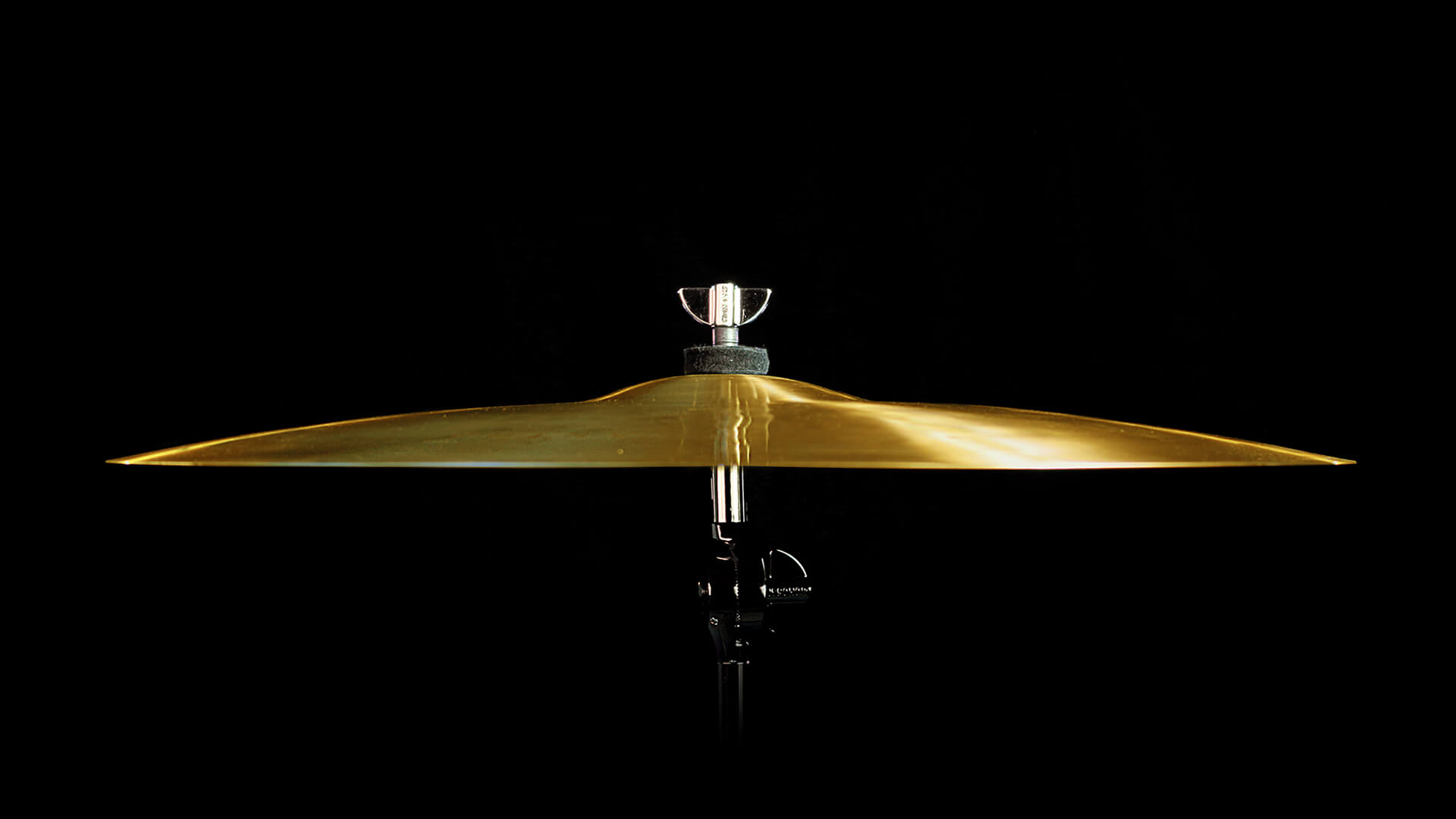 LOW BELL 22"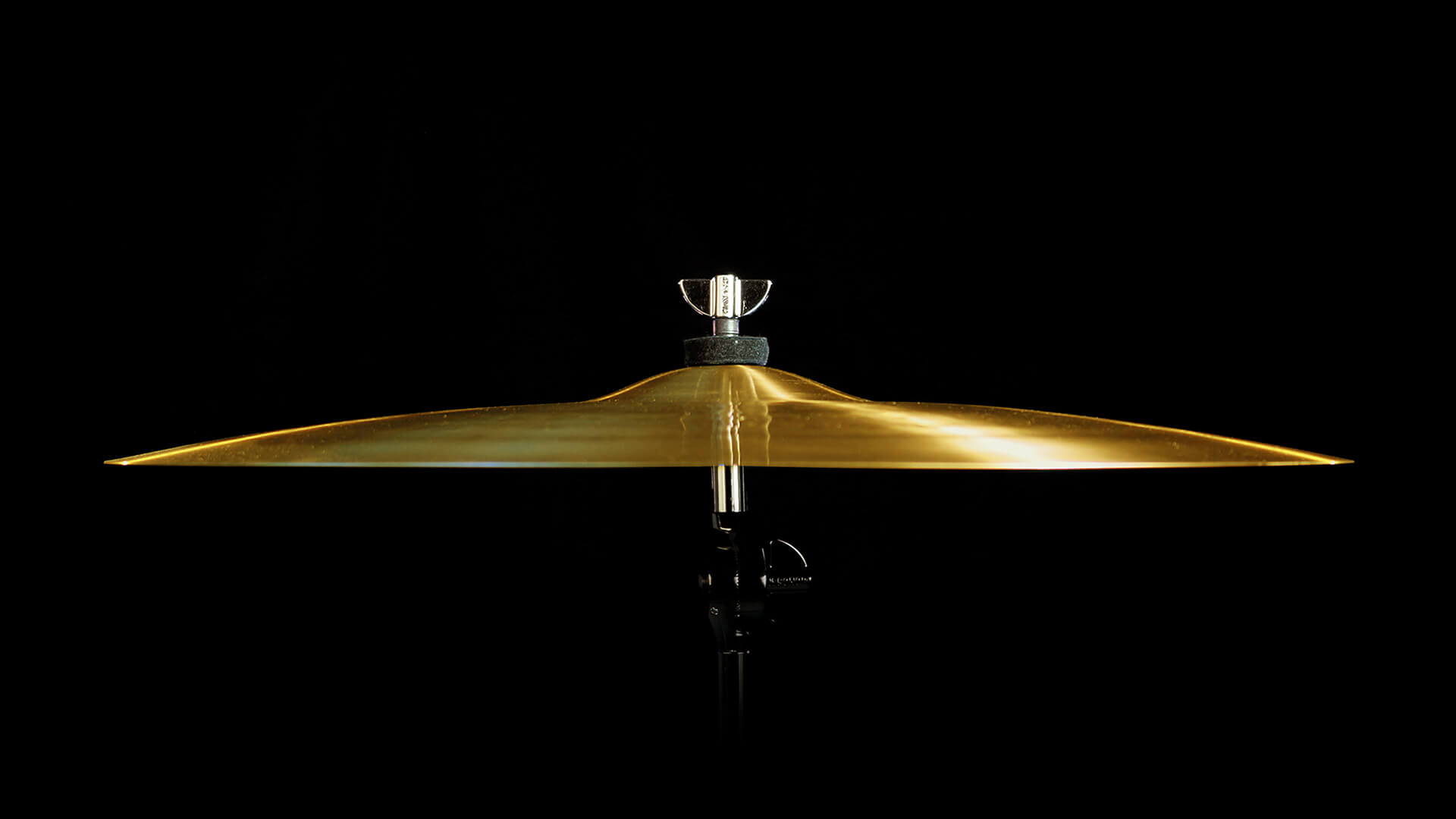 High BELL 22"
Bell Height Comparison 22" Bell Comparison 18" Bell Comparison 14" Bell Comparison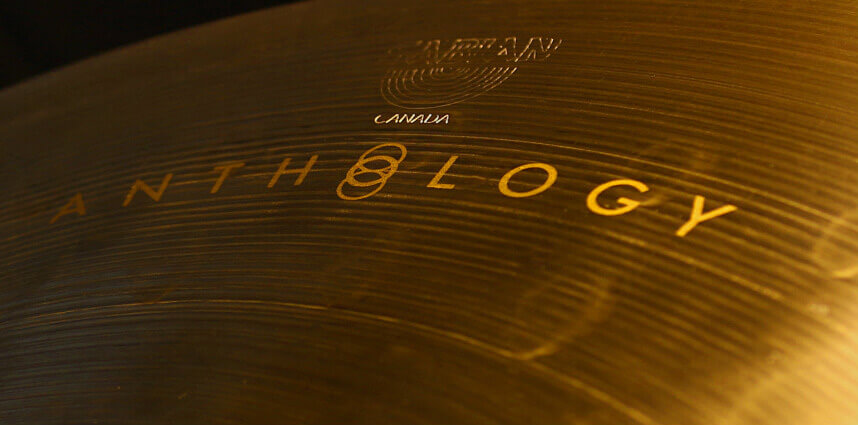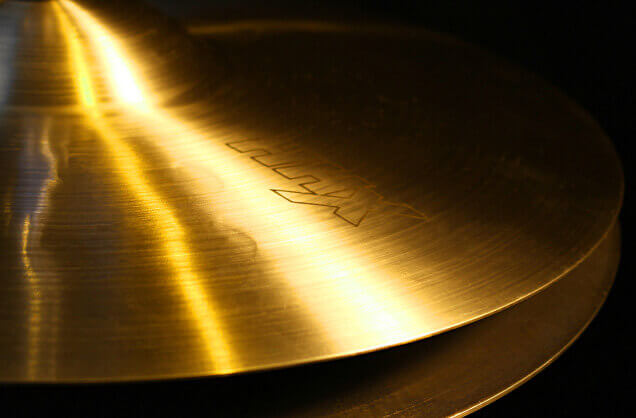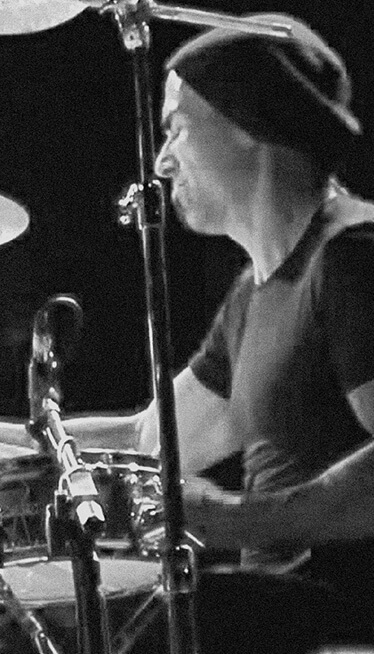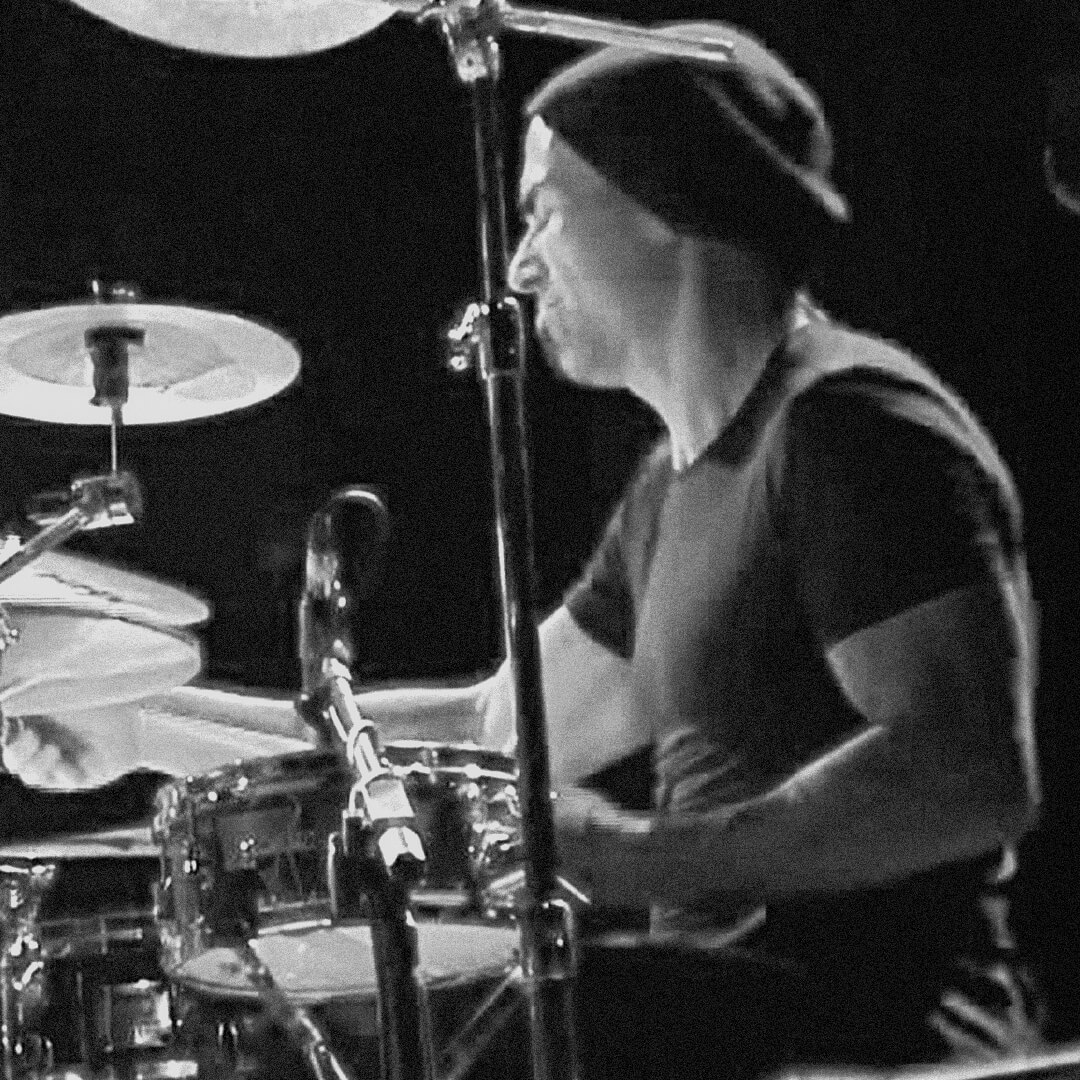 Anthology is a bridge between tradition and innovation. These cymbals cover all genres making them the only set of cymbals you'll need for any gig. The Low Bell Hi-Hats for me are pure magic!
STEVE HASS
John Scofield, Patti Austin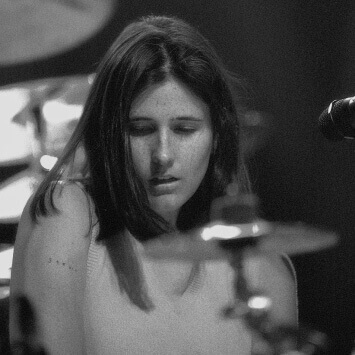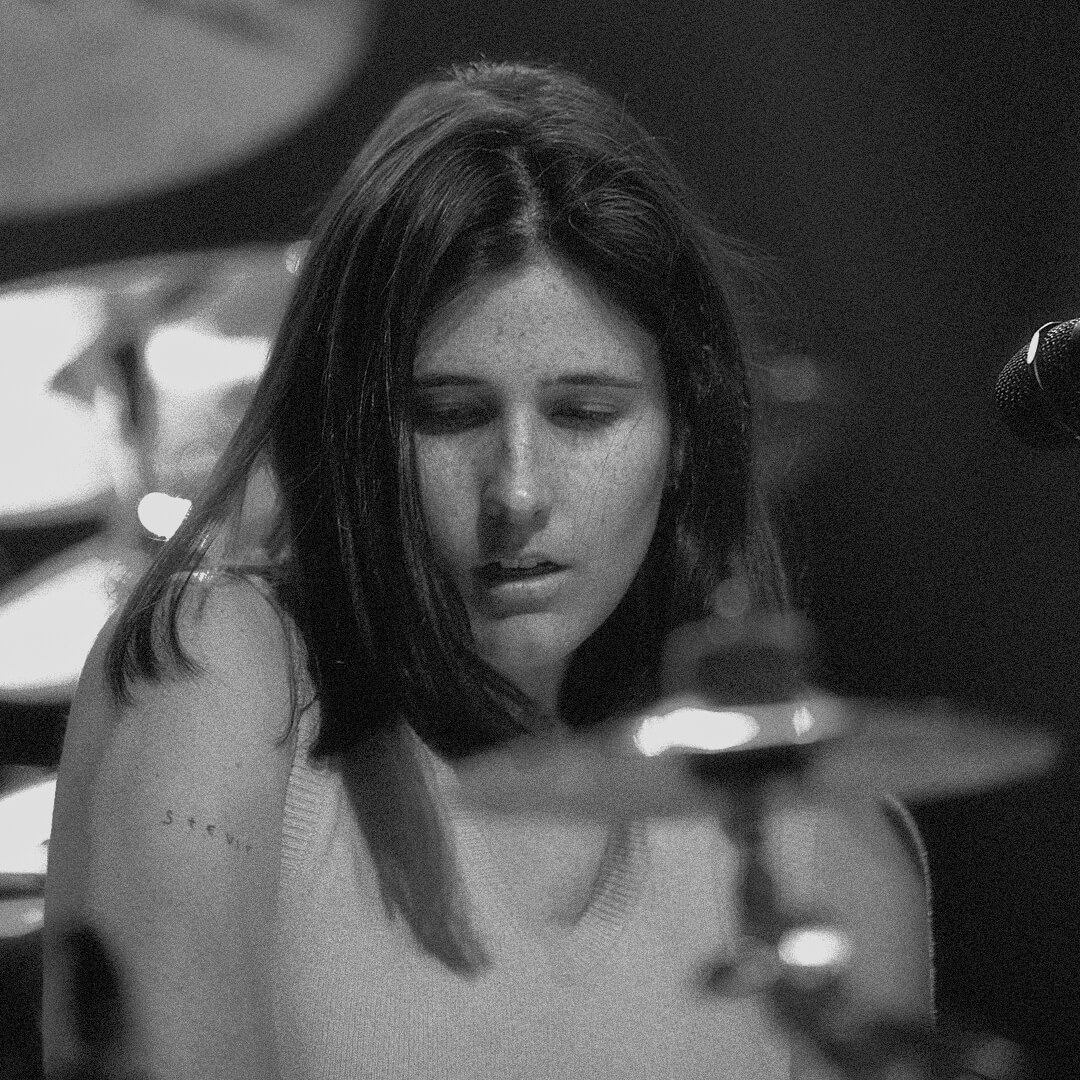 The 22" High Bell's tone is full and even with no harsh spikes in frequency. With a little exploration I've found so much utility and tone!
Karah James
Valley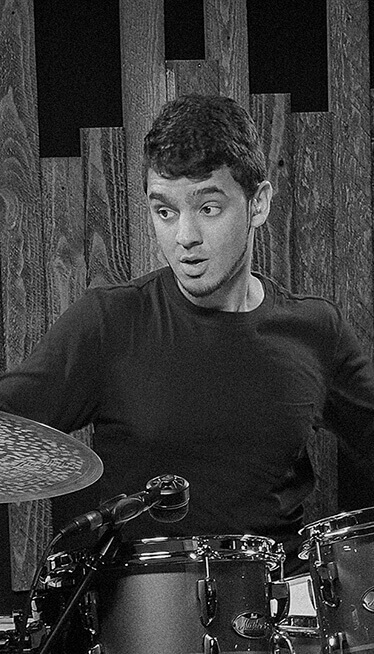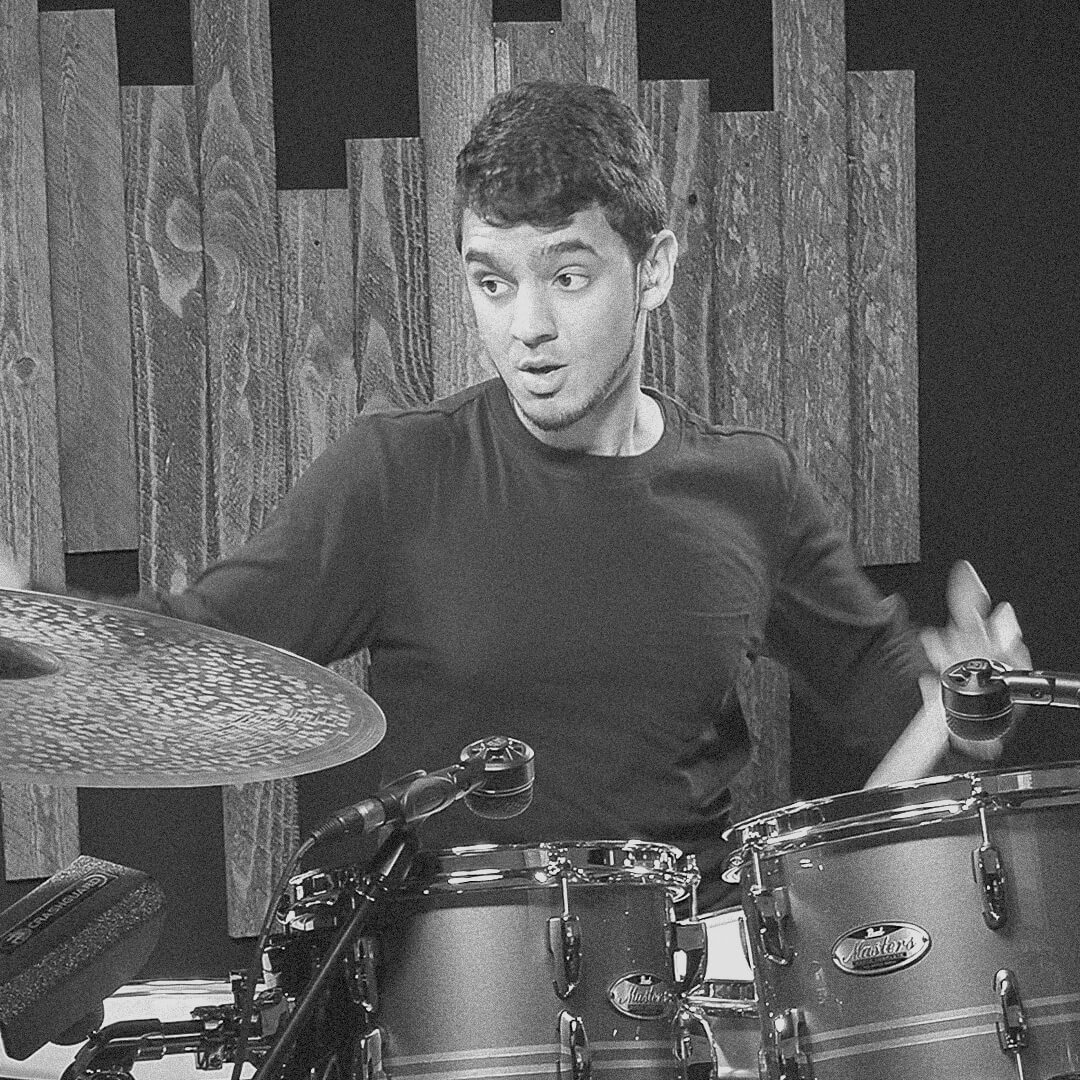 You can definitely put them on the drumset and you're ready to go. The critical frequencies are so balanced, especially the mid ones that the ride/crash combo is totally where without losing the purpose of crashing or riding in just one unique cymbal.
Bruno Valverde
Smith/Kotzen, Angra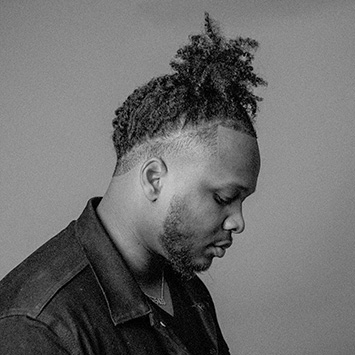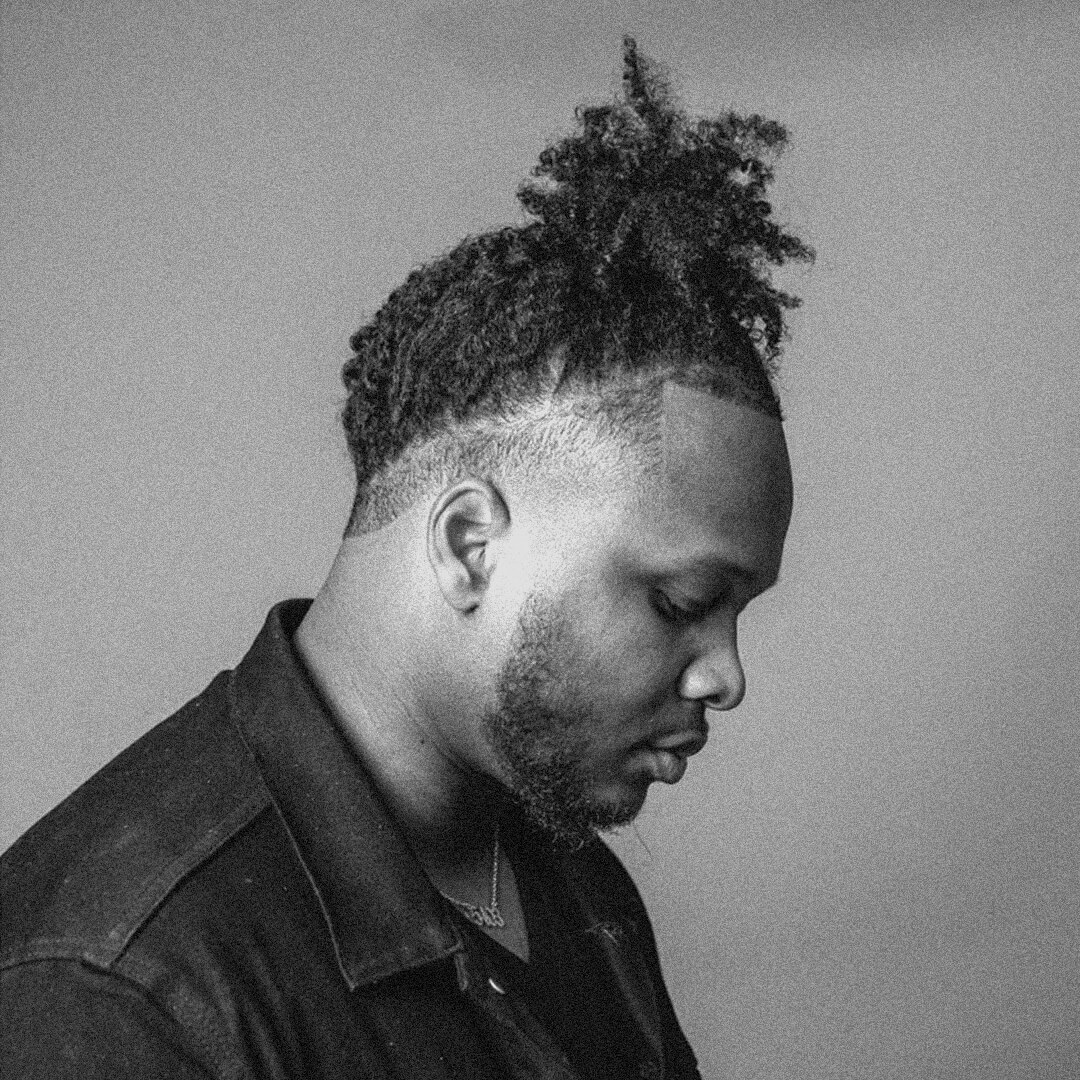 My band couldn't believe that I was only working one cymbal, the 22" Low Bell. Pulling all these sounds out of one instrument is something extremely special.
Josiah Maddox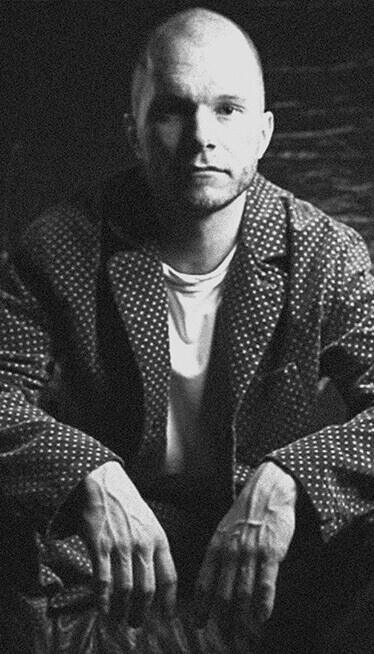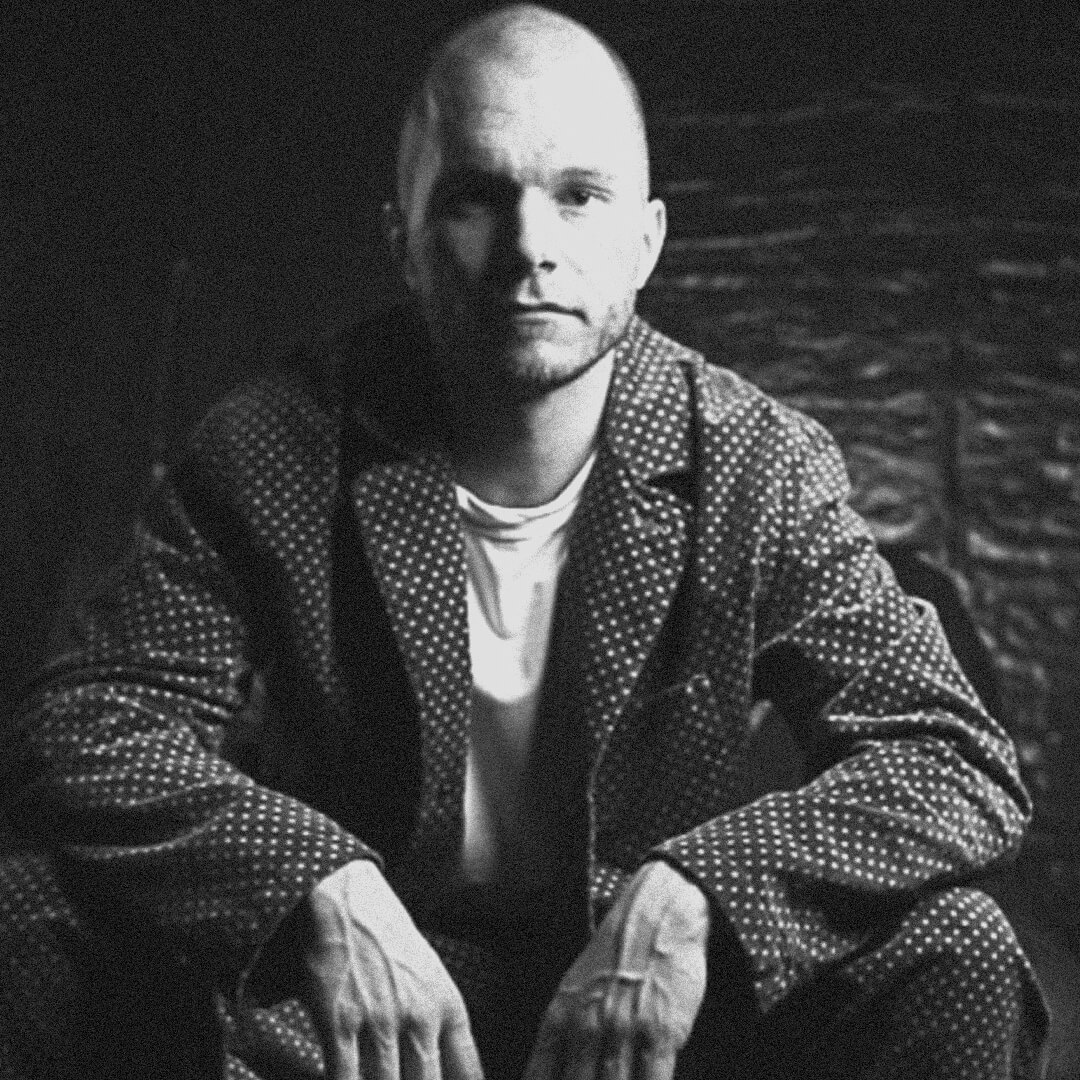 The anthology series immediately triggered my inspiration. The crispness in the hats and the immediate cutting response when choking the hats made me wanna play it all day long. Especially the 22"s have been types of cymbals I've been searching for a lifetime: A nice warm crashing sound, not too high frequencies, and still have a clear bell sound (even the low bell one).
Baard Kolstad
Leprous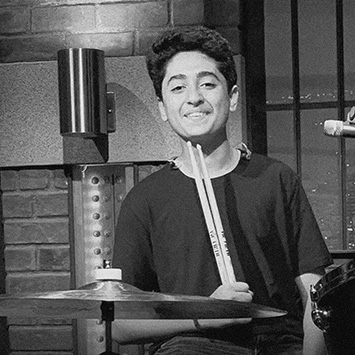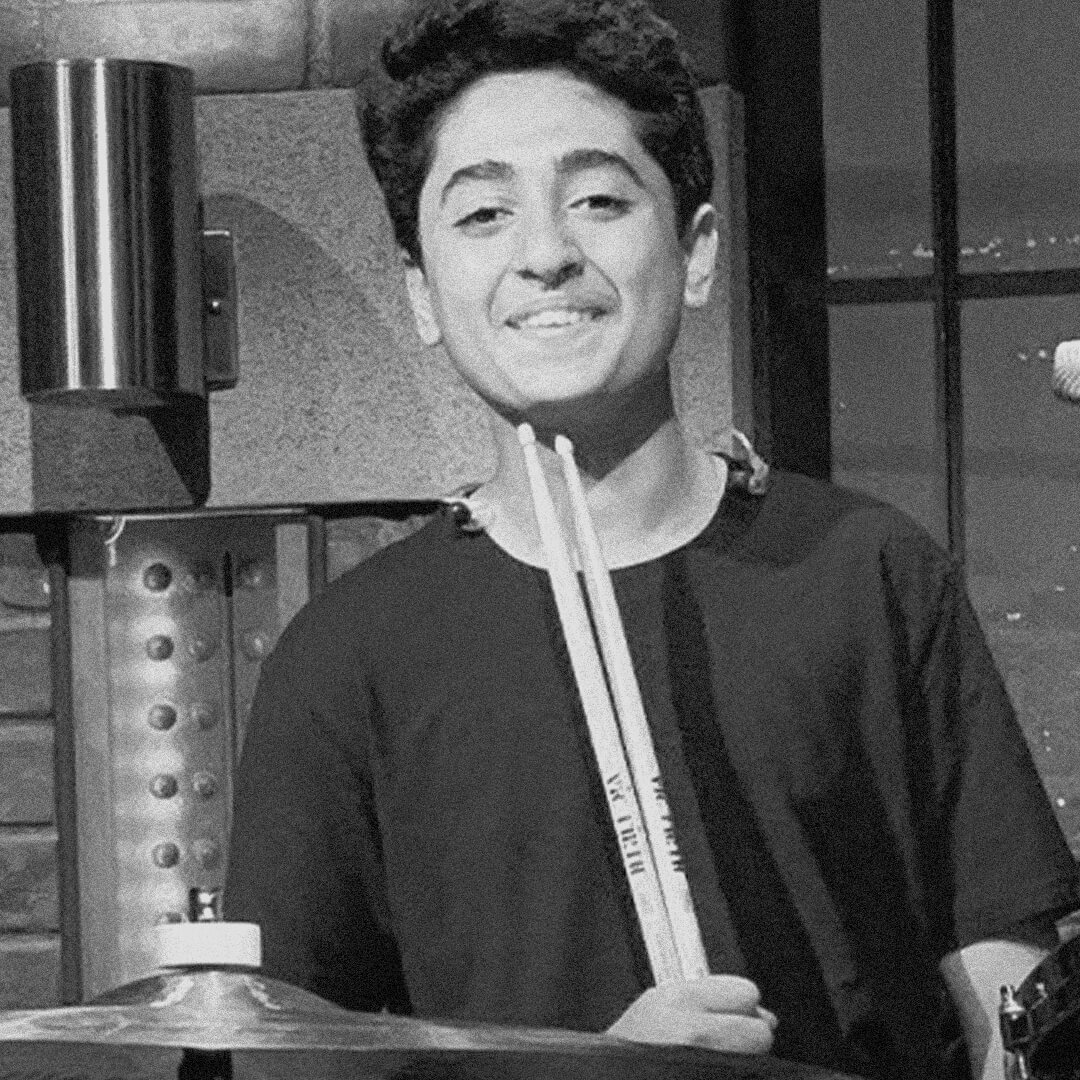 The 22" High Bell is one of - if not my favorite - cymbal that I've played, like, ever. I really really love that 22" cymbal. And they work really well with different SABIAN series.
Raghav Mehrotra