Education
Find what you're looking for: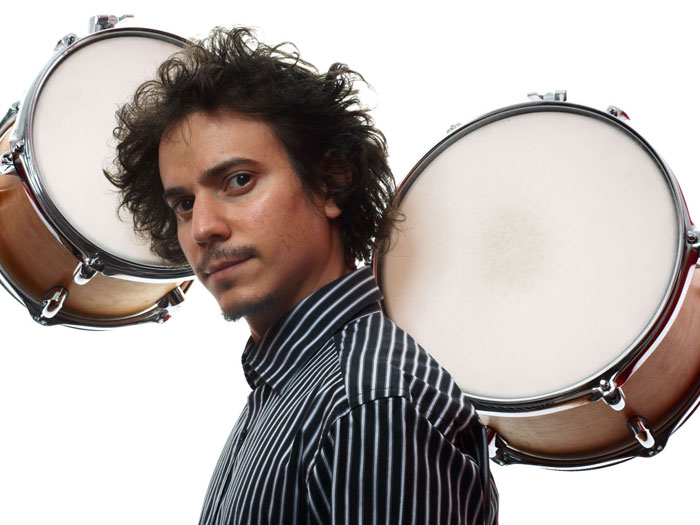 Dafnis Prieto - Miami University, Florida
Hailing from Cuba, Dafnis Prieto's revolutionary drumming techniques and compositions have had a powerful impact on the Latin and Jazz music scene, nationally and internationally. Prieto has conducted numerous master classes, clinics, and workshops throughout the world. He was a faculty member of Jazz Studies at NYU from 2005 to 2014, and in 2015 became a faculty member of Frost School of Music at UM (University of Miami).
See full profile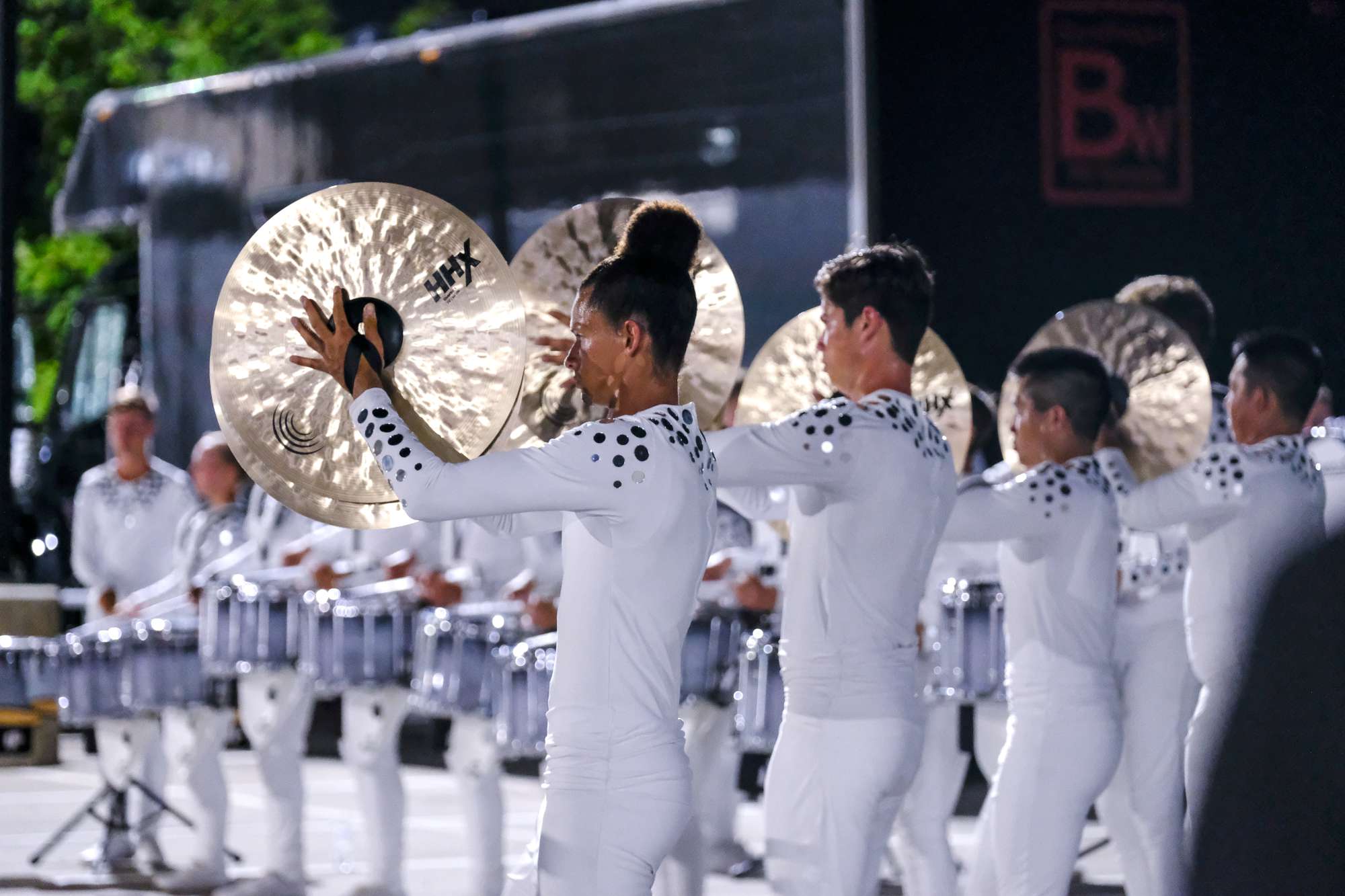 Santa Clara Vanguard
Vanguard Music and Performing Arts (also known as the Santa Clara Vanguard) is one of the leading drum and bugle corps in the US.
See all our endorsers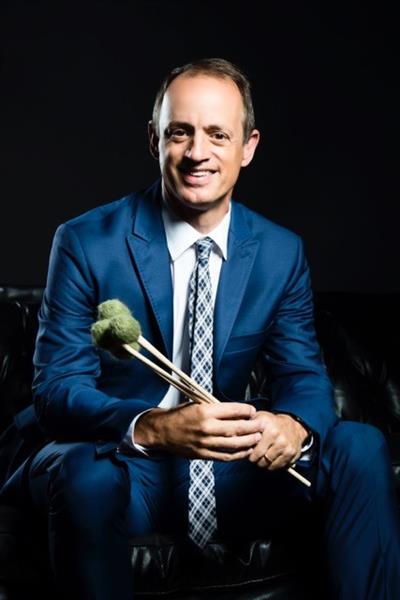 University of North Texas
Hosting one of the leading percussion programs in the US, the University of North Texas percussion department is lead by SABIAN endorser, Mark Ford
See all our educator endorsers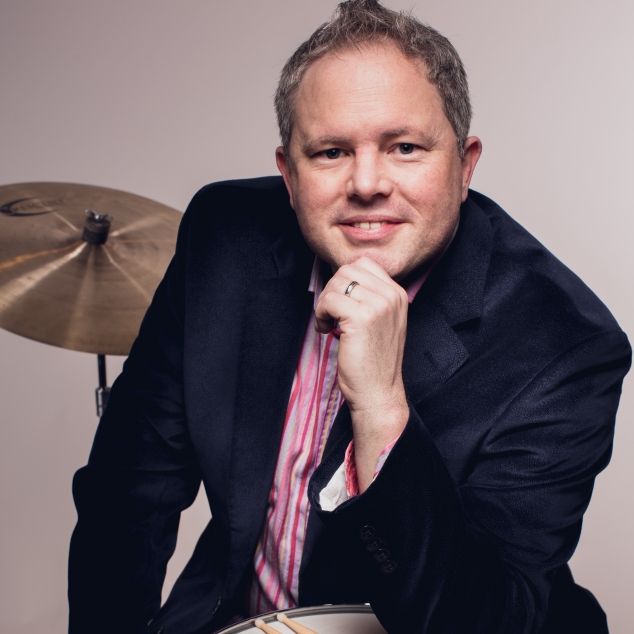 Jim White
Northern Colorado University
Why choose SABIAN for education?
Choose your cymbals
A sound & price for everyone
We have a sound and price range for any school or ensemble
Choose your cymbals
Cymbal & Product Resources for you
Jazz Band, Pep Band, Marching band, the practice room, the classroom – SABIAN has the sounds you are looking for within your program.