Our Story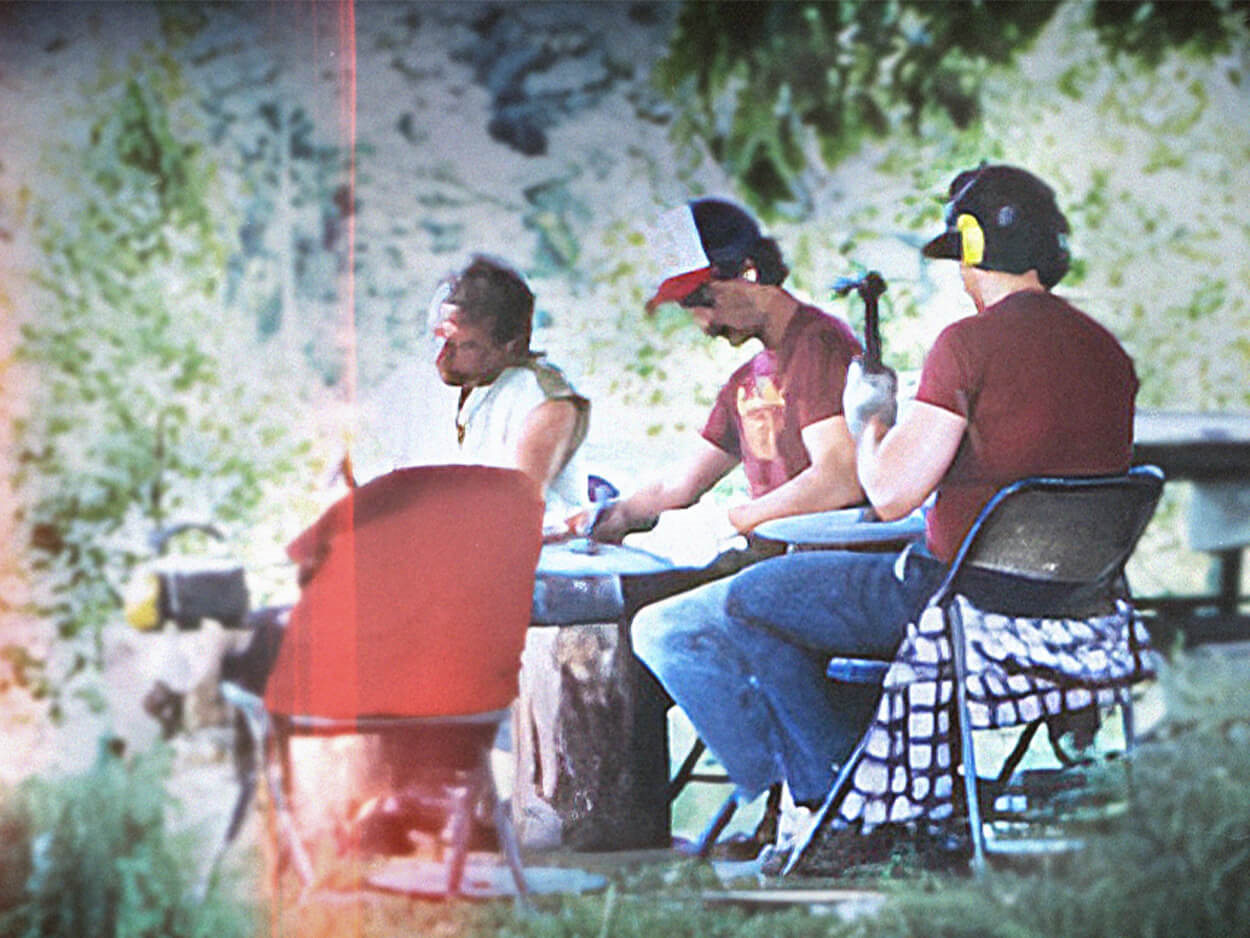 1982
SABIAN comes to life with a bang, producing 45,000 cymbals in its first year—among them the legendary AA and HH series.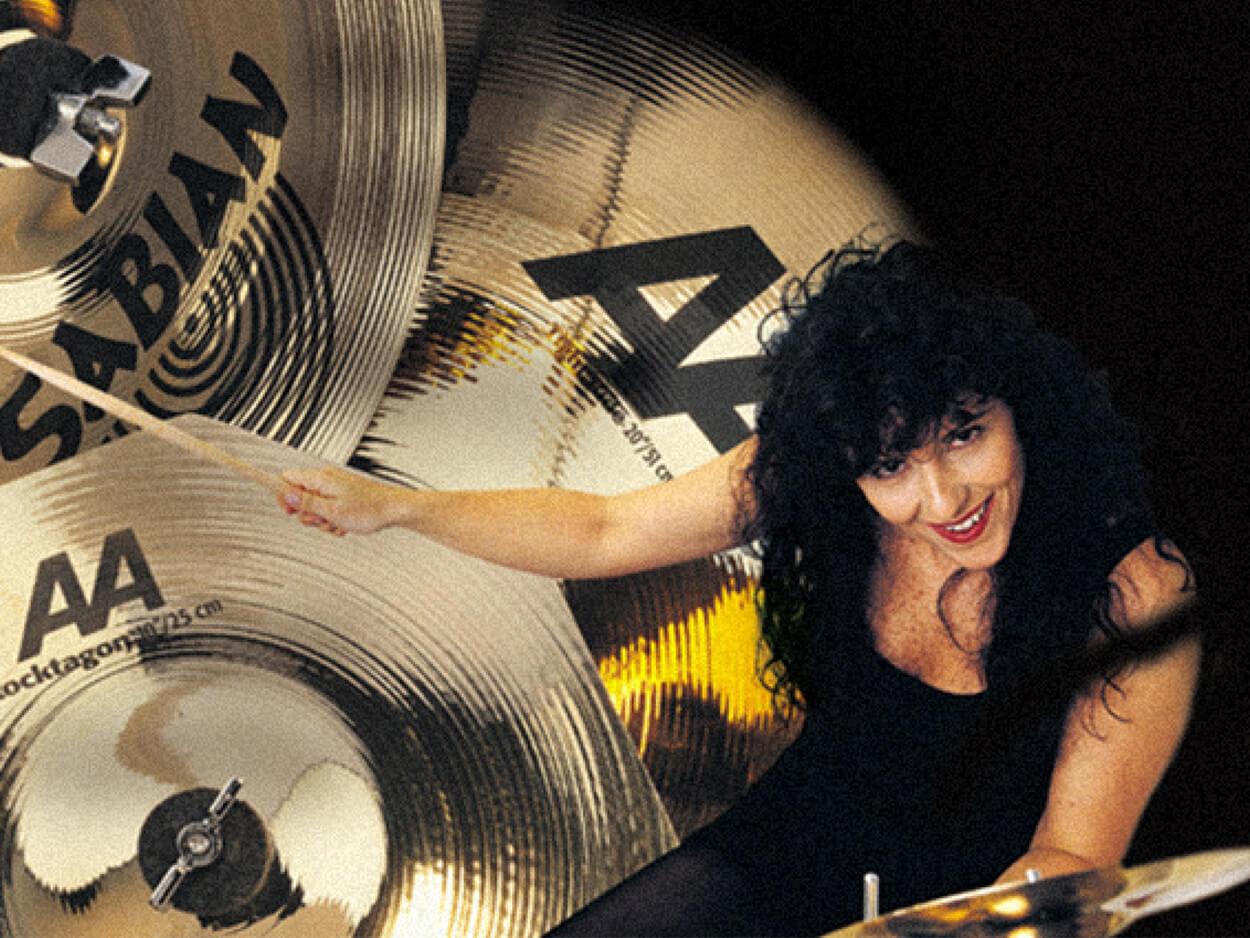 1993
Things get bright and trashy with the release of one of the more unique designs seen in the music industry to date: the 8-sided 18" AA Rocktagon Crash brings the B20 alloy to another level.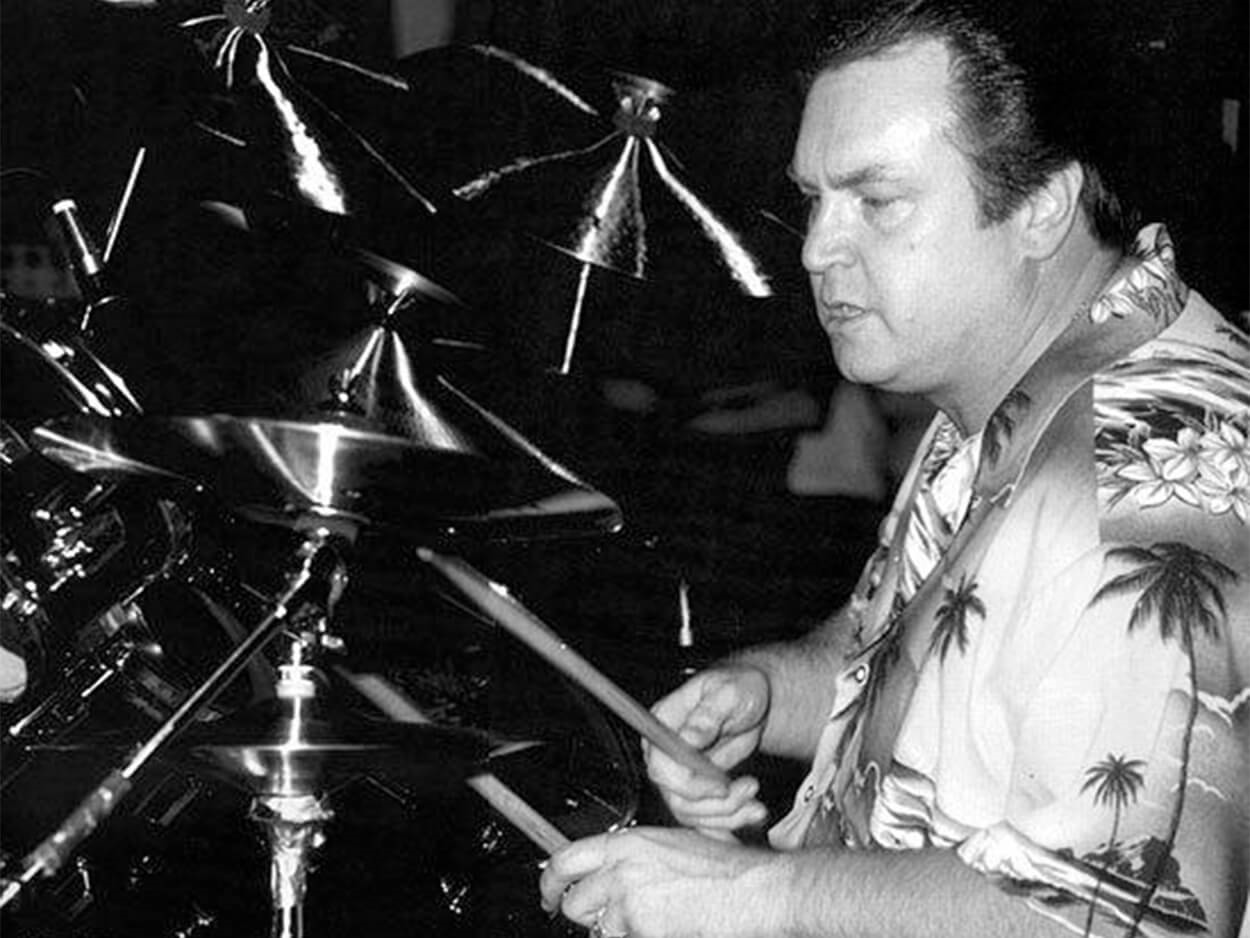 1993
The Larrie Londin Signature Series Ride is produced, paving the way for one of SABIAN's bestselling series: AAX.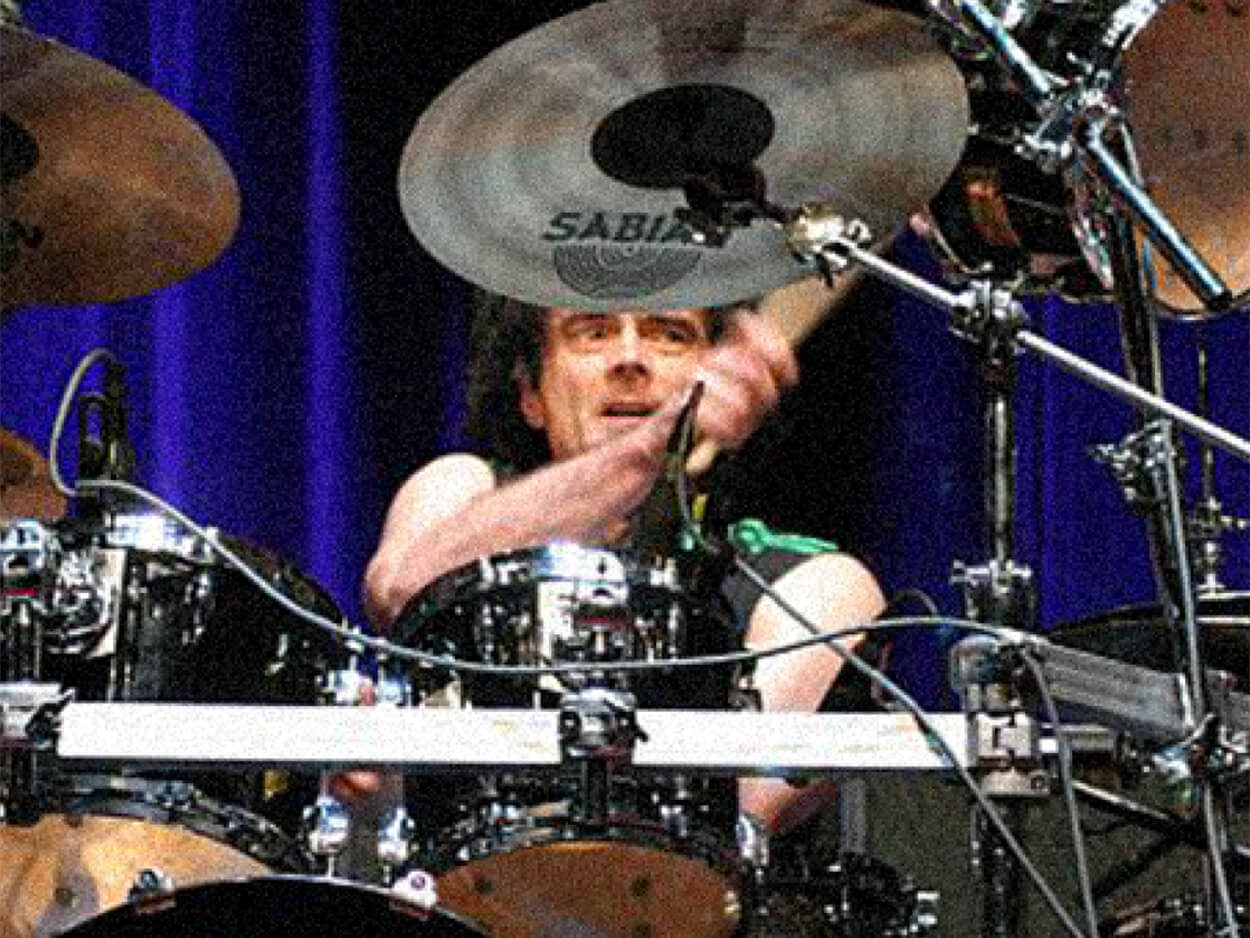 1996/97
To keep up with soaring demand, SABIAN builds an entirely new factory. SABIAN artist Virgil Donati plays live on site to celebrate the grand opening.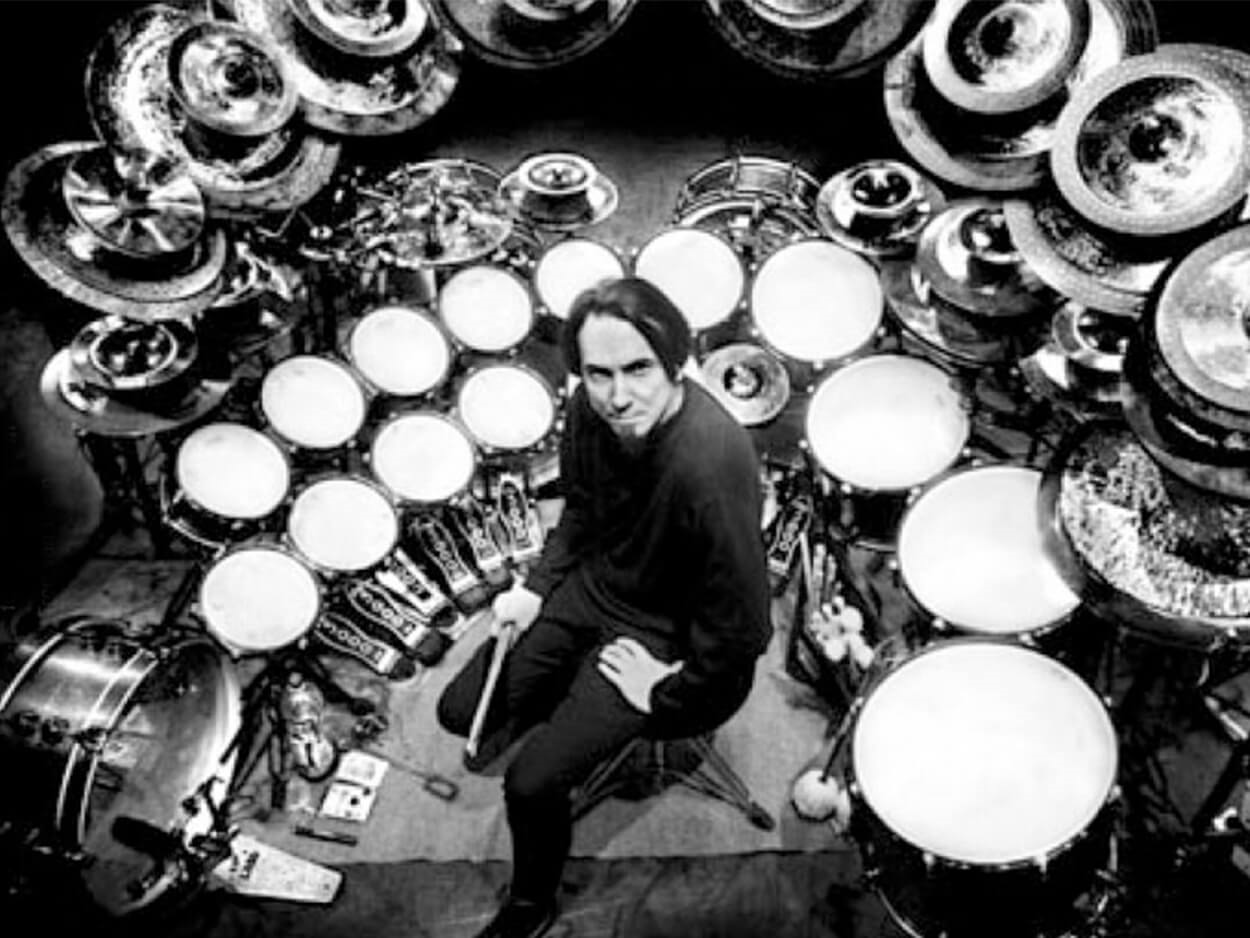 1998
SABIAN halts all production for an all-hands-on-deck opportunity: artist Terry Bozzio's Signature Radia Series. In a testament to collaborative innovation, Terry, his sound tech, and SABIAN R&D specialists Nort Hargrove and Mark Love spend two straight weeks in the vault, producing 20 unique cymbals in record time.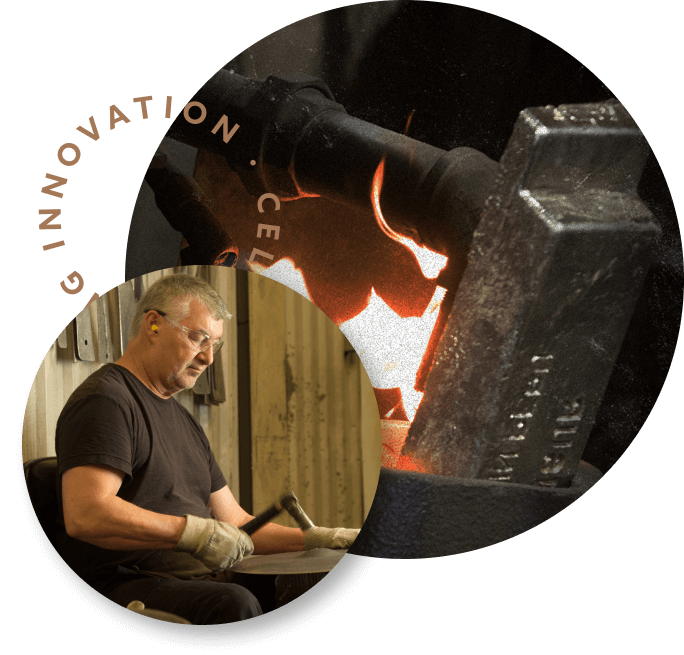 2001
SABIAN opens the new millennium with a new technique. Hand-hammering is used to create the world-famous HHX series.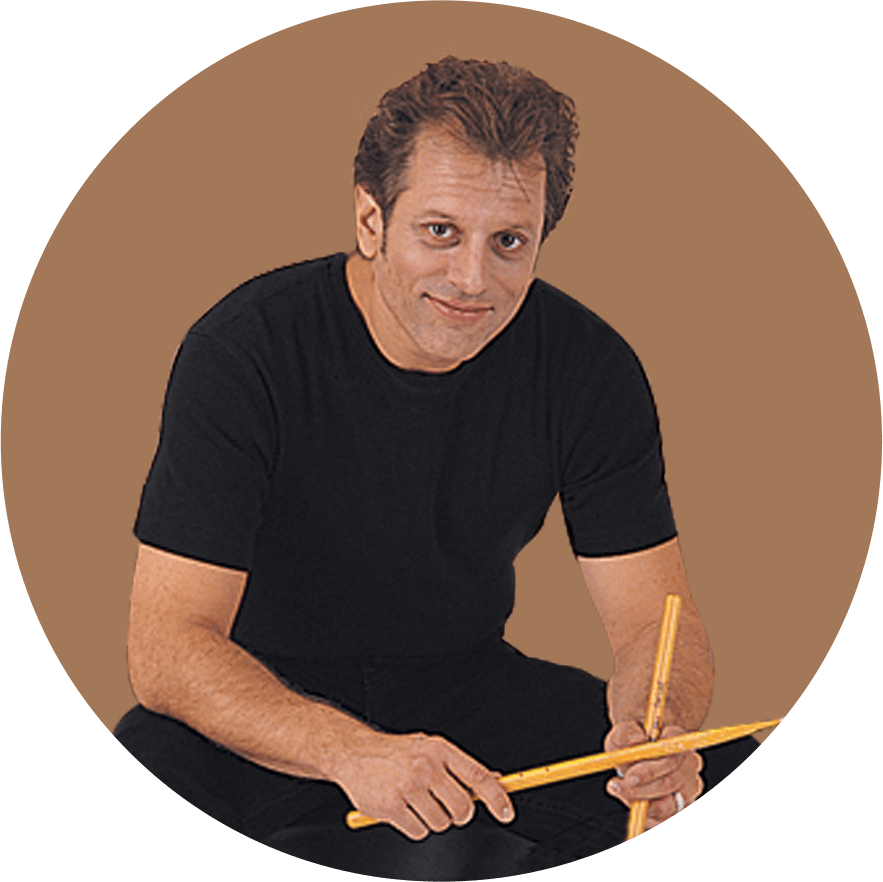 2002
The SABIAN R&D team decides to punch holes in a cymbal "just to see what would happen." The O-zone is born; the first cymbal of its kind. In another bold move the same year, artist Dave Weckl requests a thinner crash cymbal than anything that's ever existed. The Evolution Series is born as a result.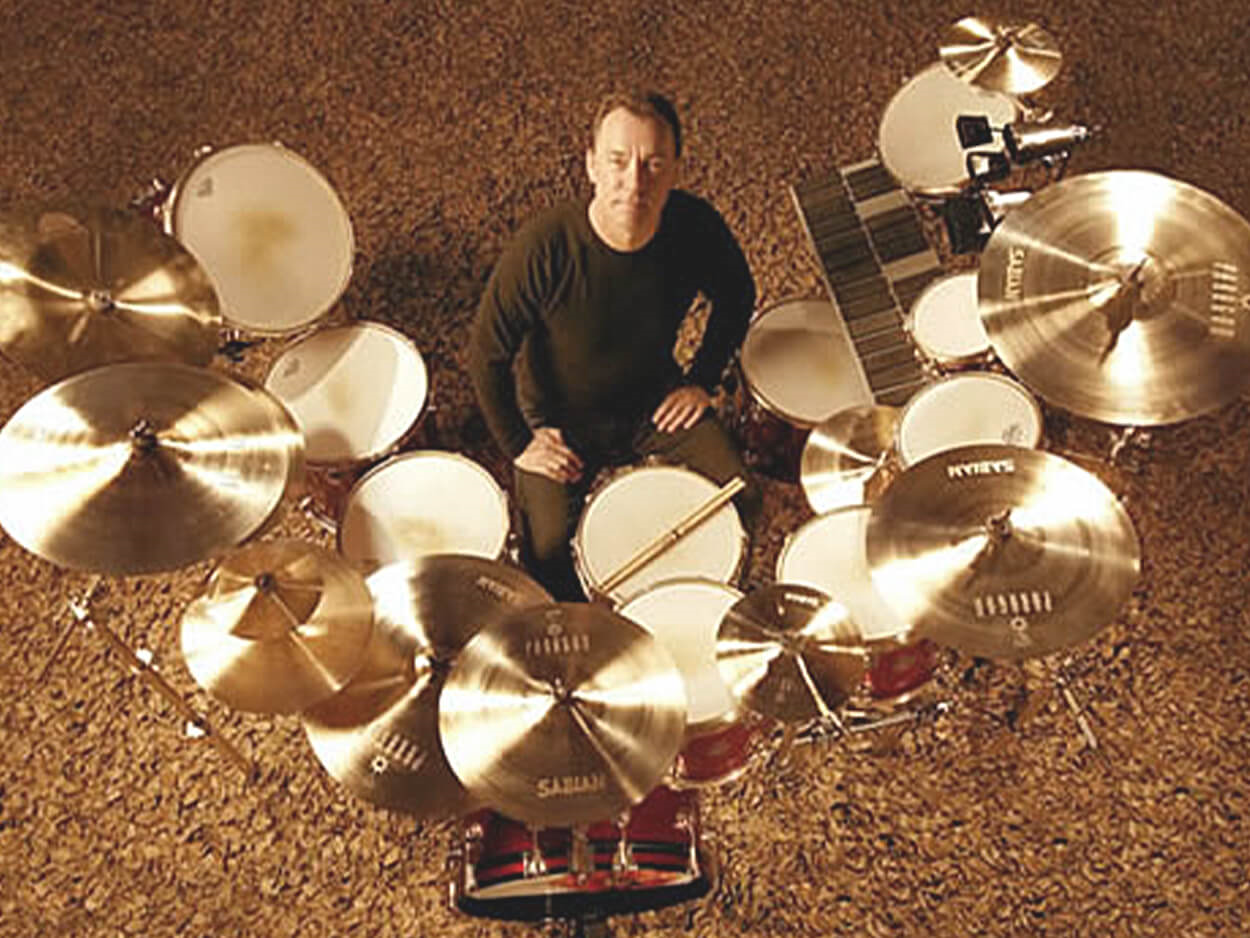 2004
Neil Peart drives his motorbike through a downpour of rain from Quebec to Meductic, New Brunswick, to meet with the SABIAN R&D team and create the bestselling Paragon Series. The same year, with lathing machines and hammering stations in tow, SABIAN goes on "The Vault Tour", giving the public a rare glimpse into the process of craftsmanship and creativity.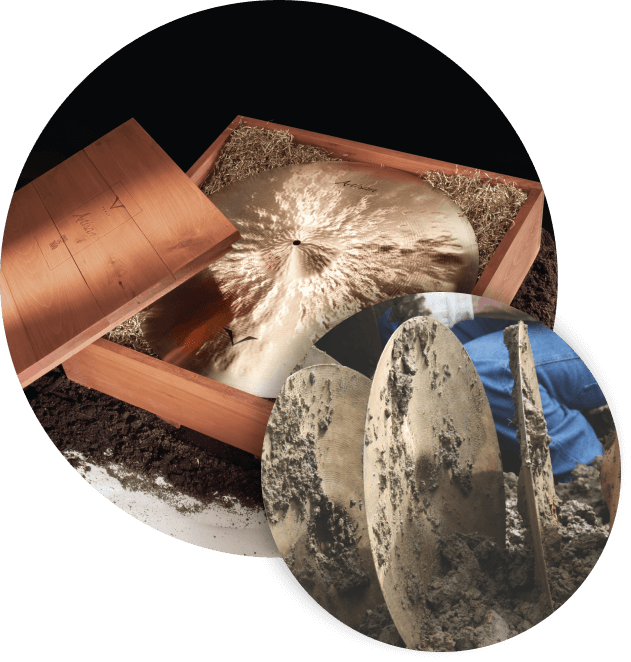 2008
Testing a centuries-old legend that burying cymbals will oxidize them faster for a trashy earth tone, SABIAN buries 100 cymbals on R&D specialist Mark Love's farm. The entire collection is sold before it's dug up in 2009.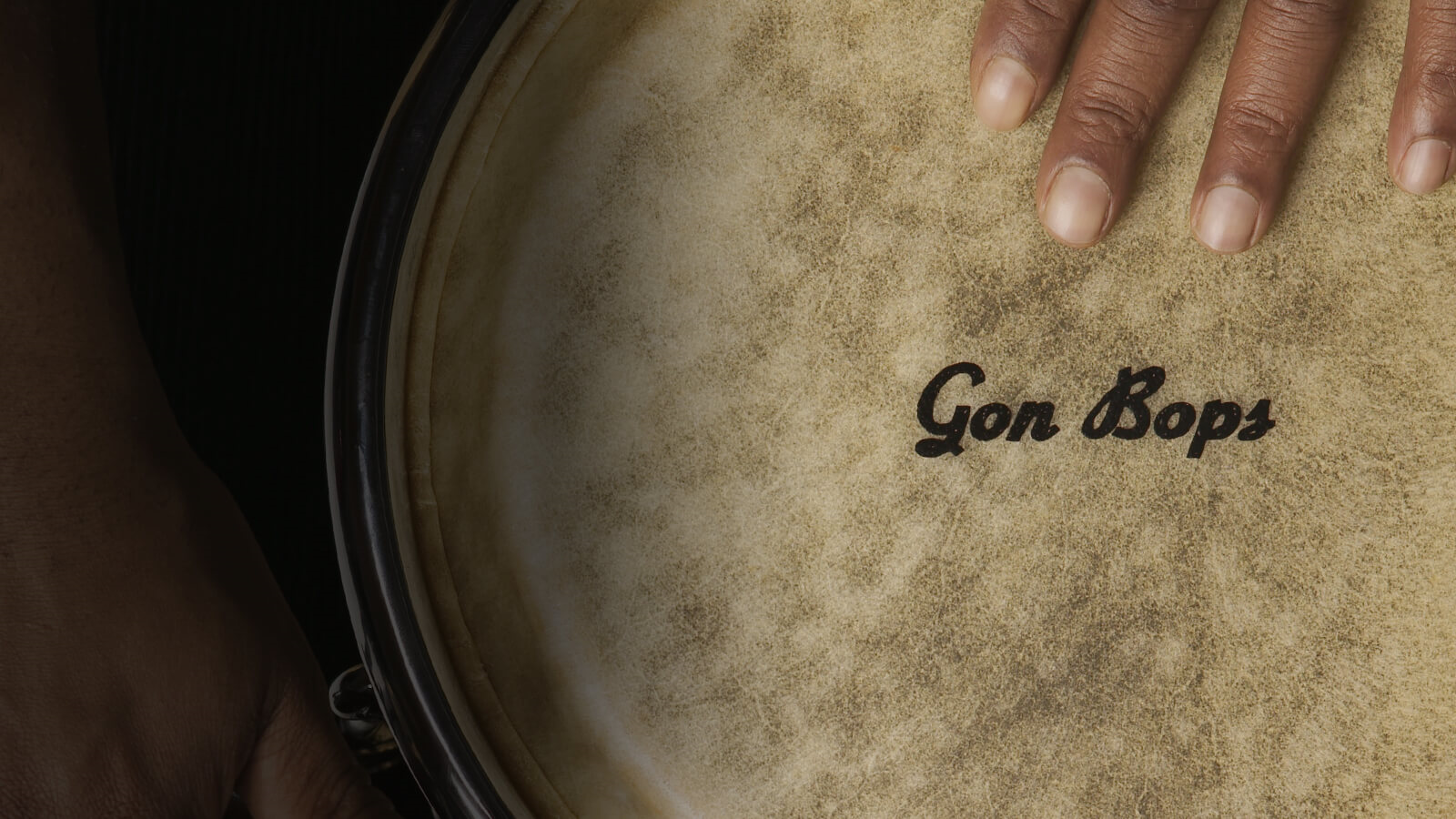 2010
SABIAN acquires Latin percussion company Gon Bops, another well-established family company with outstanding craftsmanship and handmade instruments.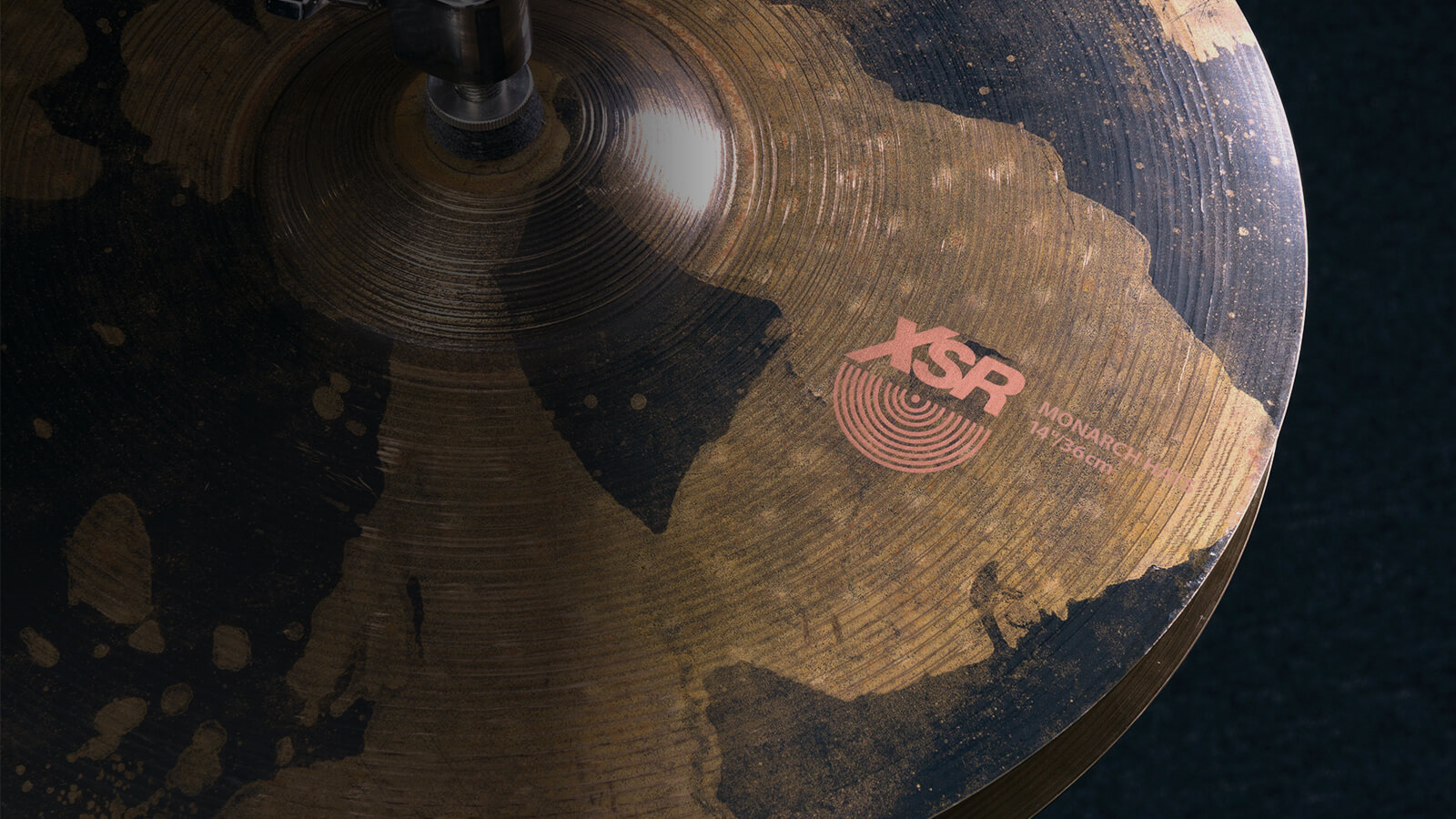 2015
Breathing new life into an old practice, SABIAN combines the antique tradition of Turkish cymbal-making with modern hand-hammering to create the uniquely-designed Big and Ugly series.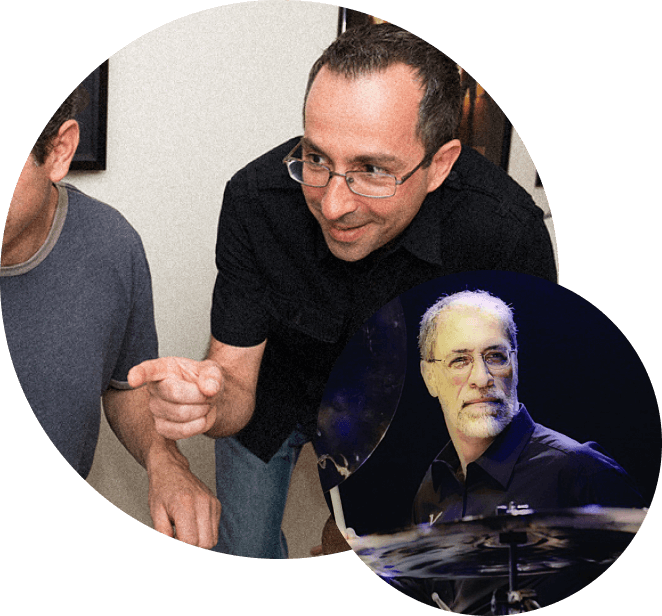 2015
The SABIAN Education Network is born; an industry-leading community headed by Joe Bergamini for drum teachers to improve their business, heighten their teaching skills, share ideas, and get inspired.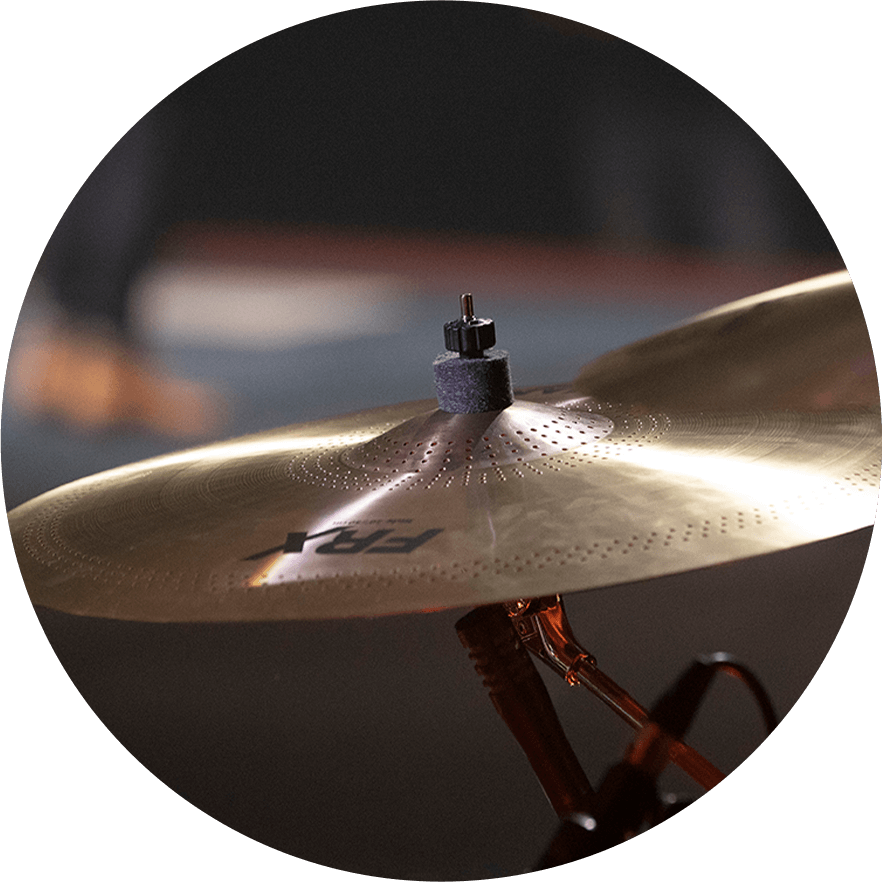 2018
SABIAN introduces another industry first: frequency-reduced cymbals. The FRX offers better volume control for any gig in any environment.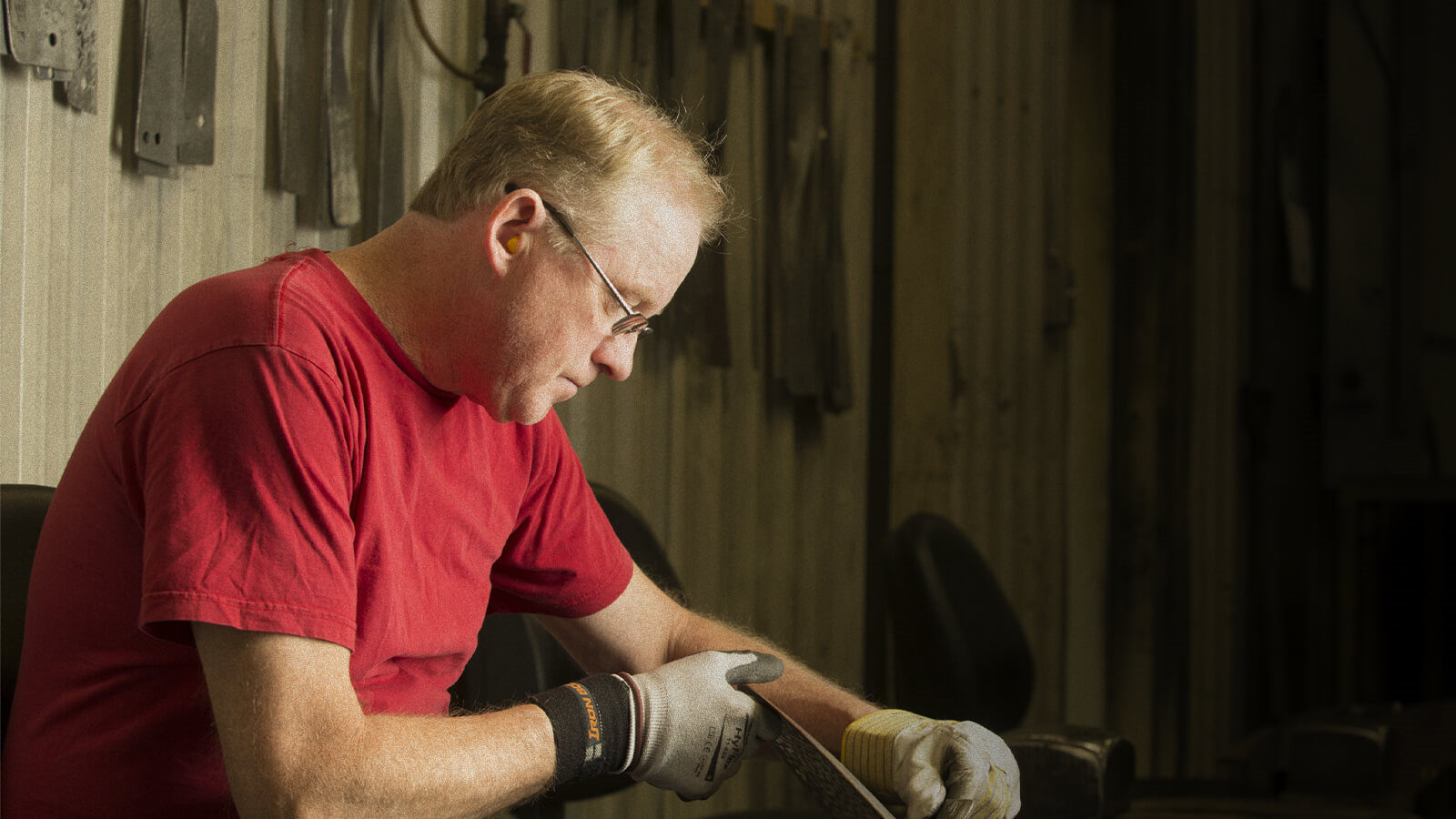 2018
SABIAN opens the Custom Shop. For the first time ever, drummers could chase a unique sound by creating their very own cymbal. The result? A cymbal that is literally one in 35 million (we did the math ).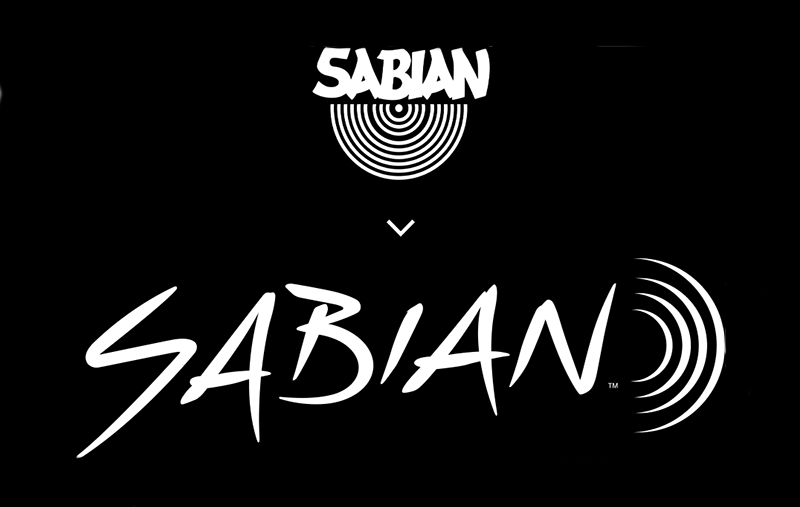 2019
Forever chasing the next wave of innovation, SABIAN rebrands with a new logo.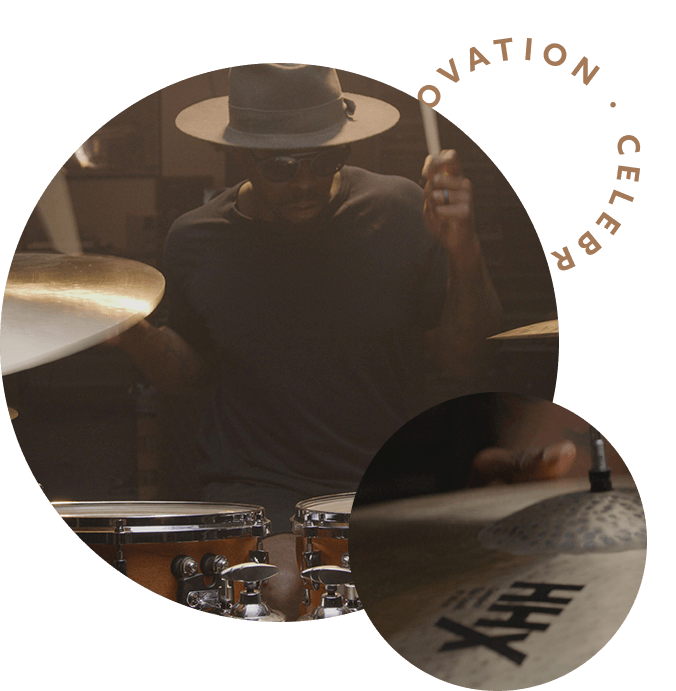 2020
The launch of the HHX Complex series marks the next evolution of the HHX line, changing the modern cymbal game and quickly becoming a fan favourite.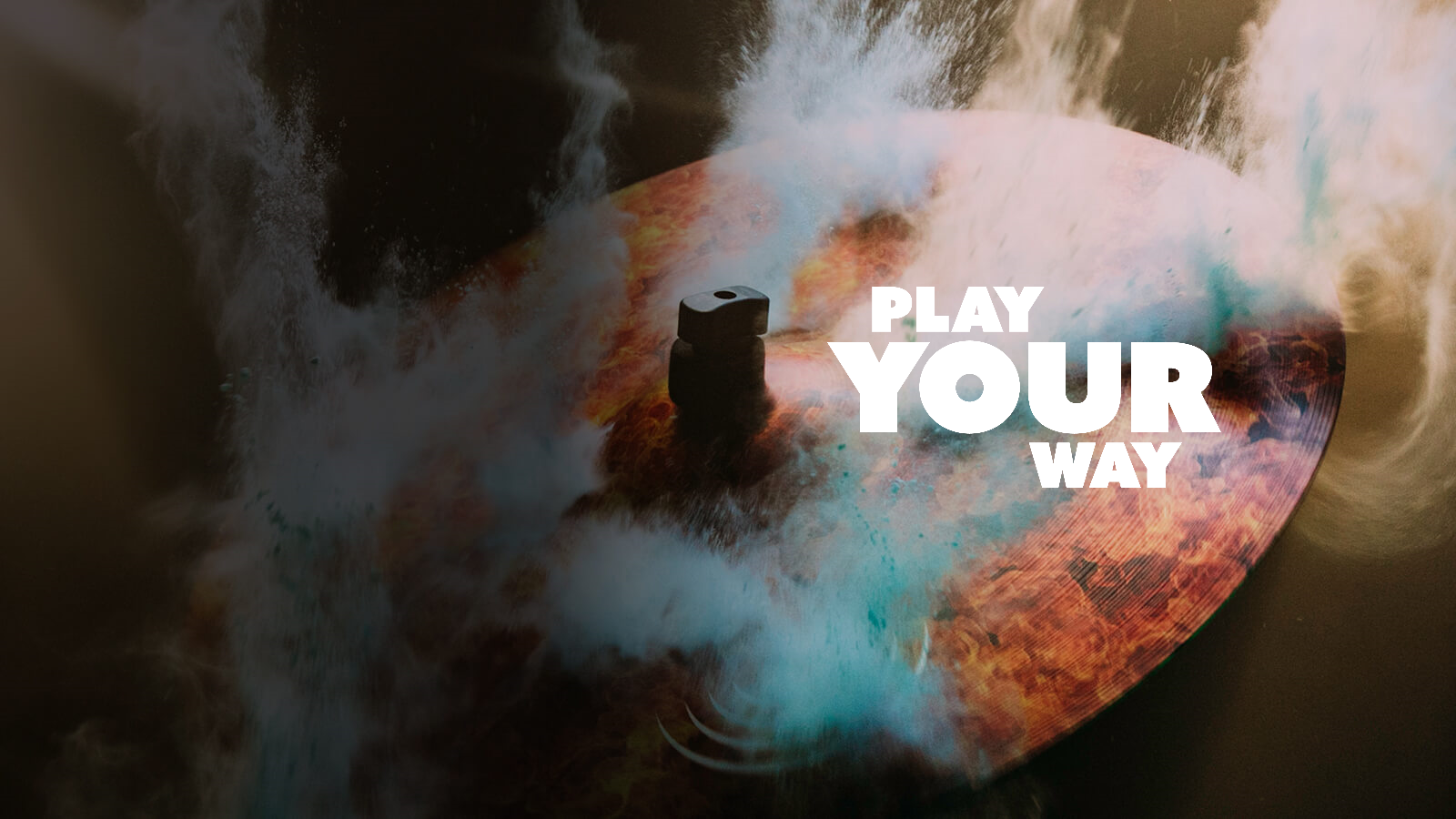 2021
SABIAN enters another era: Play Your Way, celebrating all drummers. From those playing on the biggest stages in the world to those jamming in their basements, they each find their own sound with SABIAN.
Message from AZ
"Every time I get the chance to hang out with drummers and percussionists, no matter whether they are famous (yet) or not, there's a positive energy that fills the room and our conversation. I've heard stories about and experienced many times, the familiarity and shared passion playing brings to us. Players recognize that no other musicians in the band, possible exception of trumpet players so be kind to them, have that kind of comradery amongst their peers.
Knowing that passion and understanding the joy of playing is one of the many parts of what makes SABIAN different. That joy is one of commonalities and part of what makes us our own tribe, no matter what type of music we each play. A passion for our own style and sound and the fact that our individual energy is projected into and from our instruments. We take that seriously, which is why we will always make cymbals by hand. The energy that our craftspeople put into each cymbal is part of what makes each of our cymbals unique. That quality helps to define your sound, your creative expression, your voice. We respect the living metal which we create, the craft that brings out its power and how that shares in creating your signature sound.
We don't cut corners. We don't put our ego ahead of yours. Your instrument is a part of you and it needs to contribute to your sound as much as your fingers and wrists. That's our commitment. We will always do our part to create the best instruments to help you have Your voice. To play your way."
– Andy Z
BECOME A PART OF THE SABIAN STORY