Home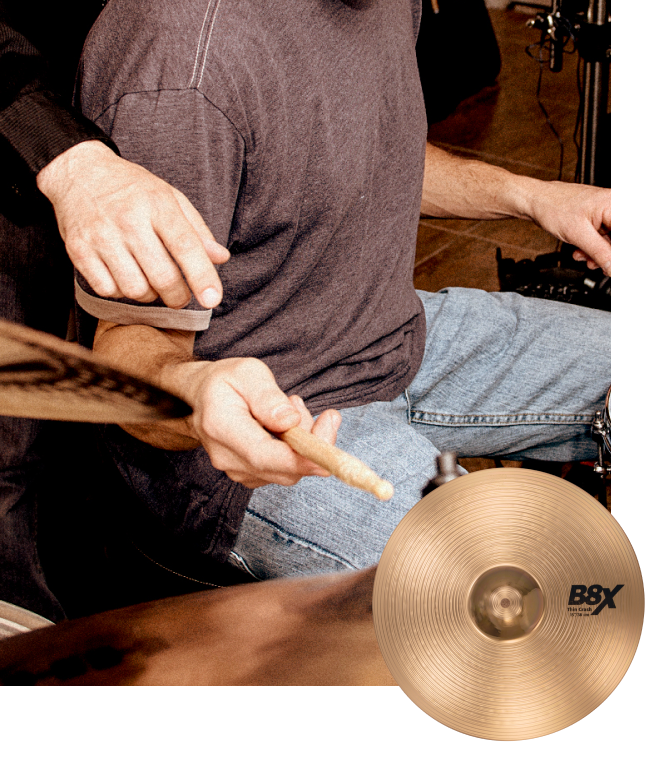 Beginner?
Start Here
Our site isn't just for experts! If you're looking to find out more about cymbals (what they are, why different sizes, weights and shapes sound different, and much more) then you've come to the right place. Follow the link to find out more.
Shop Cymbals
Build your perfect cymbal stack
Stacking two or more cymbals will make your sound one-of-a-kind. Start with one cymbal and add more as you go along!
Shop Cymbals
Explore Drummers
Get inspired by your favourite drummers
Drummers all over the world choose to play SABIAN
Explore Drummers
Shop AAX Series
AAX - the most versatile cymbal series ever
See why so many drummers include AAX cymbals in their setups
Shop AAX Series
Browse SABIAN accessories
Browse our accessories range
From snare wires to repair kits, we have you covered
Browse SABIAN accessories