18" Stratus Zero
$284.99
With a full range of frequency and sonic versatility, the STRATUS series is designed for the modern drummer.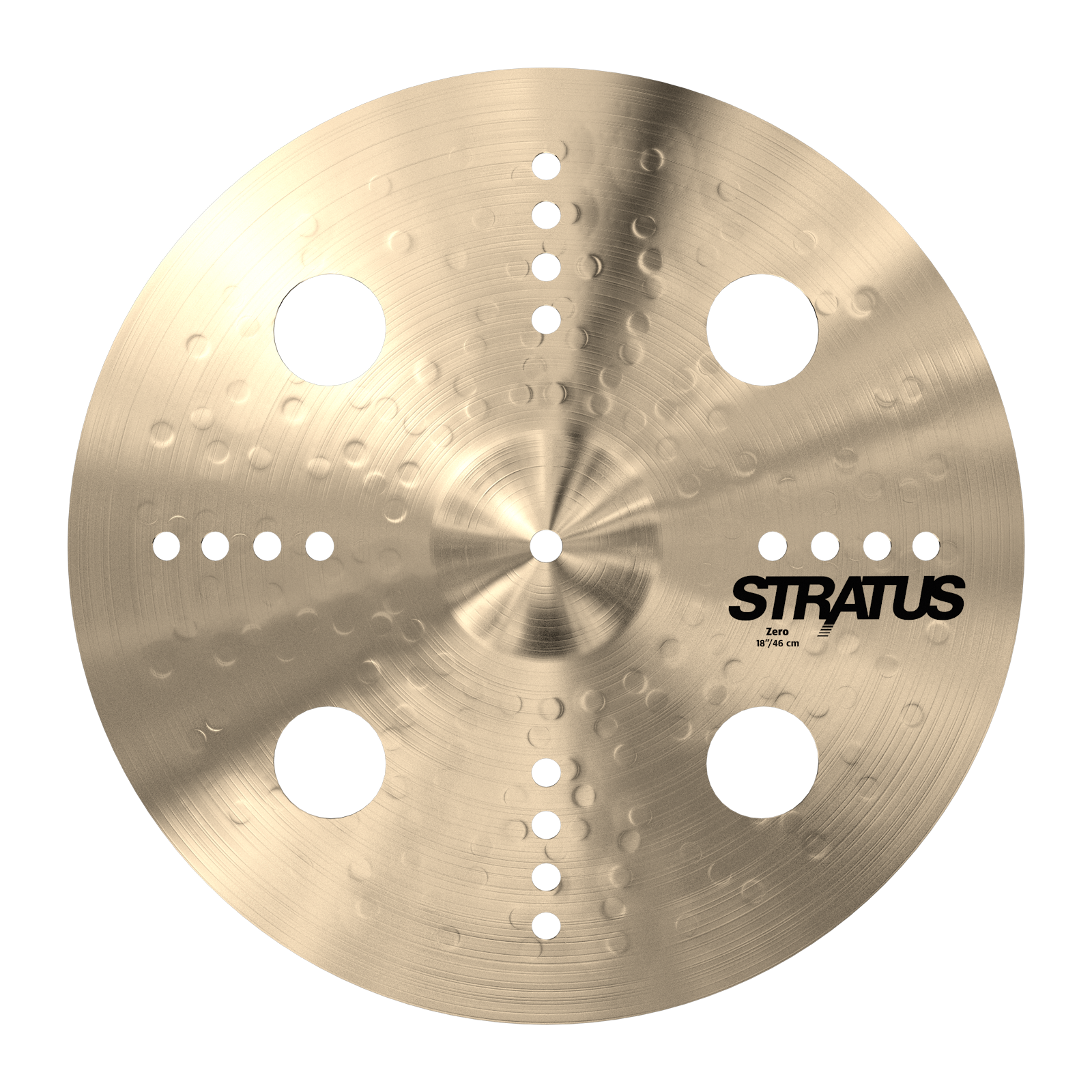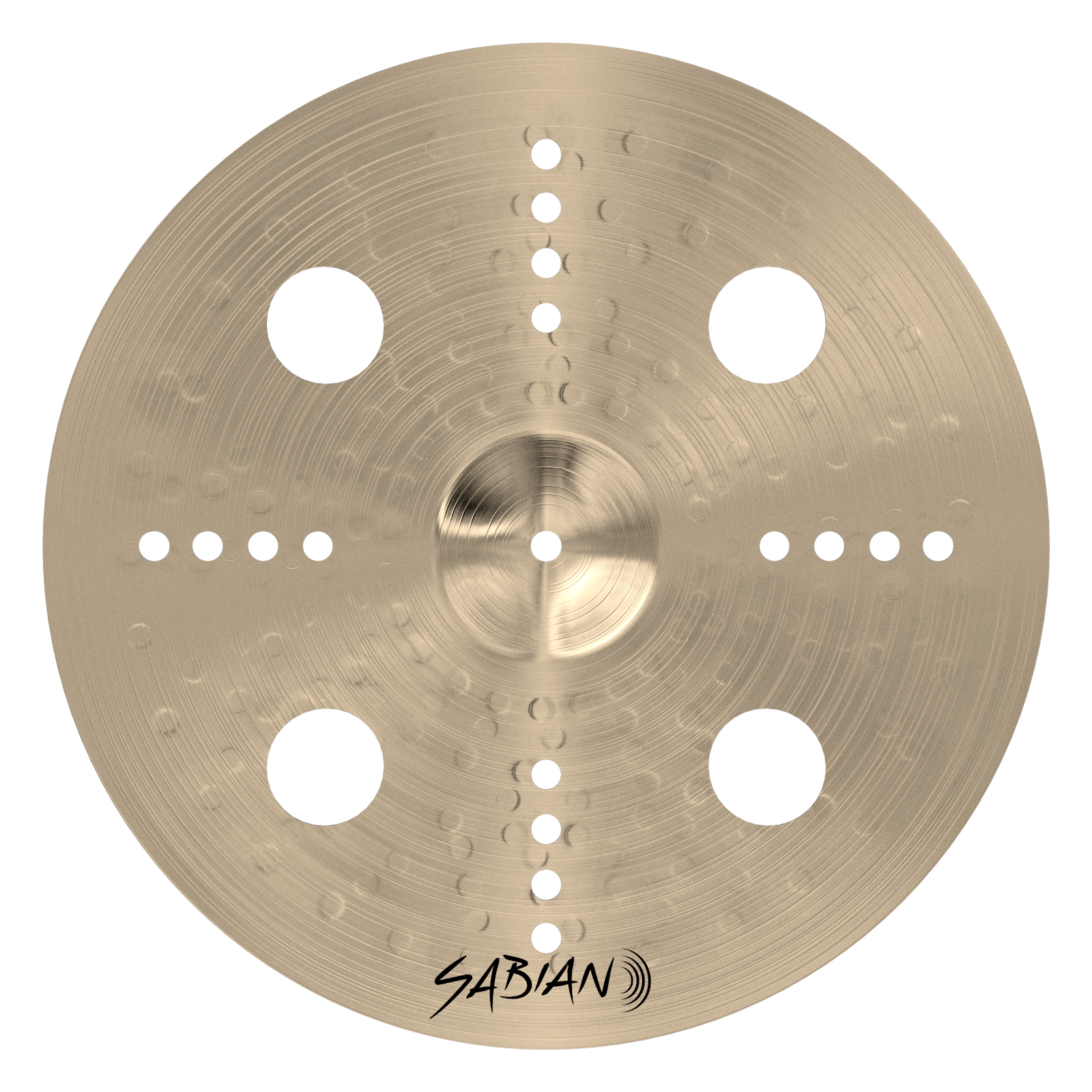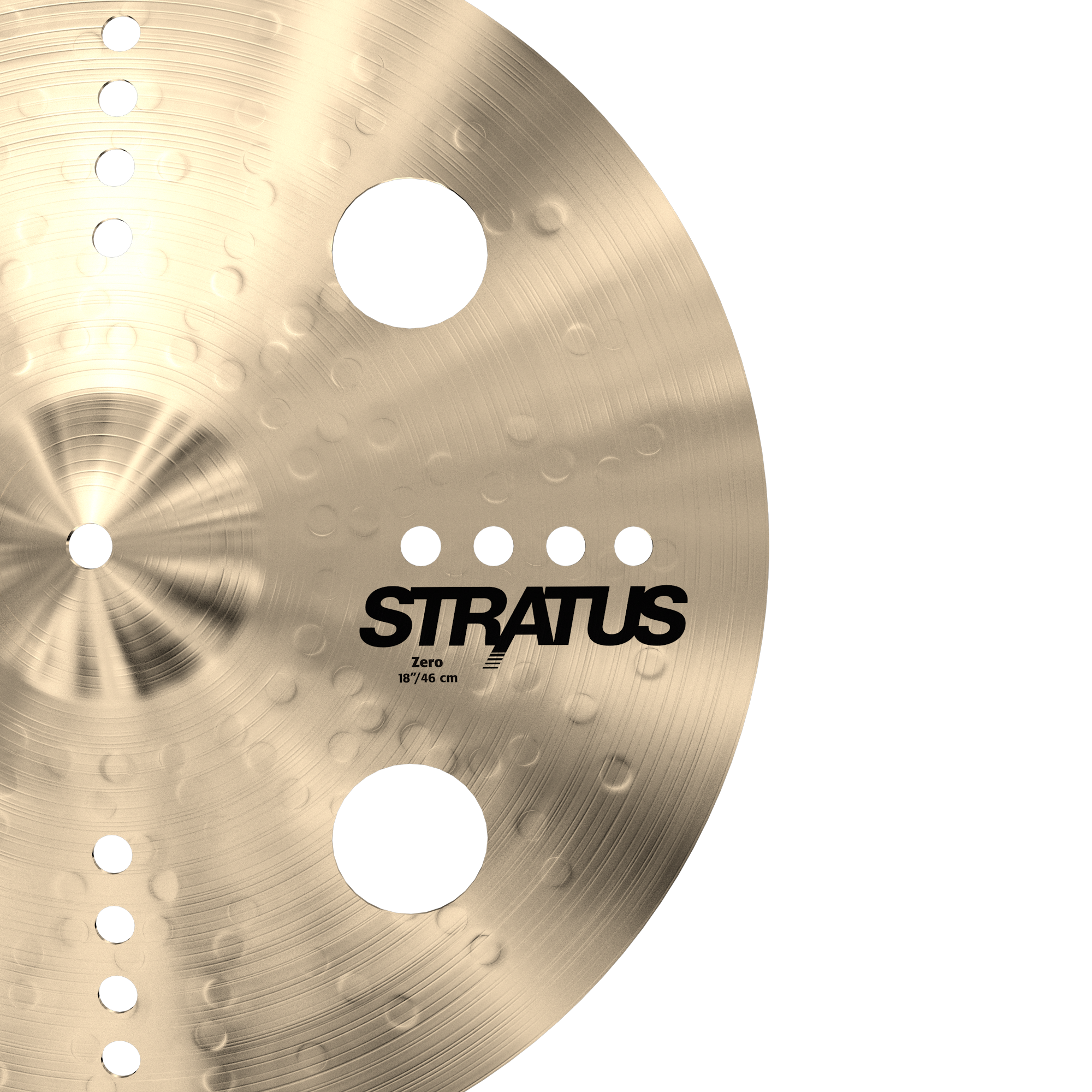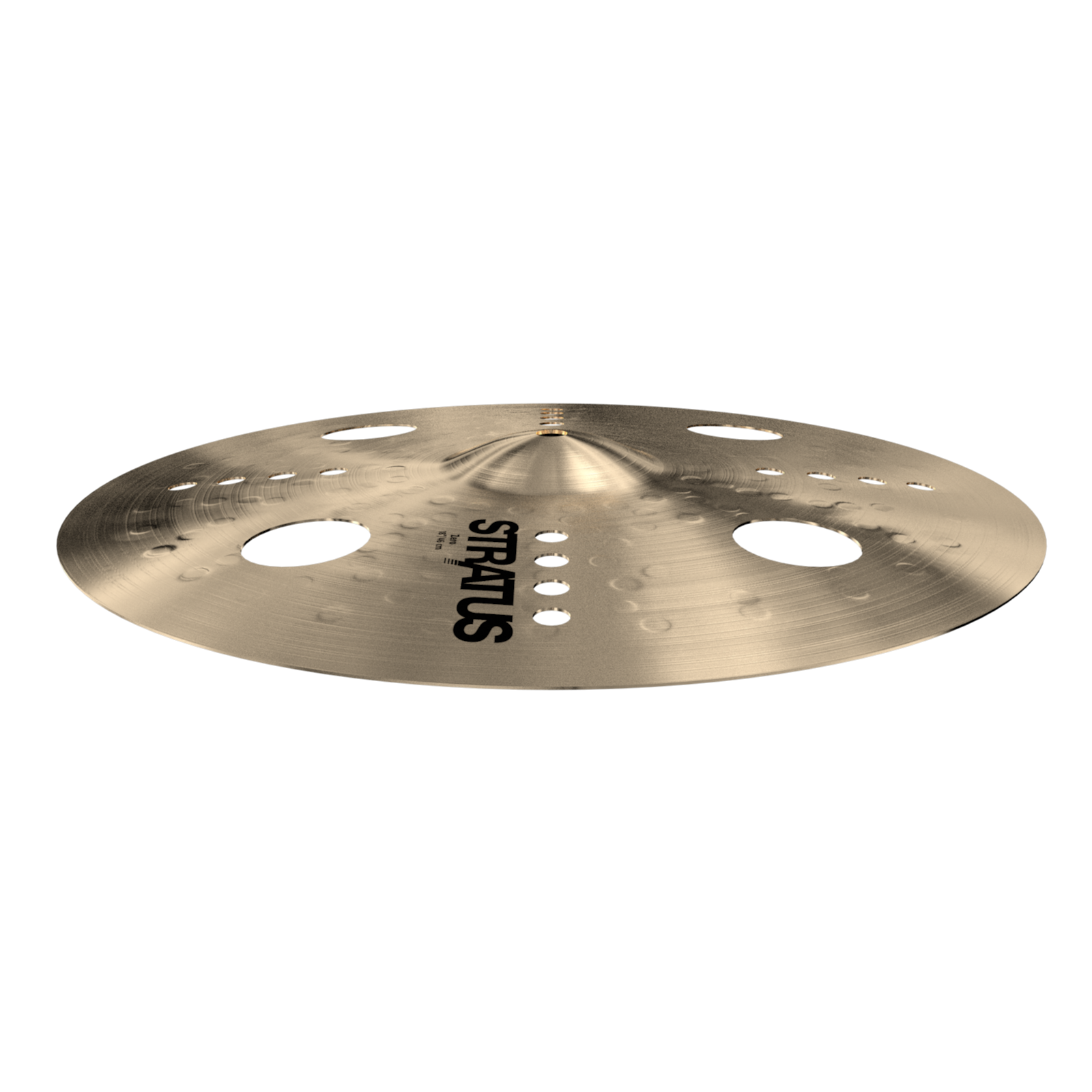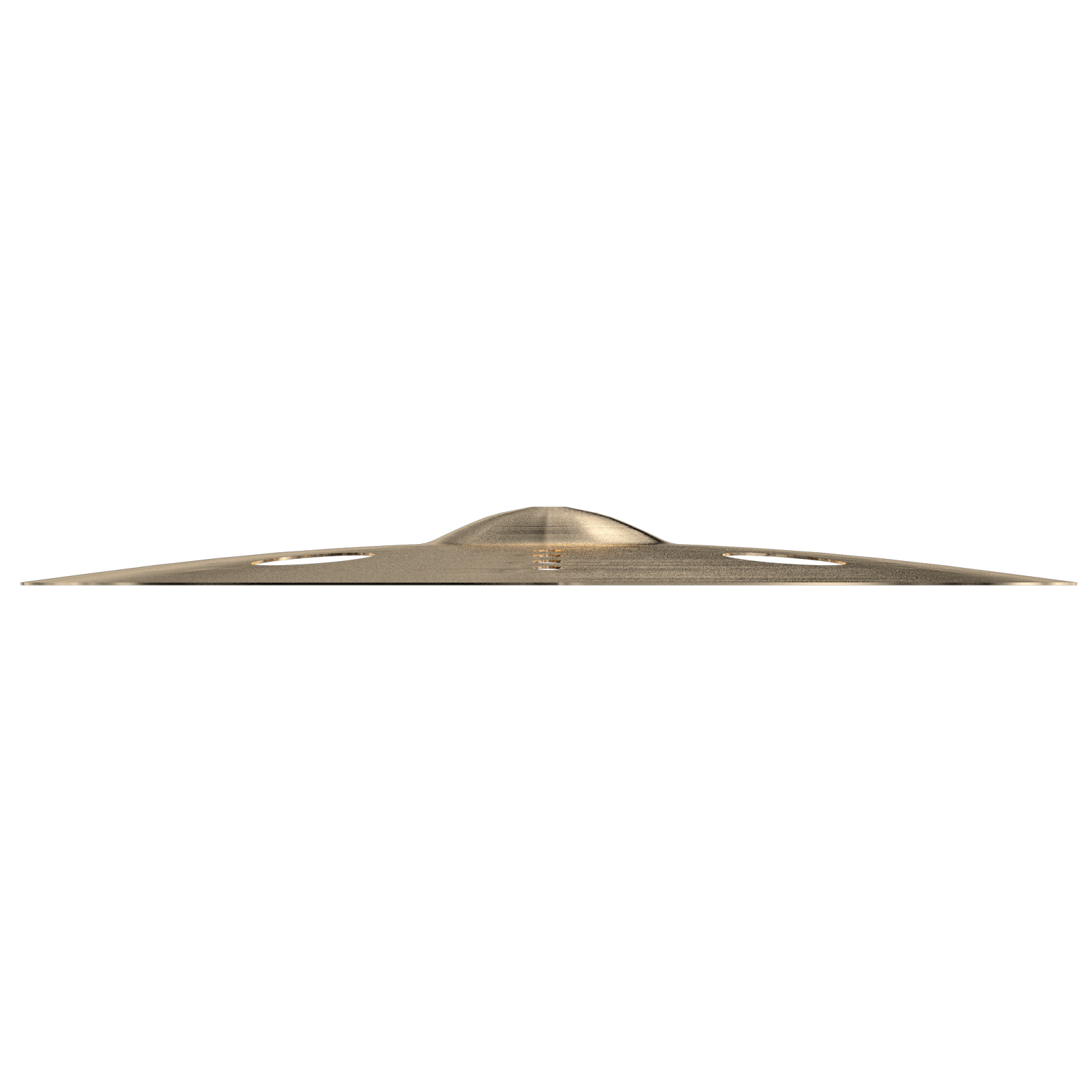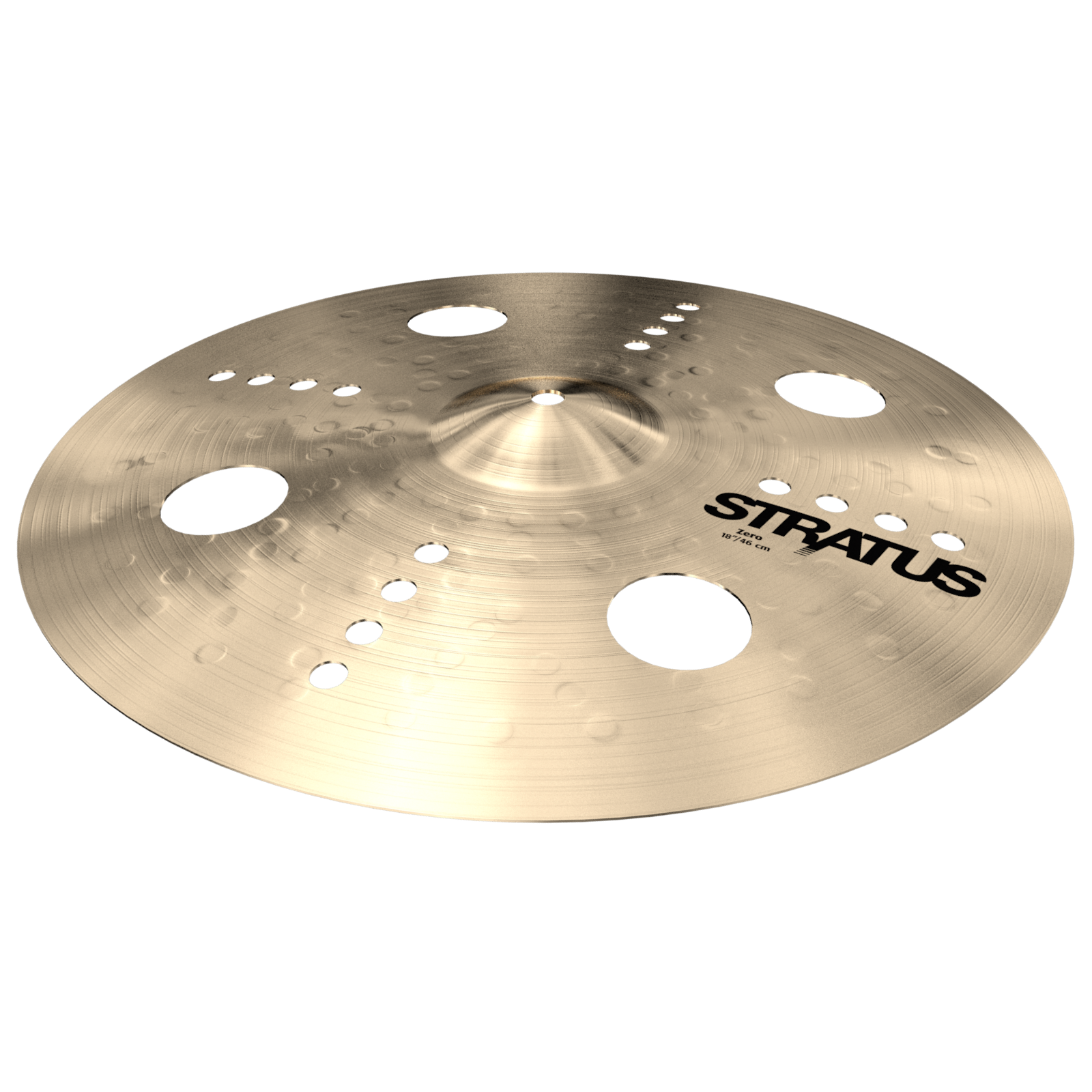 At a glance
Crafted from B20 bronze and featuring STRATUS high impact hammering, this series features clear articulation, a warm wash and musical spread, and strikes the right balance between versatility and professional performance in a beautiful design.
The 18" STRATUS Zero is a new design capturing a mix of sonic properties combining the o-zone darkness and added highs from the aero design. This combination delivers a fast trashy cutting attack."
Cymbal Size - 18"

Feel - Medium

Weight - Medium - Light

Volume - General, Loud

Timbre - Bright-Mid

Material - B20
Be the first to leave a review for this product.