18" Stratus Chinese

With a full range of frequency and sonic versatility, the STRATUS series is designed for the modern drummer. Crafted from B20 bronze and featuring STRATUS high impact hammering, this series features clear articulation, a warm wash and musical spread, and strikes the right balance between versatility and professional performance in a beautiful design.
Style: Modern

Metal: B20

Sound: Mixed

Finish: Natural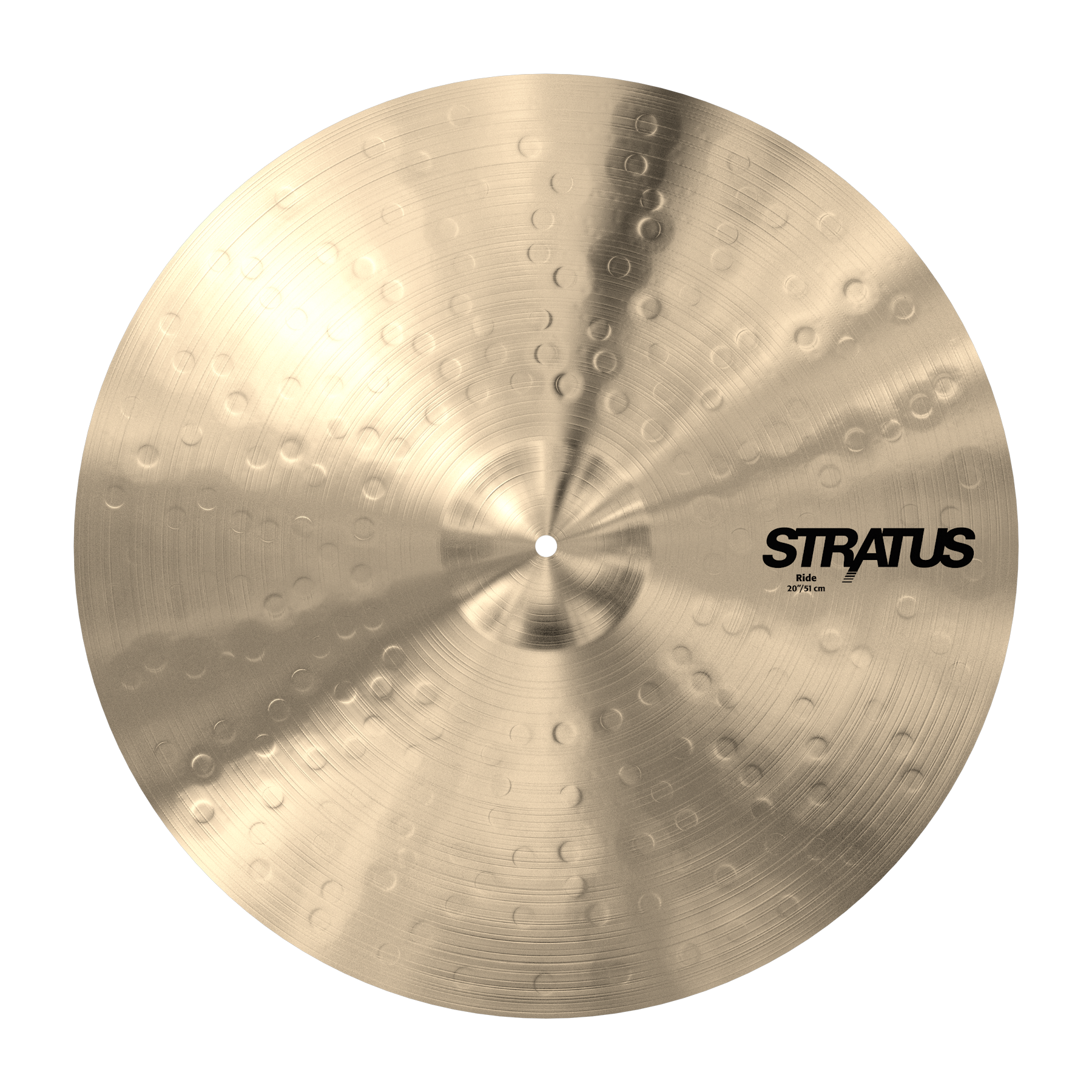 This 20" ride is articulate with a warm undertone that builds to a controlled wash and a strong clear bell. The medium light weight delivers a balanced combination of stick and a crashable undertone.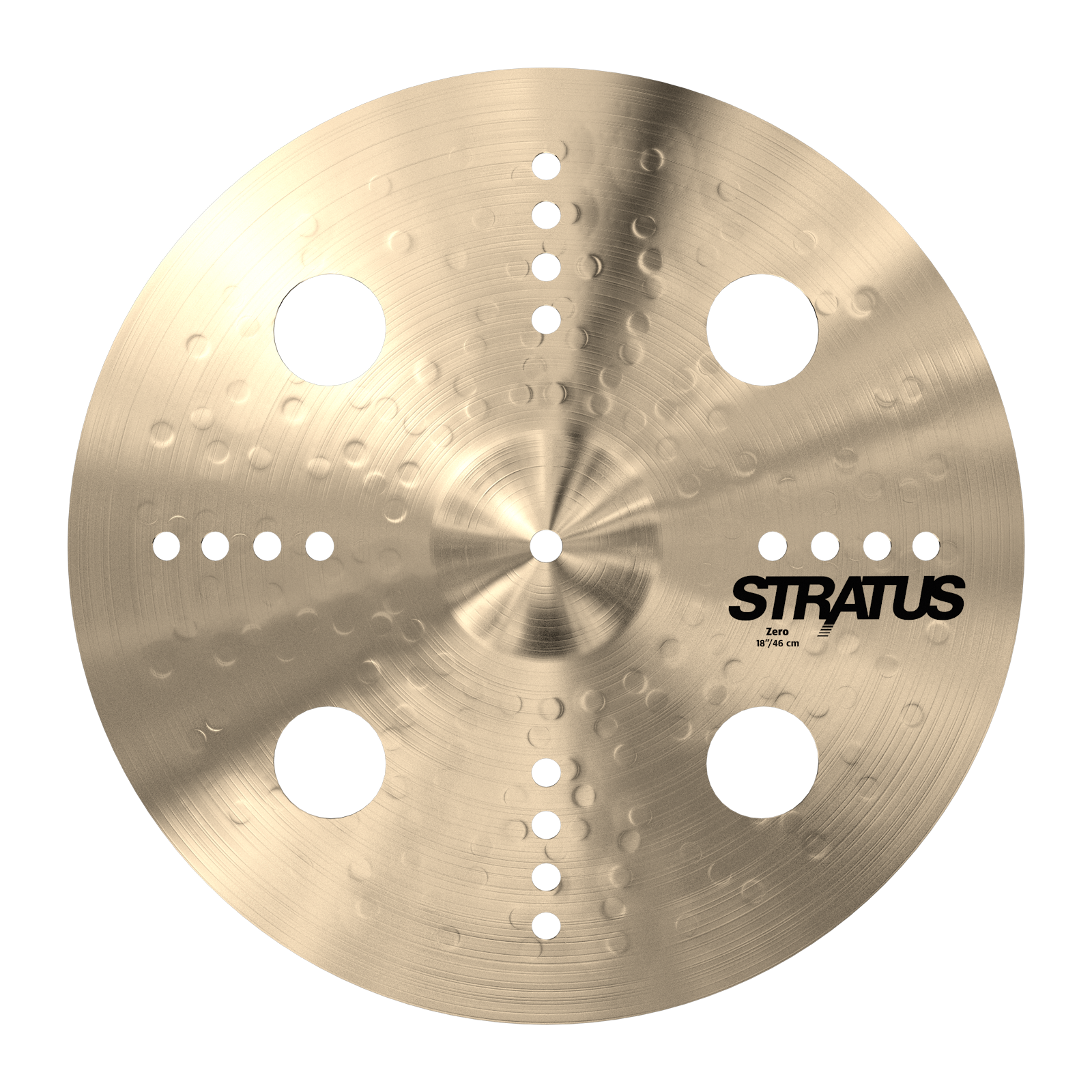 The 18" STRATUS Zero is a new design capturing a mix of sonic properties combining the o-zone darkness and added highs from the aero design. This combination delivers a fast trashy cutting attack."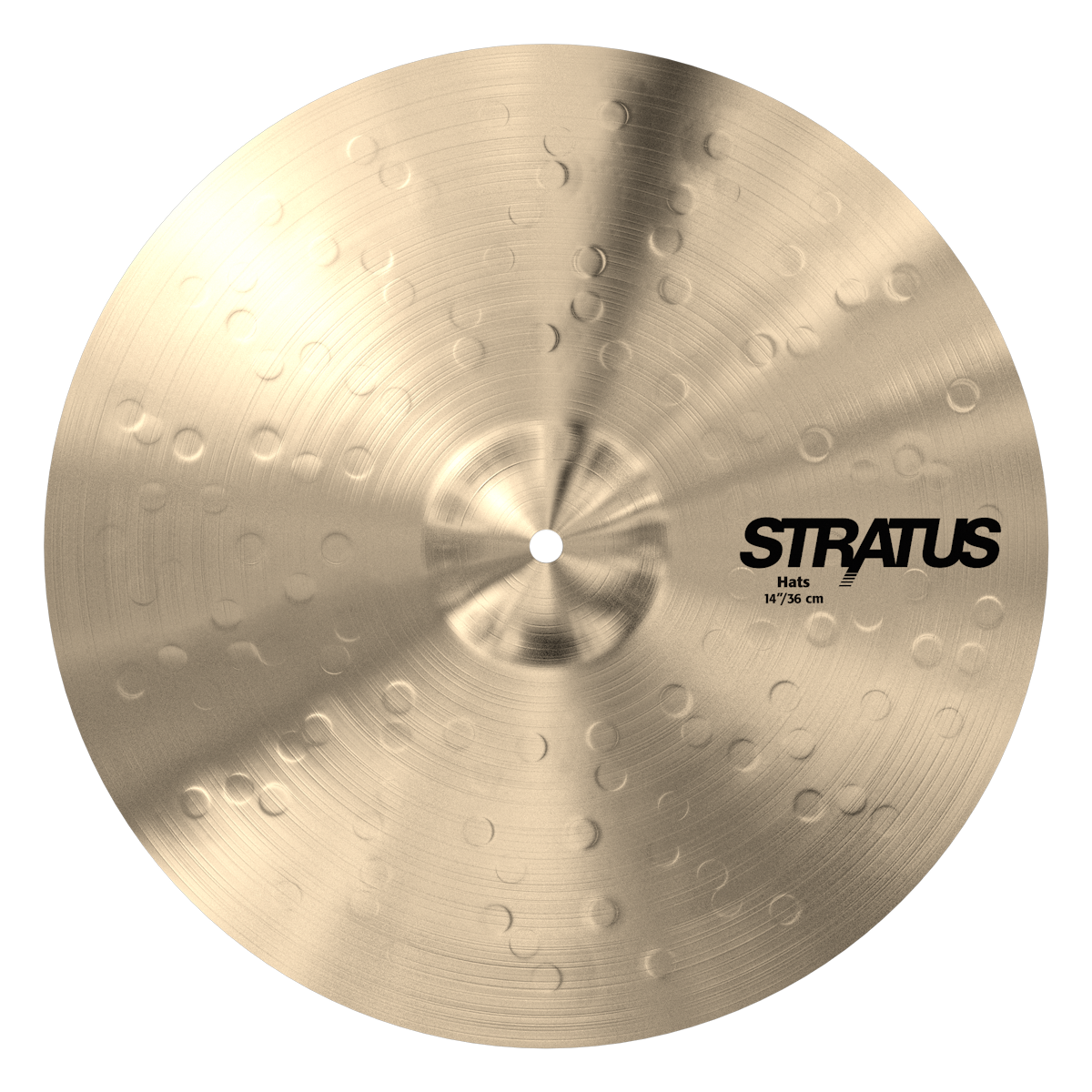 These hats deliver an articulate attack with a warm semi dark spread. The medium light top and medium heavy bottom are the perfect combination for crisp clear attack with a touch of airy spread.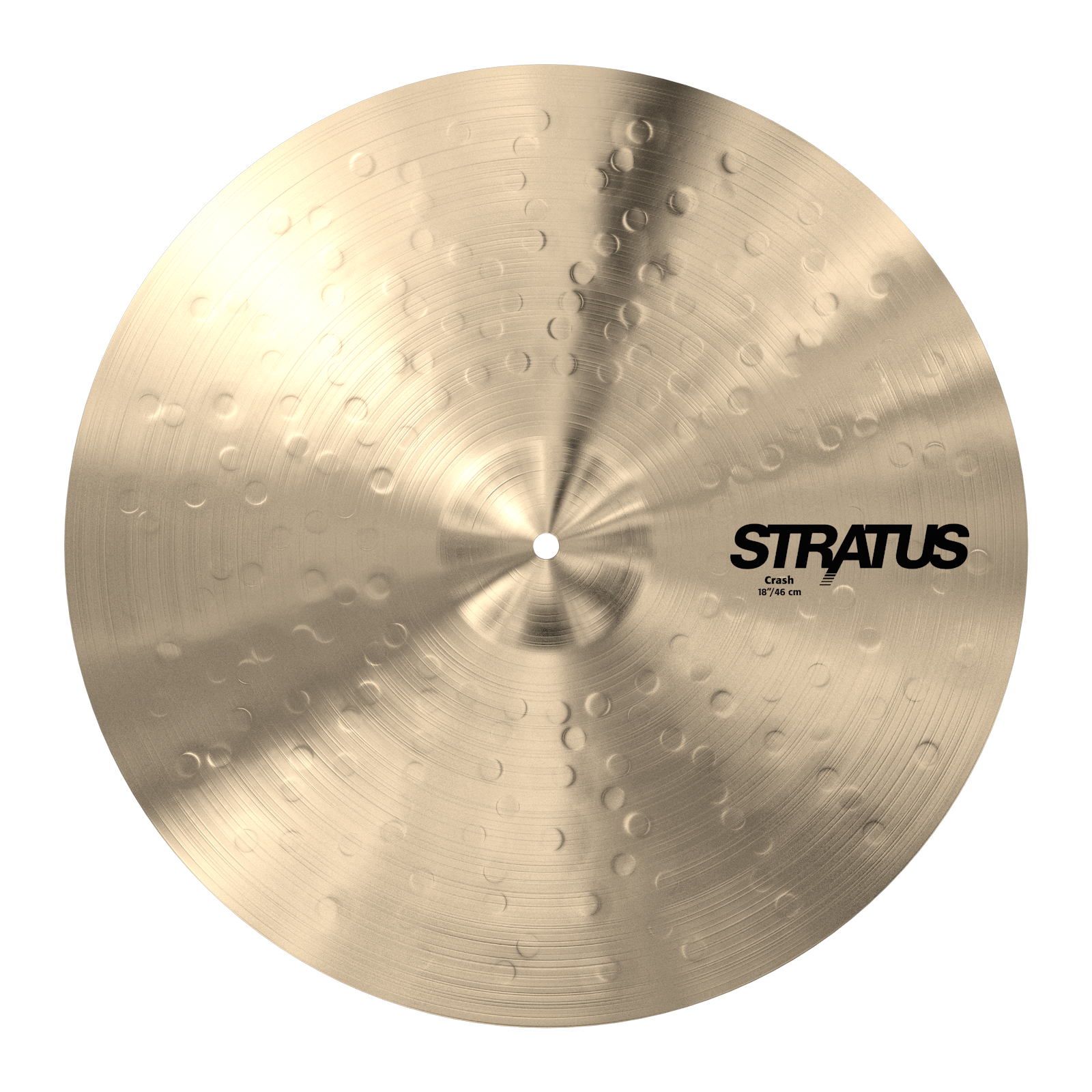 The 18" crash is quick and controlled with a lower tone and explosive attack. The thin weight produces a quick decay with a deep tone that sits perfectly in today's music.