22" HHX Tempest
$579.99
The latest Vault Drop cymbal from SABIAN - the 22" HHX Tempest. A gorgeous cymbal, brimming with sonic possibilities, just waiting for you to unlock them.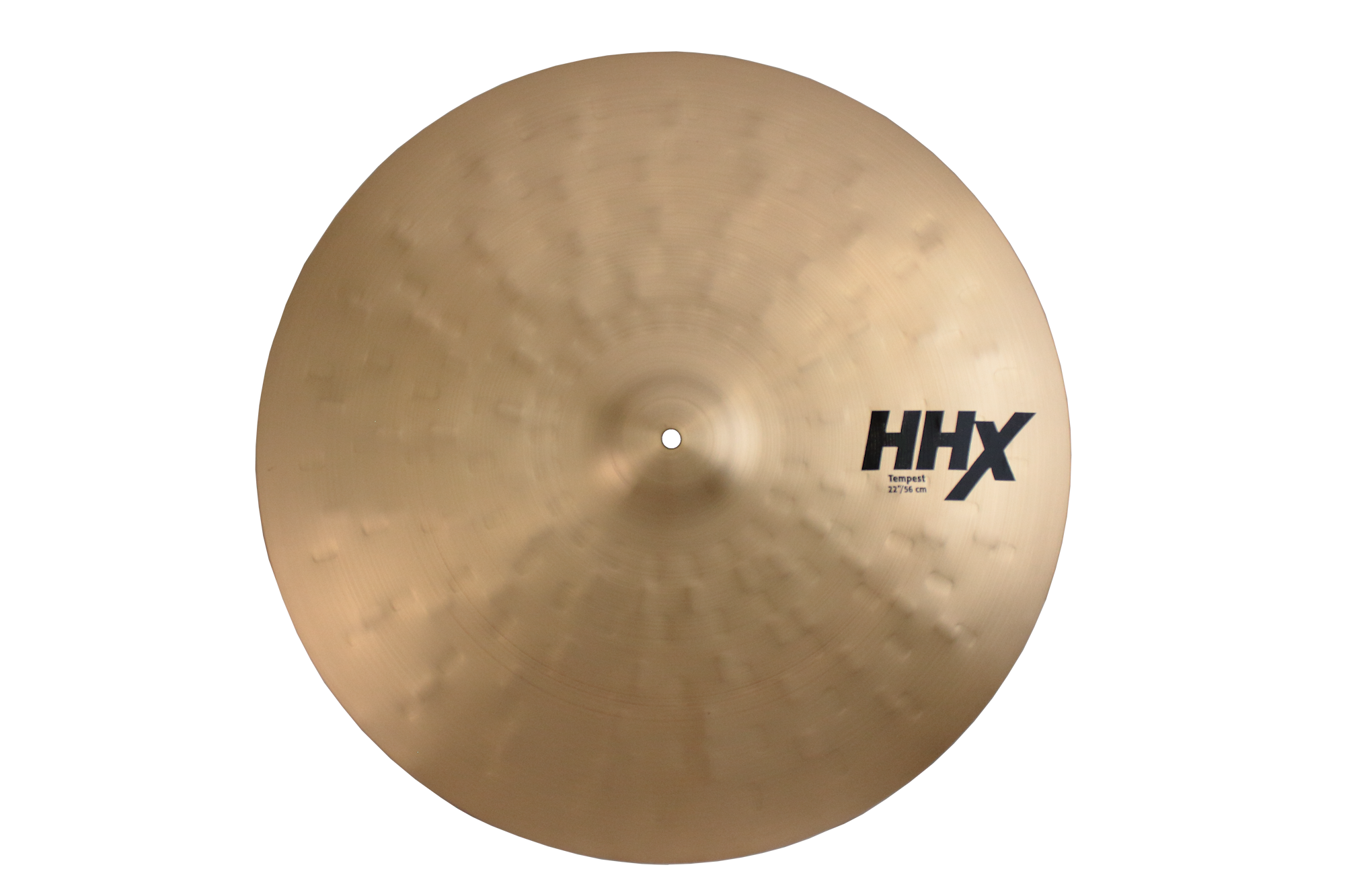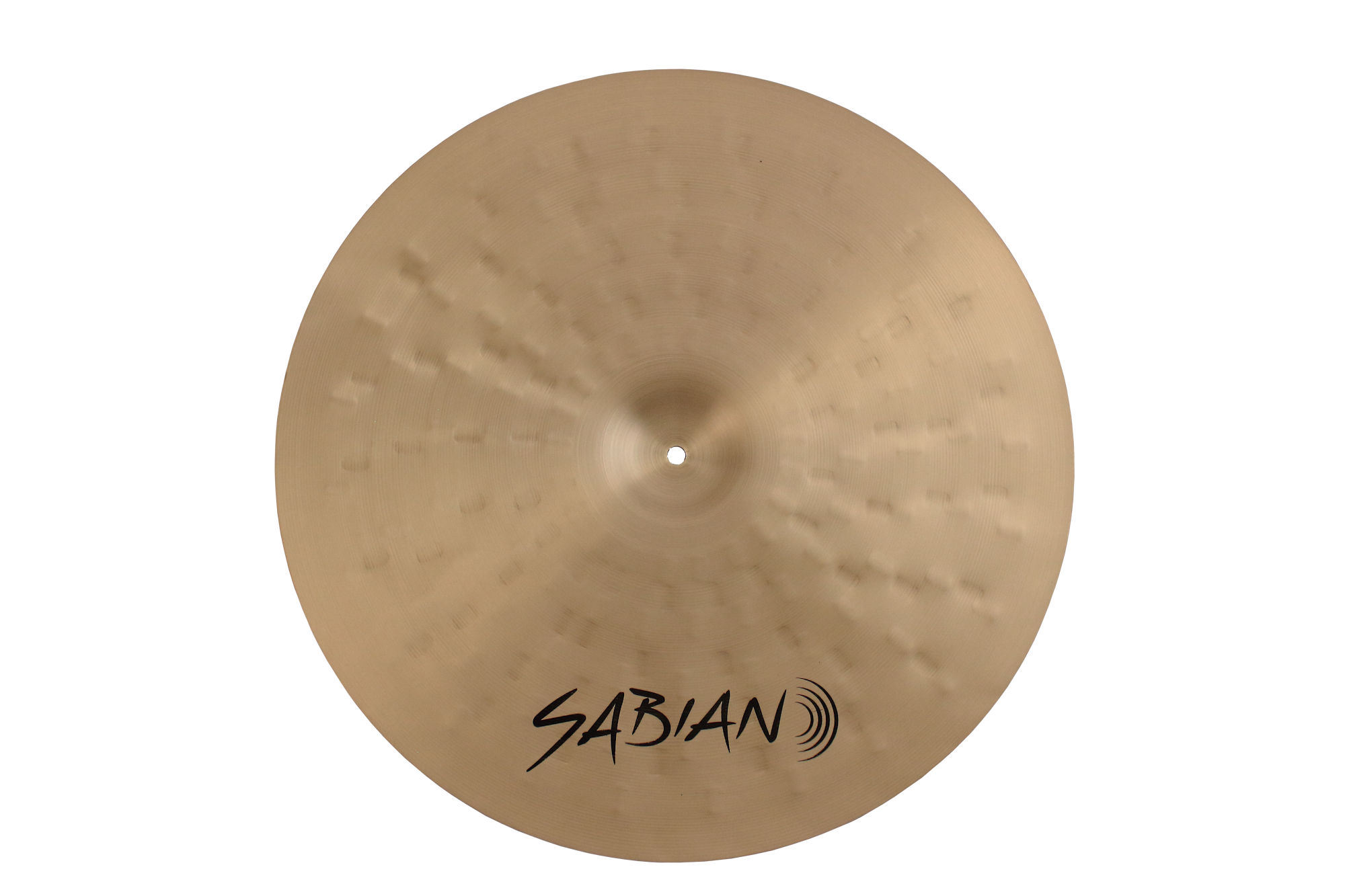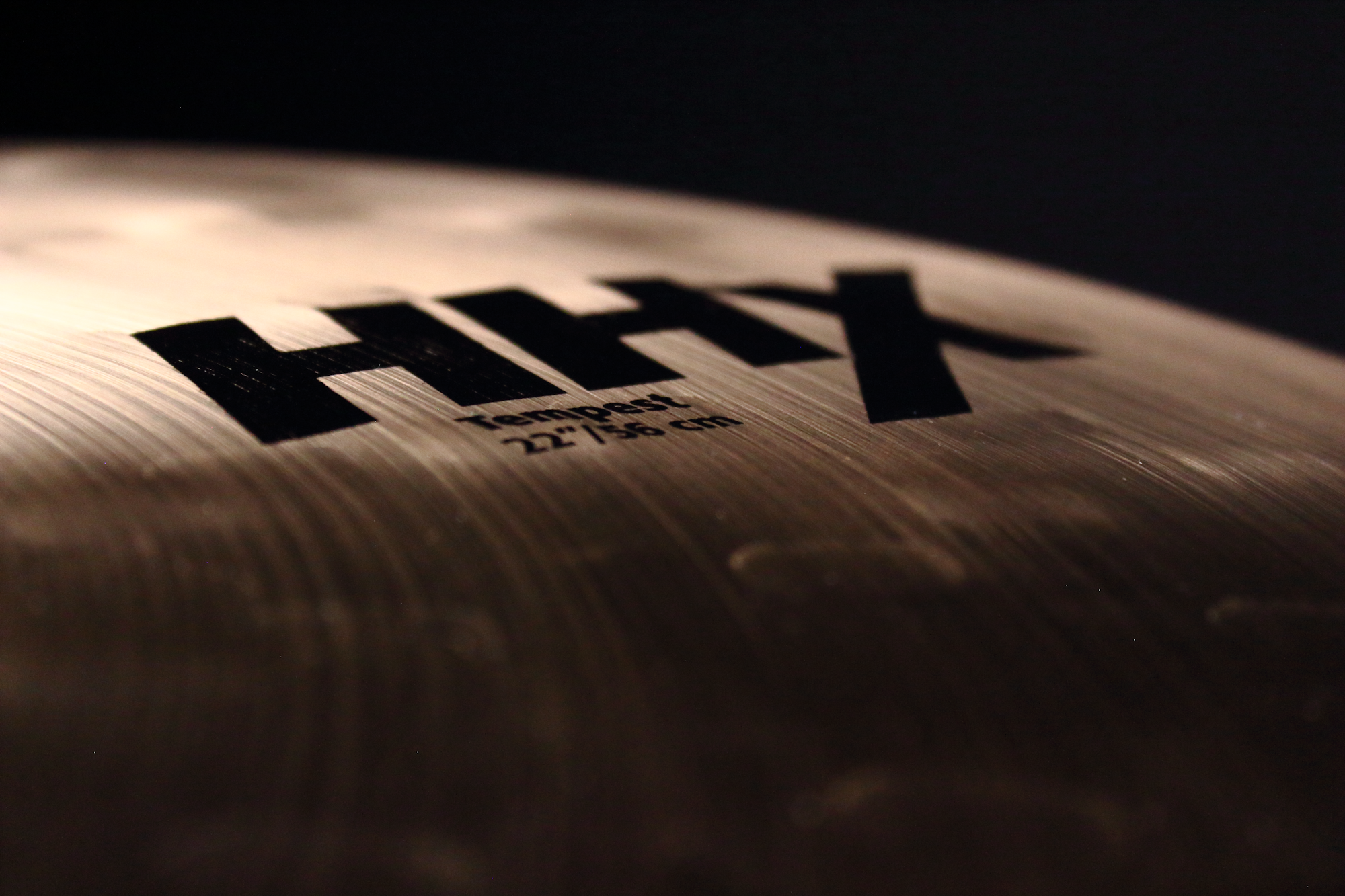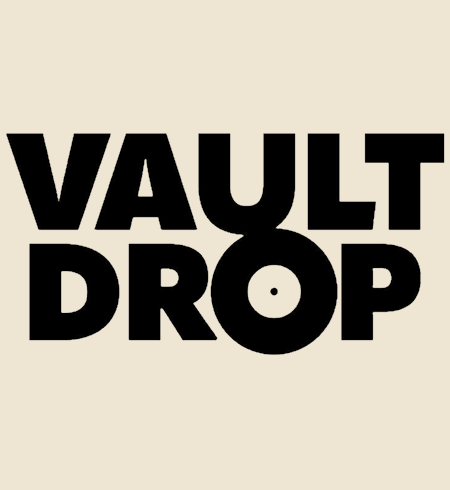 At a glance
The 22" HHX Tempest is a multi-application cymbal with an incredible dynamic range. It has a unique look, feel and sound, with its medium thin weight and aggressive HHX hammering creating an instrument with a beautifully controlled swell when played either with stick, or mallets, making it ideal for both drum set and orchestral applications.  The HHX Tempest offers tremendous light ride capabilities, delivering a warm dark undertone to the wash.
Multi-application cymbal
Unique look, feel, & sound
Controlled swell
Great light ride capabilities
Click HERE for a list of US dealers stocking the HHX Tempest
Click HERE for a list of Canadian dealers stocking the HHX Tempest
For International customers, please contact your national SABIAN distributor to locate the nearest dealer stocking the HHX Tempest
Cymbal Size - 22"

Feel - Medium

Weight - Medium-Thin

Volume - General

Timbre - Dark

Material - B20
Be the first to leave a review for this product.