HHX Omni
Go Dark. For the ultimate in sonic contrast and versatility. HHX, designed by JoJo Mayer.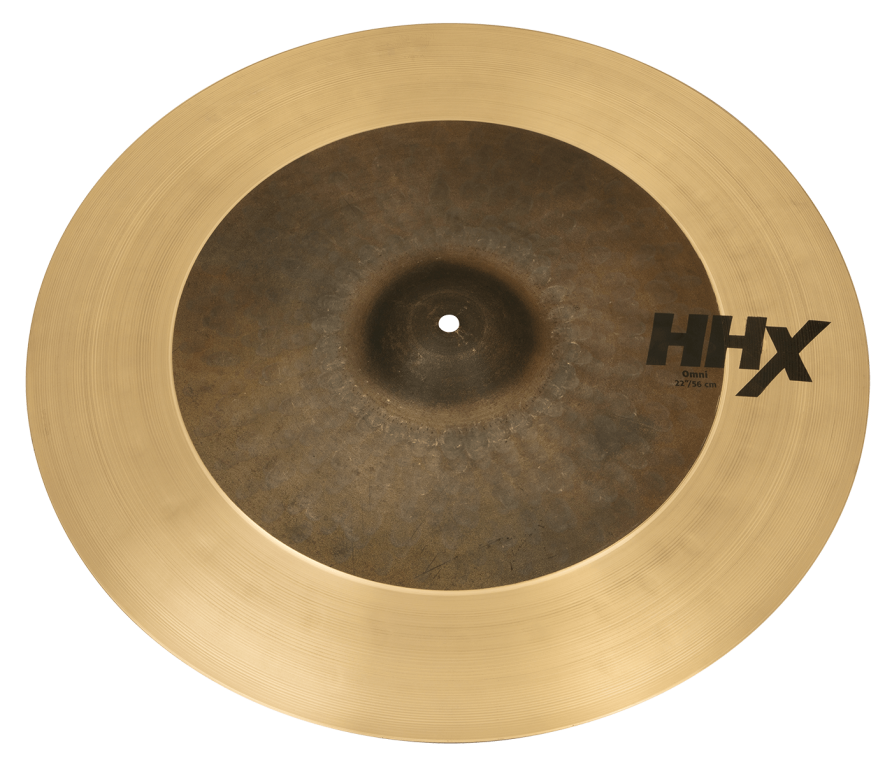 HHX Omni
Outstanding contrast and versatility, with more nuanced tone on the ride surface and a new dimension of playing with the shoulder, the new #DarkOmni truly is a go-anywhere, play-anywhere cymbal.
Winner of the Music & Sound Retail
Cymbal of the Year Award & Product of the Year Award
Go Bright
Designed with the astonishing Jojo Mayer, OMNI is a unique kind of cymbal. Not a crash, not a ride, it is simply OMNI – and it's just the kind of innovation you've come to expect from the Artisans in the SABIAN VAULT.