18" HHX Overture BR.
$849.99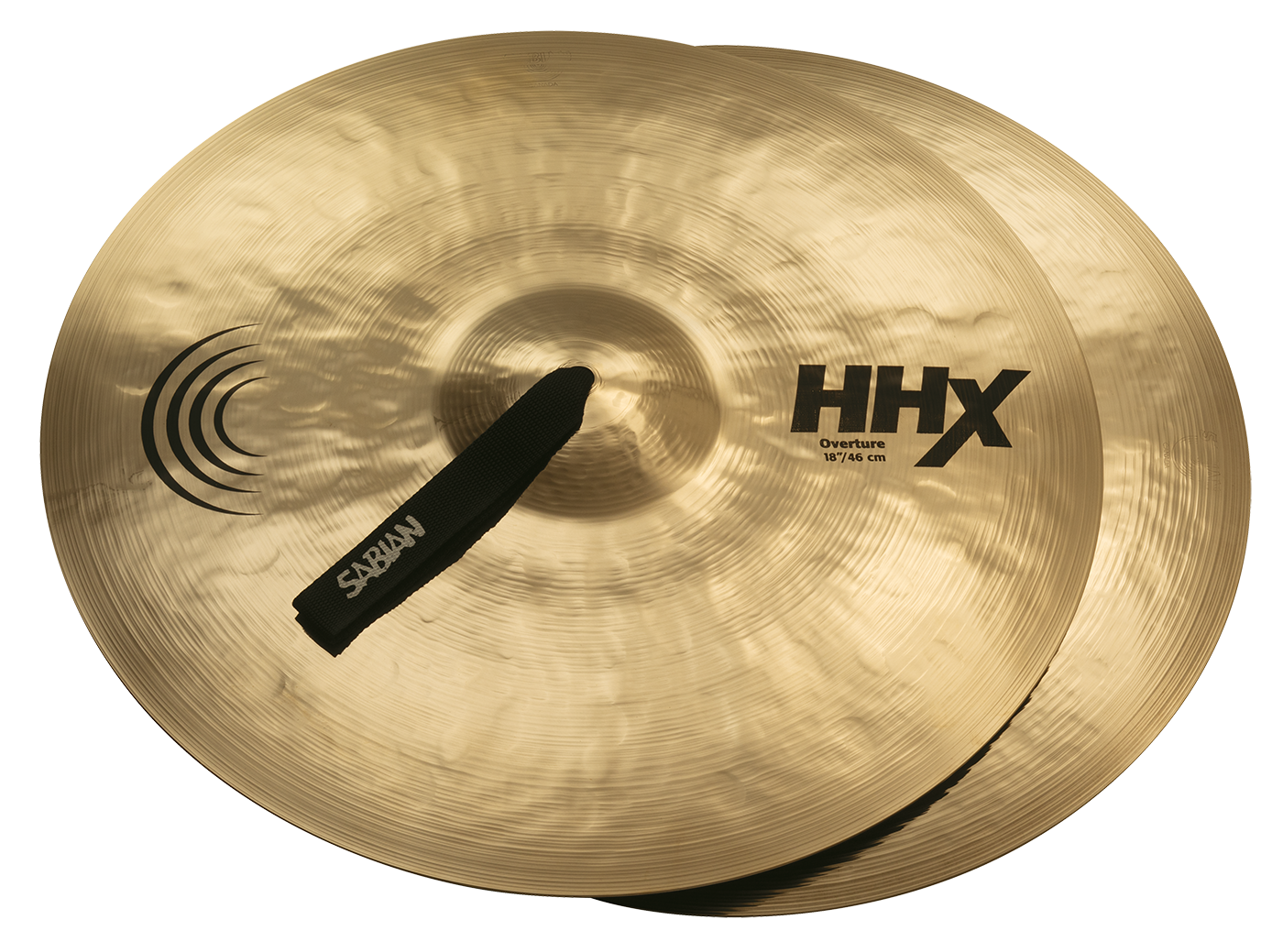 At a glance
Developed by Paul Rennick of the world renown Santa Clara Vanguard Drum Corp, HHX Overture is a beautifully hand hammered pair with an aggressive attack and longer than normal sustain.  Ideal for a stadium or arena.
Cymbal Size - 18"

Weight - Medium

Material - B20
Be the first to leave a review for this product.