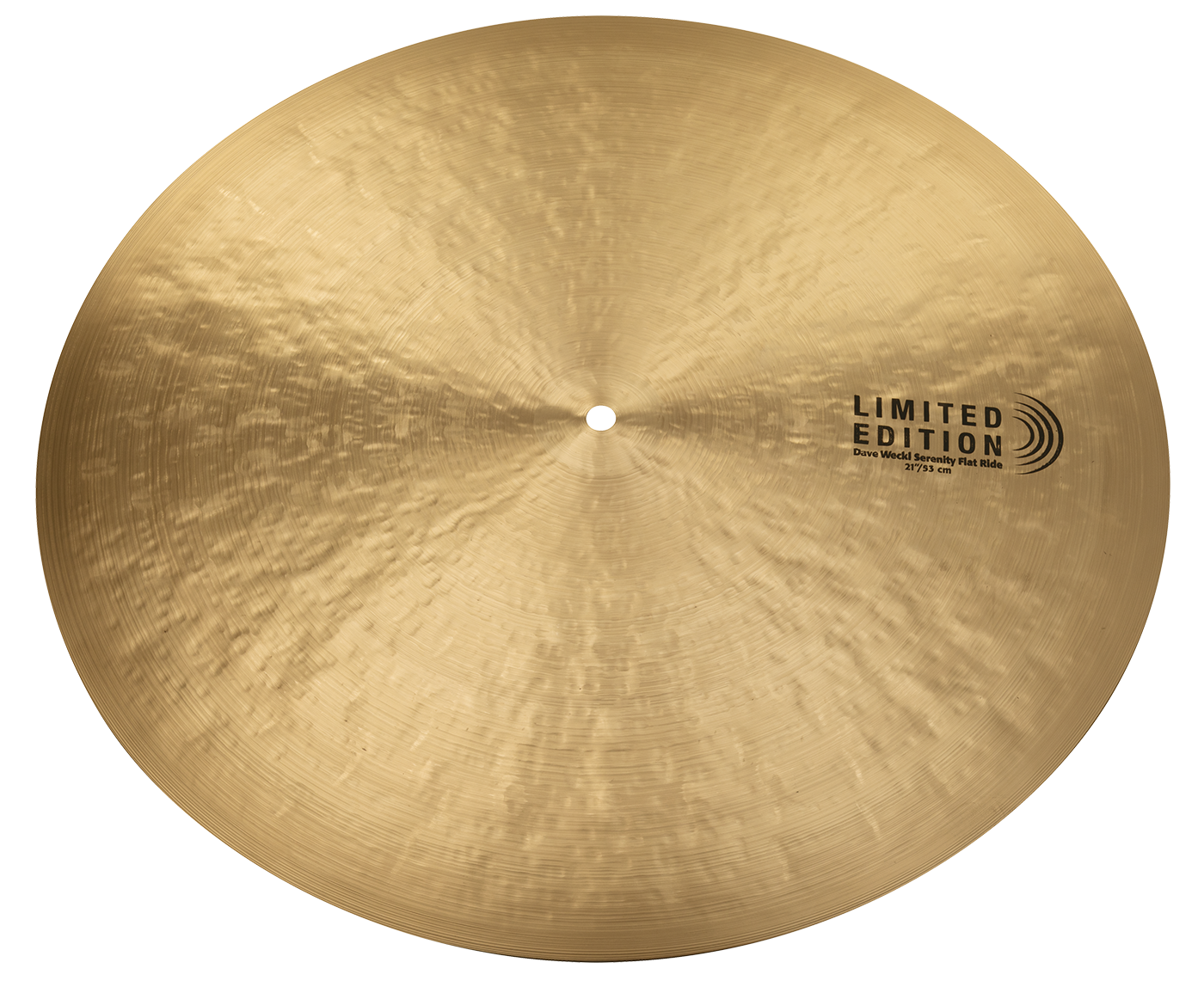 At a glance
Created with Legacy and Artisan technology together in conjunction with Dave Weckl, this 21" HHX Serenity Ride is one of the most musical flat rides ever produced by SABIAN. This fully lathed and natural finish model has a stick sound that is clear even when you've got its 'wash' shimmering at maximum. If that wasn't enough, it can crash too with a short sustain. There isn't a bad sound in this cymbal!
Always 'there' stick sound
Crashable with short sustain
Controllable wash with beautiful shimmering sound
Blend of Legacy and Artisan cymbal technology
Be the first to leave a review for this product.