8" Center Hammered Triangle
$169.99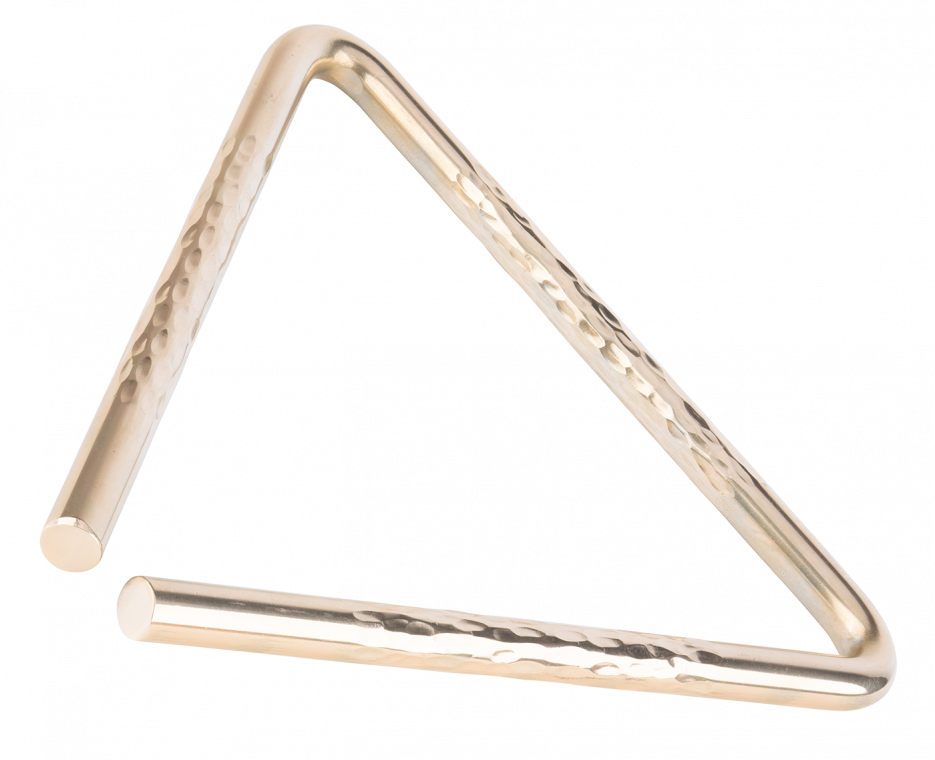 At a glance
Crafted from heavier gauge B8 bronze, SABIAN's Center Hammered Triangles allow for the most projection and clarity of all our triangles.  Dense center hammering produces a rich timbre with overtones, rather than a single penetrating pitch.  For occasions where a consistency of timbre is required – such as a sequence of notes –percussionists can play on the un-hammered areas of the corners, while the multi-surfaced, center-hammered area will produce a single rich sound.
Cymbal Size - 8"

Weight - Medium-Heavy
Be the first to leave a review for this product.