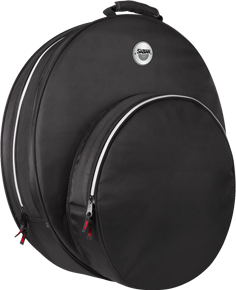 At a glance
Available in black and vintage brown.
Get in and out of the gig fast. With Fast 22 you can enjoy the speed provided by the Fast Hat Pocket. Then use the comfort straps, strap it on and you're out. Fits up to 22" cymbals (in the main compartment) and up to 14″ hats (in the front pocket).
Be the first to leave a review for this product.