16" XSR Sizzler Stack Unprecedented sound and performance at a budget price. But there's nothing "budget" about the B20 bronze we use to make them. It's the exact same metal as our most expensive cymbals.
The Fast Stax is a killer effect with sizzling attack, and makes a great introduction to the XSR line.
Style: Modern

Metal: B20

Sound: Dark

Finish: Natural or Brilliant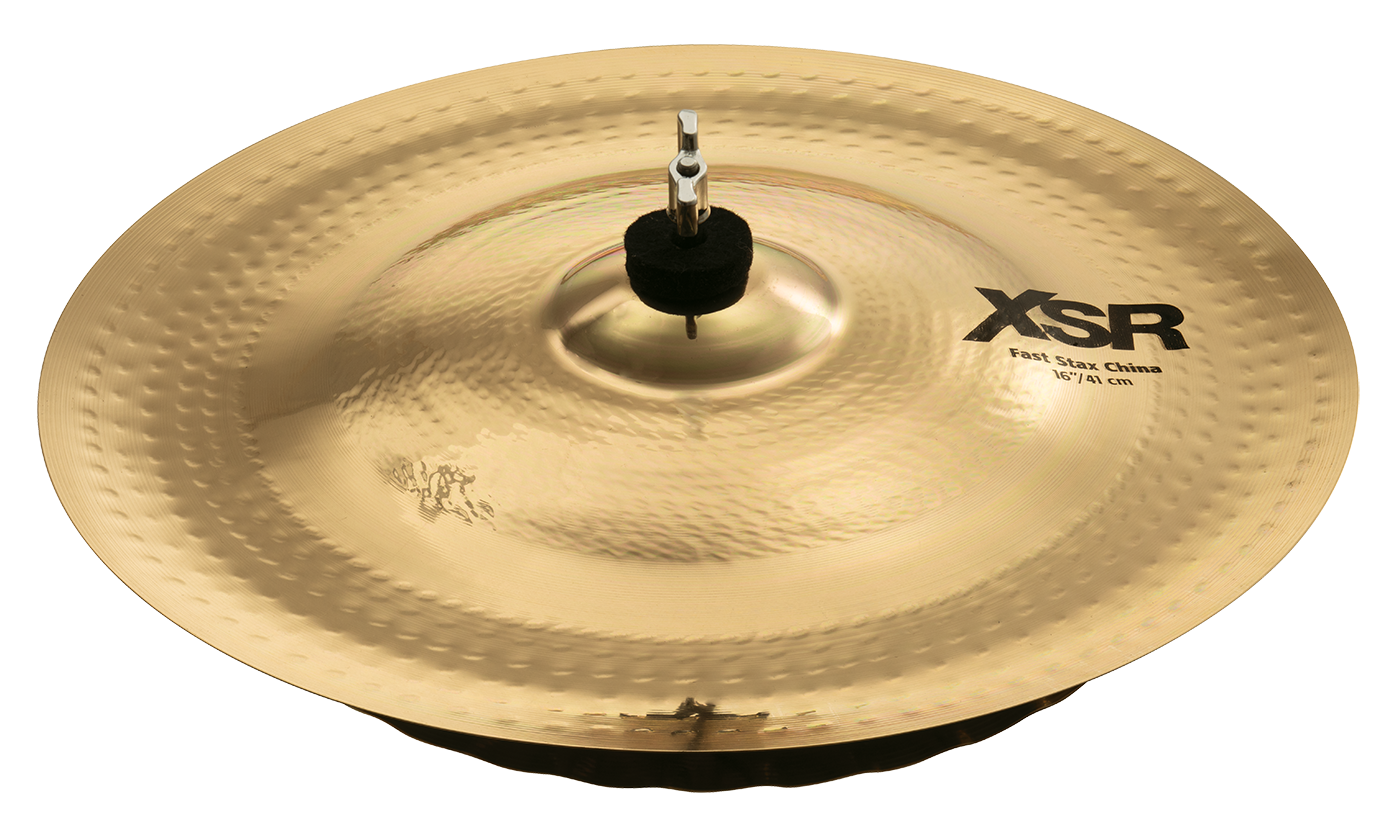 XSR Fast Stax
A thin weight 13″ X-Celerator top over a high-profile, wide-lipped 16″ Chinese bottom makes the XSR Fast Stax a cymbal stack that delivers plenty of pop and attack. The Air Wave edge eliminates airlock for increased volume, and the extra-wide lip of the 16″ Chinese accommodates the 13″ top snugly for clarity and attack. Without airlock, the XSR Fast Stax always retains its sizzle and volume, never getting too tight; however, sizzle and volume are easily controlled by simply tightening down the cymbal felt.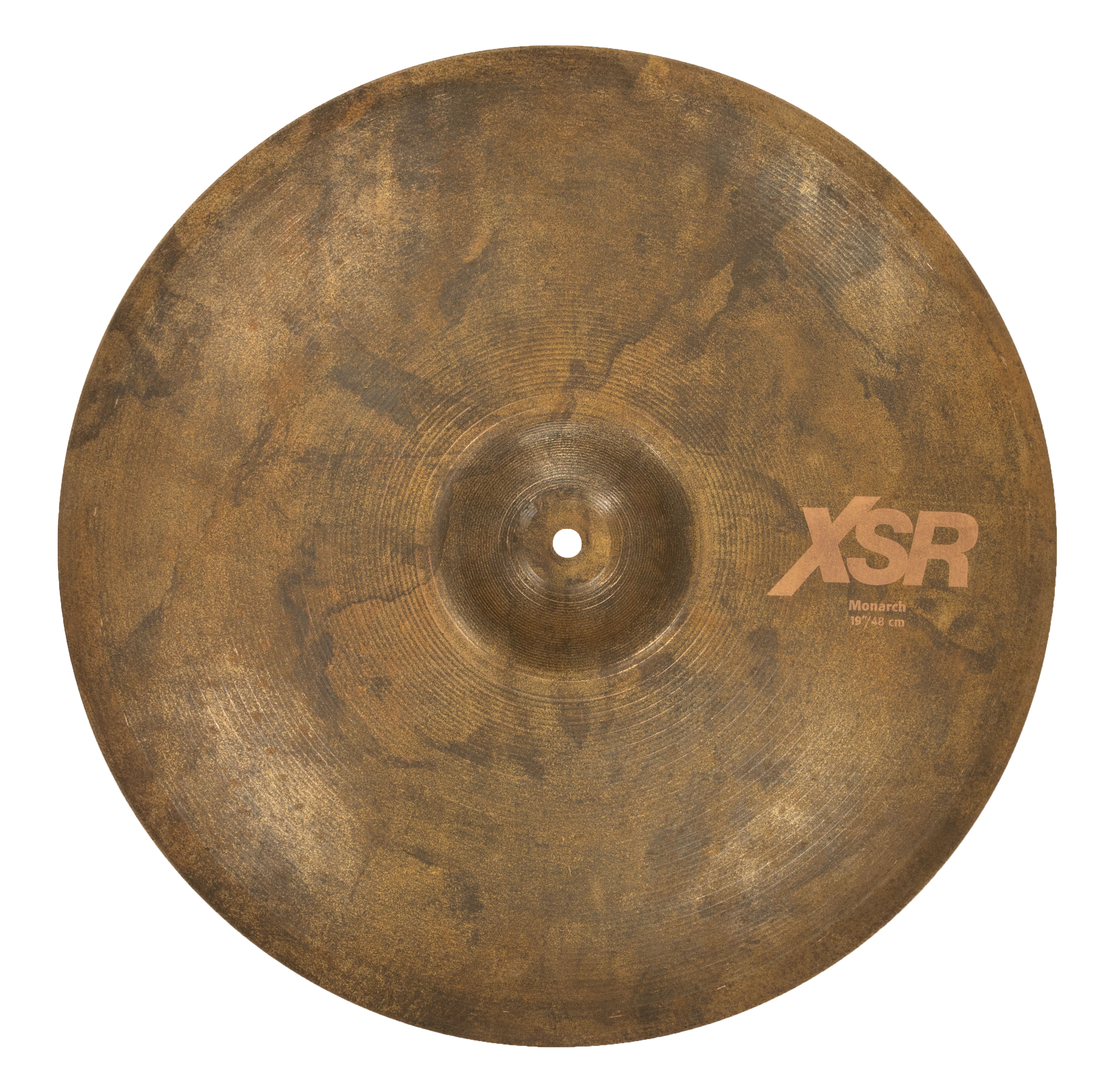 XSR 19″ Monarch
Monarch opens the door to a greater range of pitch to the Monarch family, with more crashable options. Thin, with straight-ahead, focused sound, the Monarch delivers vintage look and feel, and fantastic crashability, at an unbelievable value. Like that amazing cymbal you found in a garage sale, you'll consider this a huge score. Big & Ugly is a collection of unique Ride cymbals from SABIAN. They are big, dark, loose and dynamic – but most importantly, they are huge fun to play. Although the collection contains cymbals that span multiple SABIAN cymbal series, they are all united by their great complexity, versatility and distinctive appearance.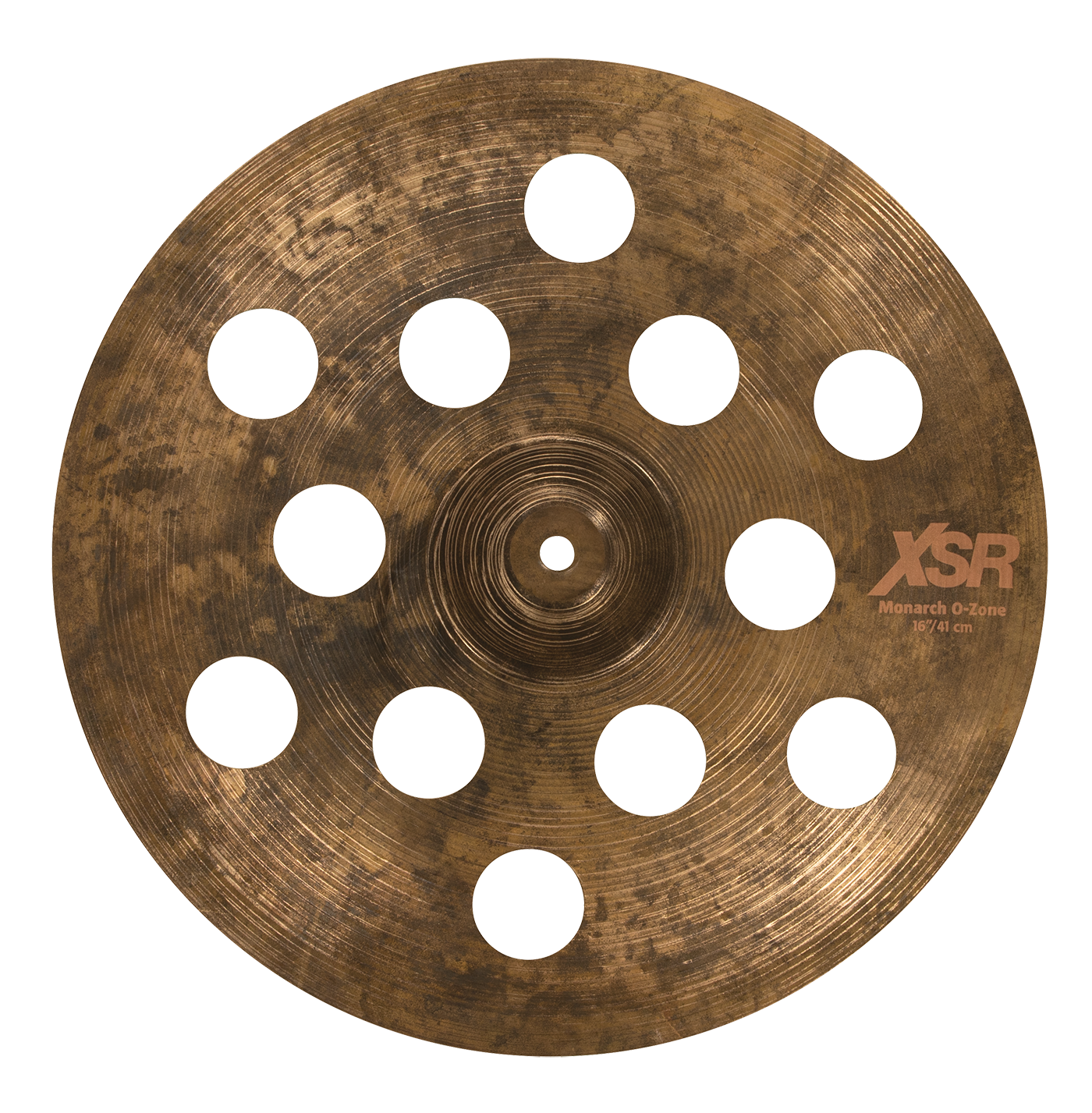 XSR 16″ Monarch O-Zone
Using the 16" XSR Fast Crash as a starting point, SABIAN has applied the highly-effective and successful B8 Pro double-ring O-Zone hole design to a B20 cast cymbal for the first time. The result is a darker, quicker effects crash with more white noise and more pure attack. The two rows of six response-enhancing holes allow this radical effects crash to respond rapidly with a combination of bright explosion and dirty agitation, delivering even attack that is aggressive, raw and nasty. Makes an ideal stacker over the 18" XSR Chinese!