14" HHX Compression Hats
$599.99
The Compression Hats were a Vault Drop in early 2023 and are no longer available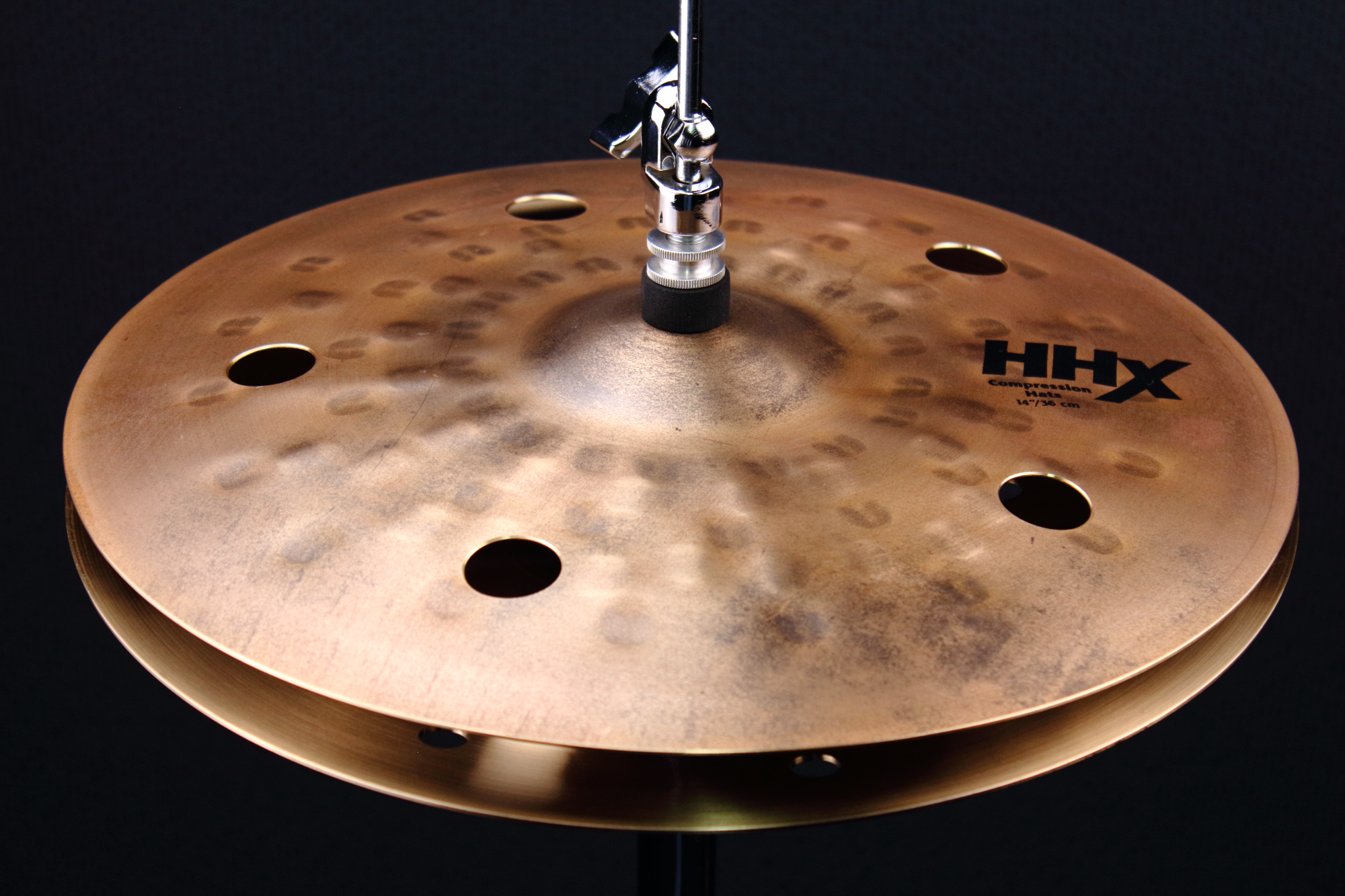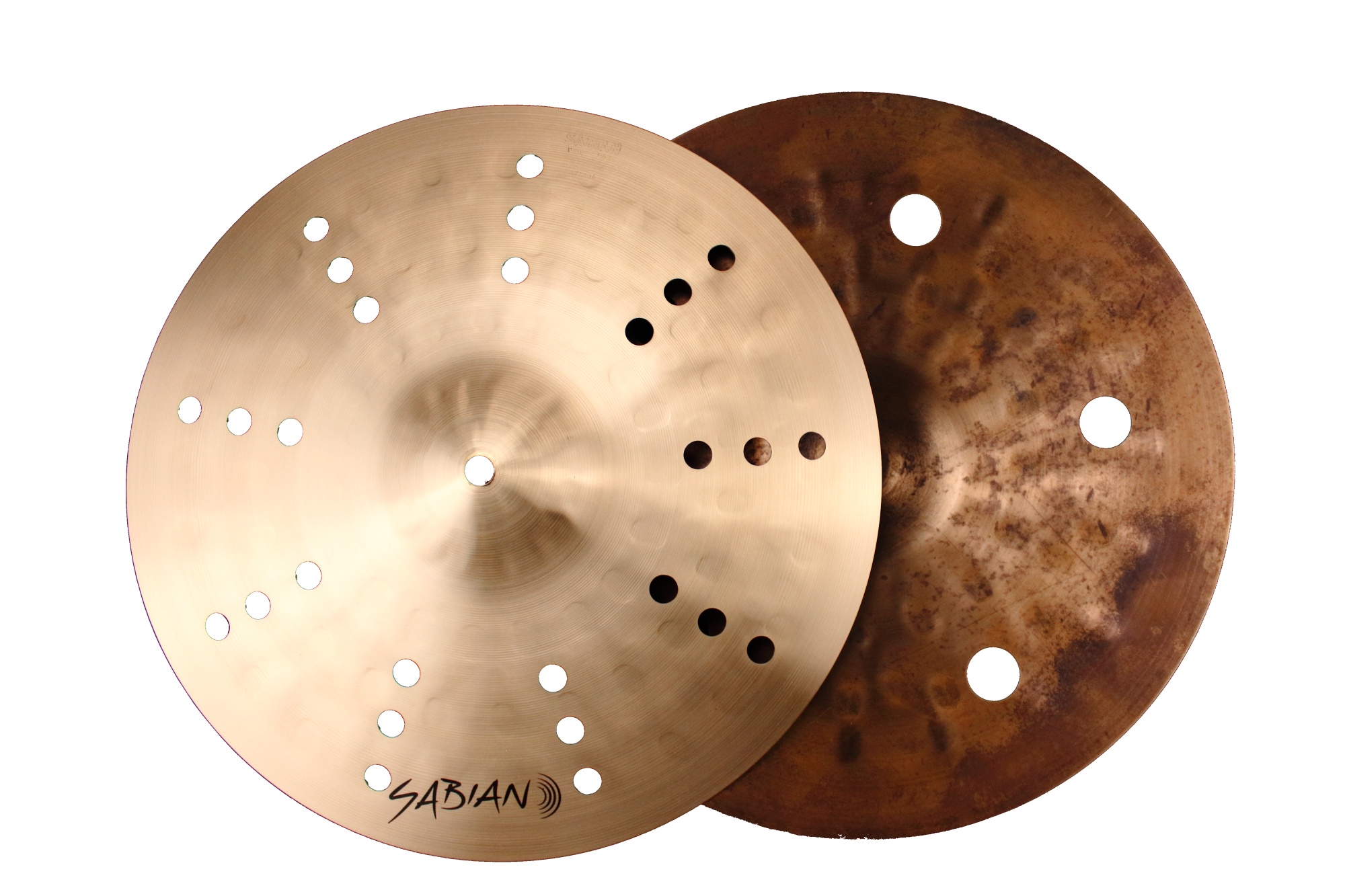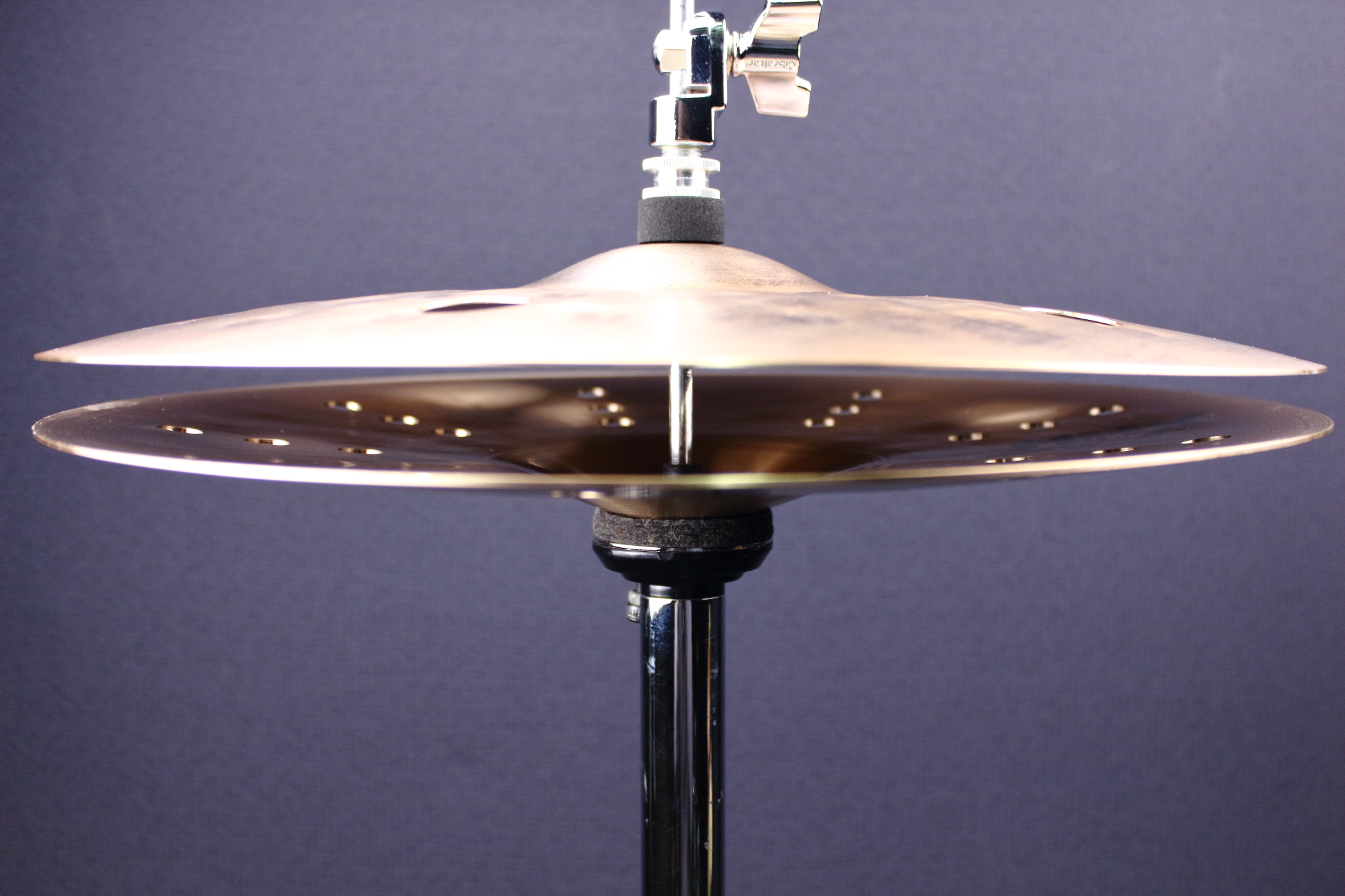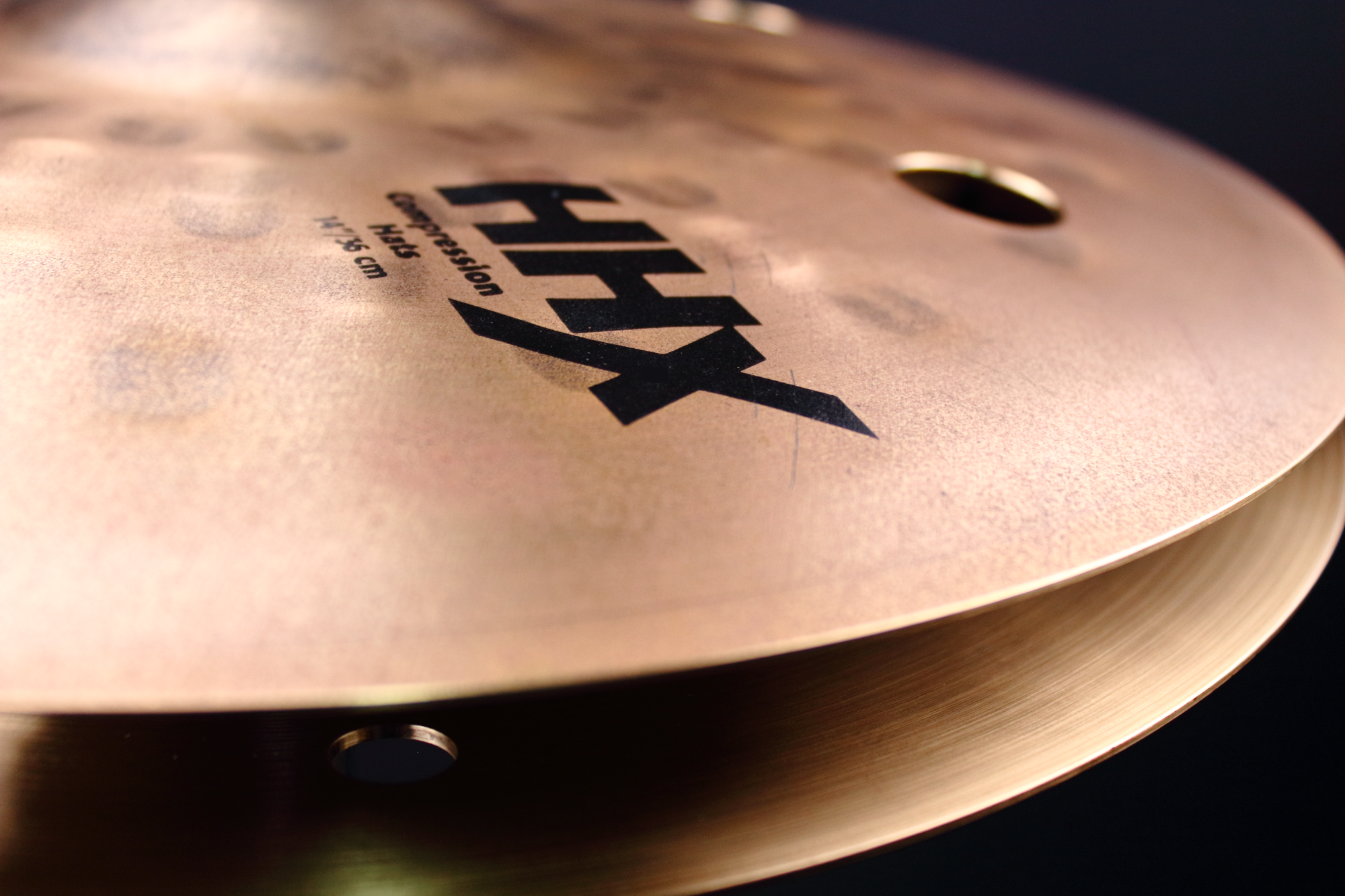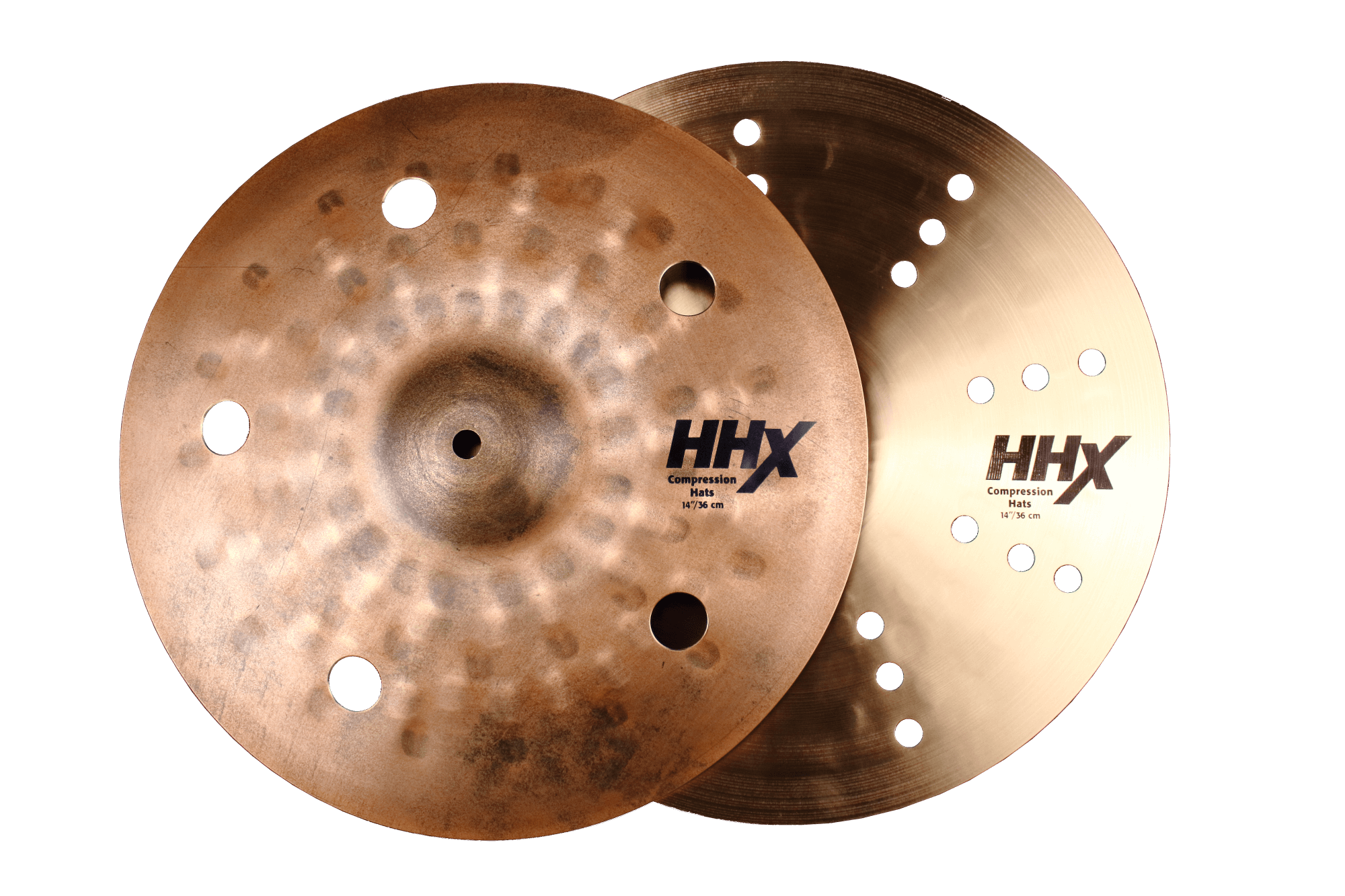 At a glance
Sound familiar?  Our third Vault Drop was first introduced as an entrant in our 2013 Cymbal Vote program.  While not the winner that year, it was close, and ever since we've been receiving requests from drummers all over the map, so dusting them off for a Vault Drop, made perfect sense.
This pairing is a combination of an un-lathed, aggressively hammered medium weight top, with 5 one-inch air holes.  The bottom is fully lathed and heavy, with our Aero hole design. The holes in both the top and bottom result in a loud foot chick, with a trashy slap effect.  Overall, the sound has a metallic/industrial type attack, and a trashy sizzle effect when played slightly open.  Definitely a progressive sounding pair of hi hats.
Cymbal Size - 14"

Feel - Medium

Weight - Medium Top/Heavy Bottom

Volume - General

Timbre - Dark

Material - B20
Be the first to leave a review for this product.