17" HHX Complex O-Zone China
$399.99
Another design to enhance our smash hit HHX Complex collection.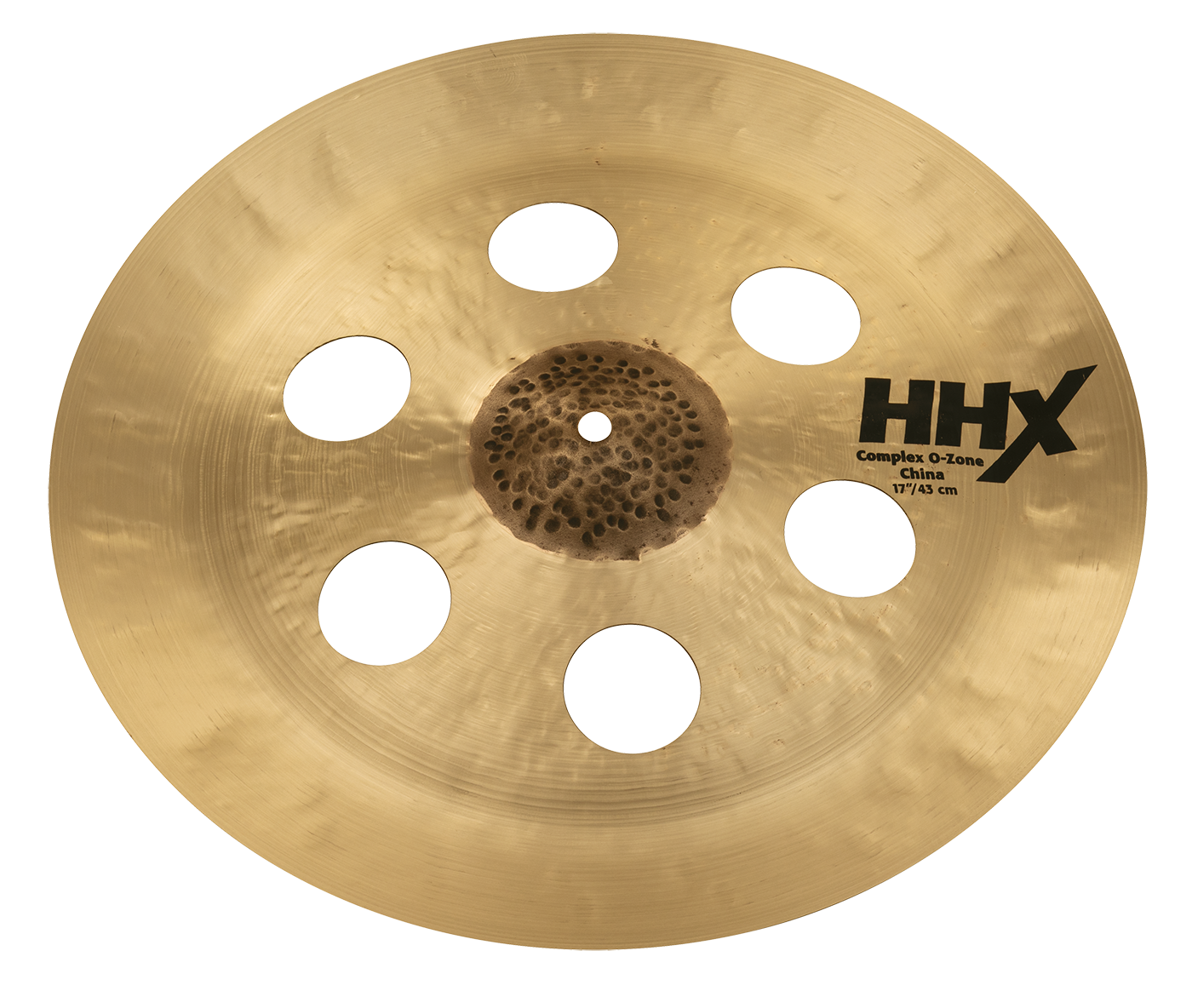 At a glance
The 17″ HHX Complex O-Zone China features the same densely hammered Complex design that brings all the tone. Combined with full size O-Zone holes it produces an ultra fast burst of white hot noise.
Thin weight
Raw Bells
Lip is a medium size at 2"
Profile is medium height
Low pitch in comparison to other chinas
Be the first to leave a review for this product.