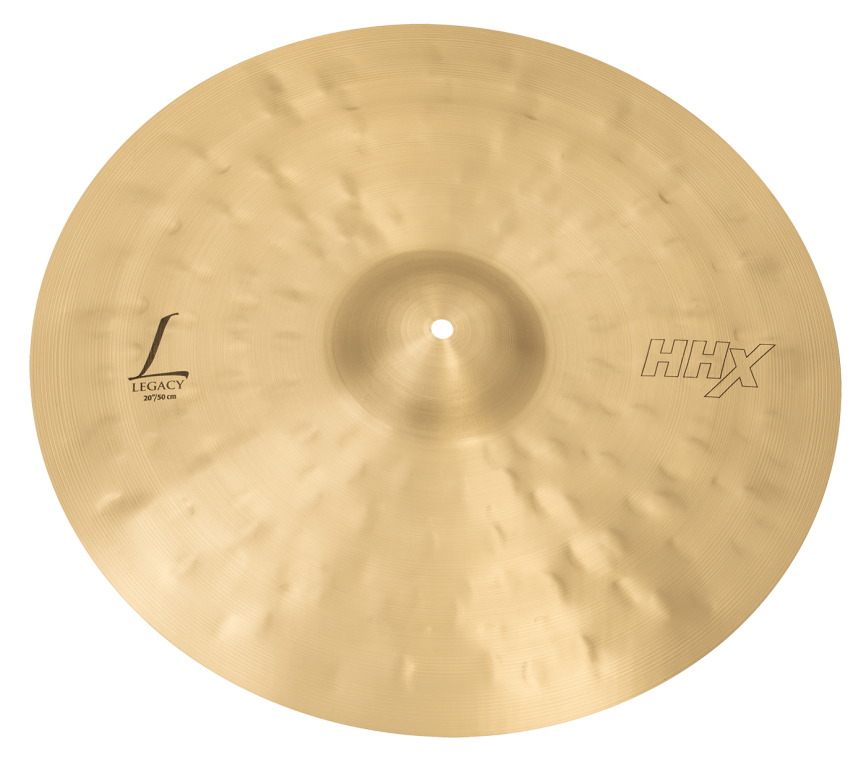 At a glance
Designed with legendary Dave Weckl, Legacy is the dark side of Dave's sound.  Vibrant, trashy and beautiful, Legacy Rides offer great articulation over a dark cushion of sound.  The 20″ model has an un lathed band on the underside, helping to control the wash and preserve stick sound.
Cymbal Size - 20"

Weight - Medium-Thin

Material - B20
Listen to the 20" HHX Legacy Ride
Be the first to leave a review for this product.