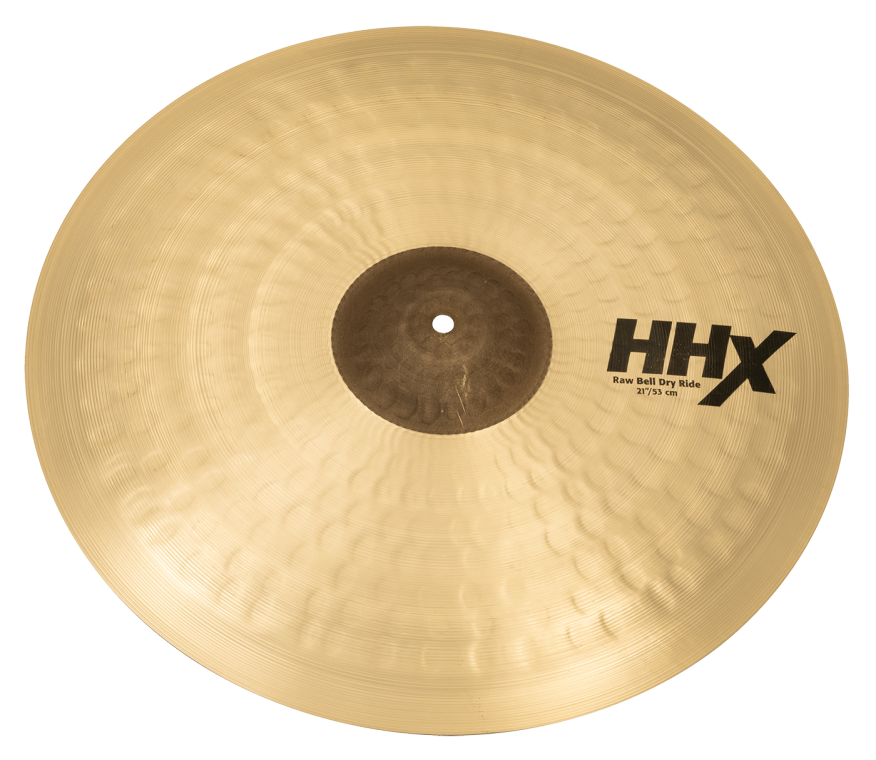 At a glance
A classic SABIAN design, the RBDR puts out crisp sticking wherever your stick lands, from bow to unlathed bell. A hot, dark, simmering sound for all styles.
Cymbal Size - 21"

Weight - Medium-Heavy

Material - B20
Listen to the 21" HHX Raw Bell Dry Ride
Be the first to leave a review for this product.