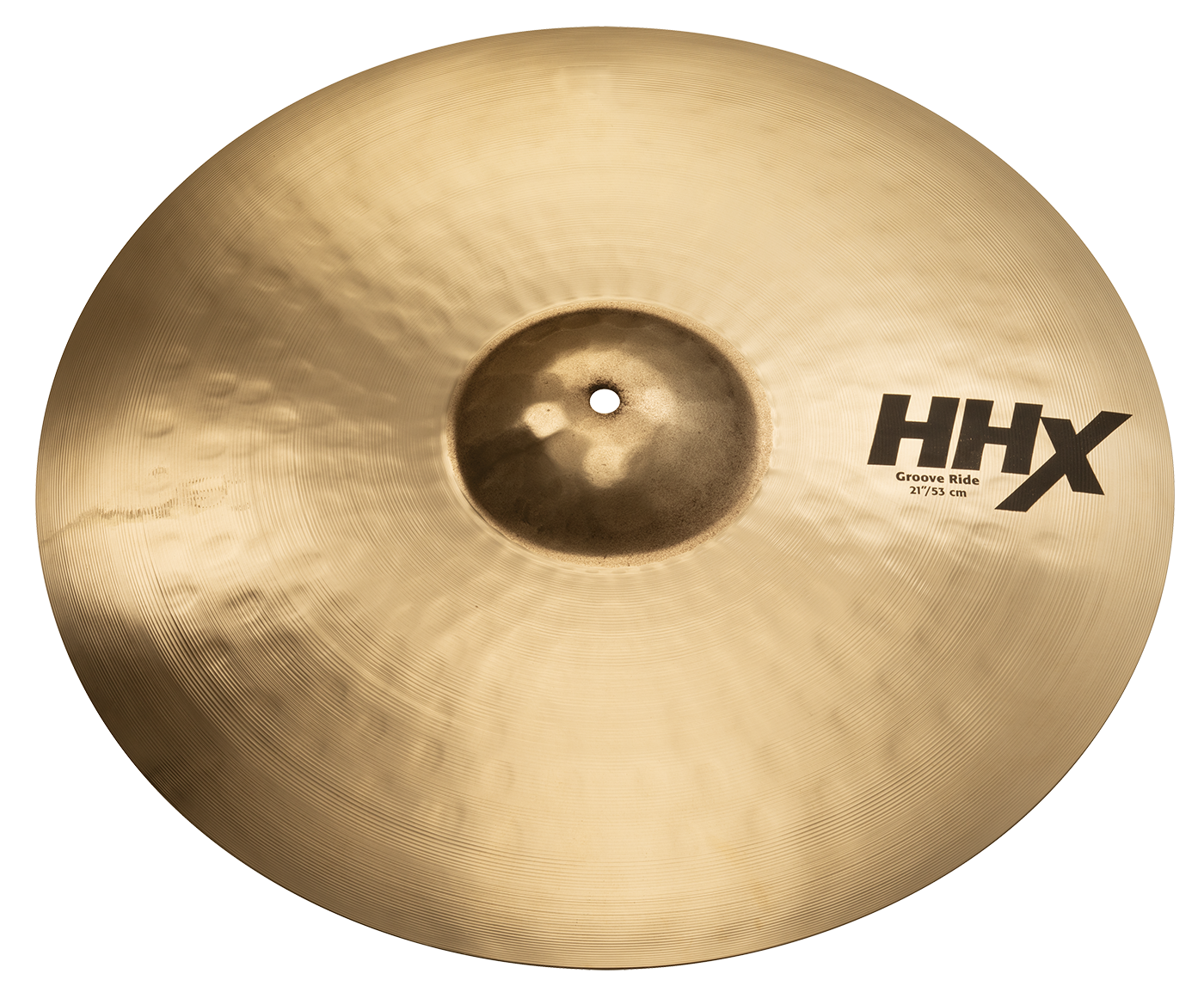 At a glance
A funky blend of definition and tone in a cymbal with simmering sound and feel.  Blends in nicely at any volume, with a stick sound that's always there but not overpowering.
Listen to the 21" HHX Groove Ride Brilliant
Be the first to leave a review for this product.