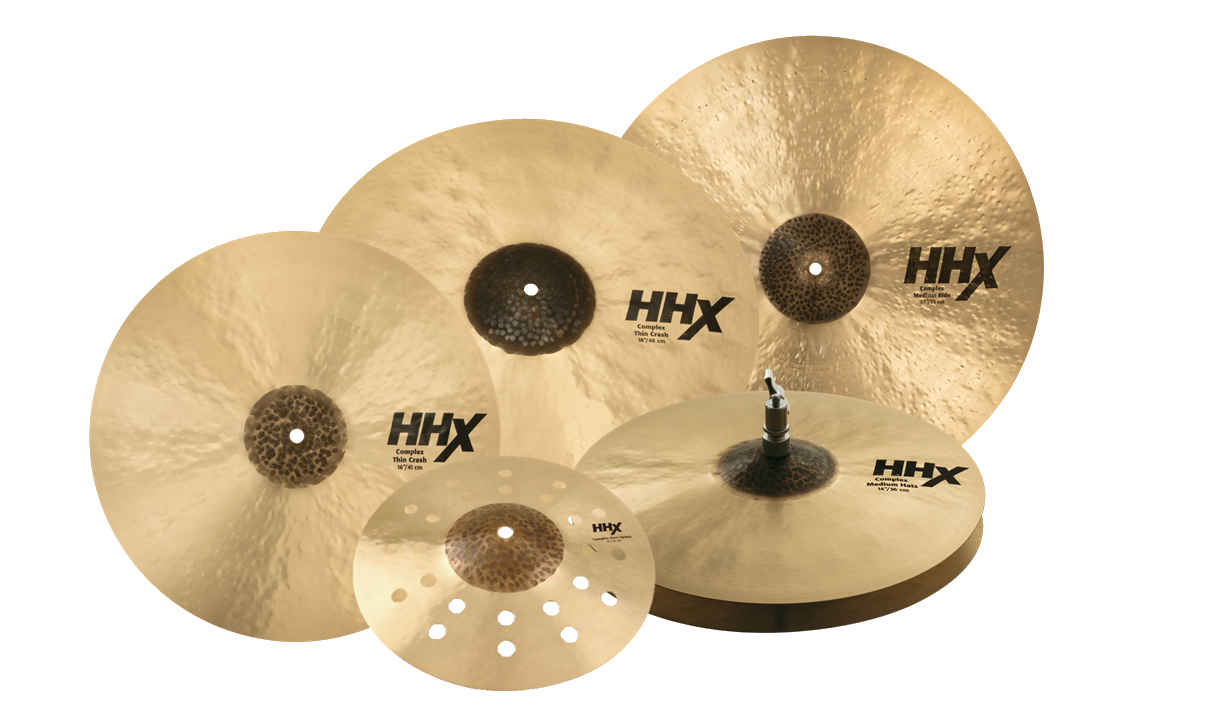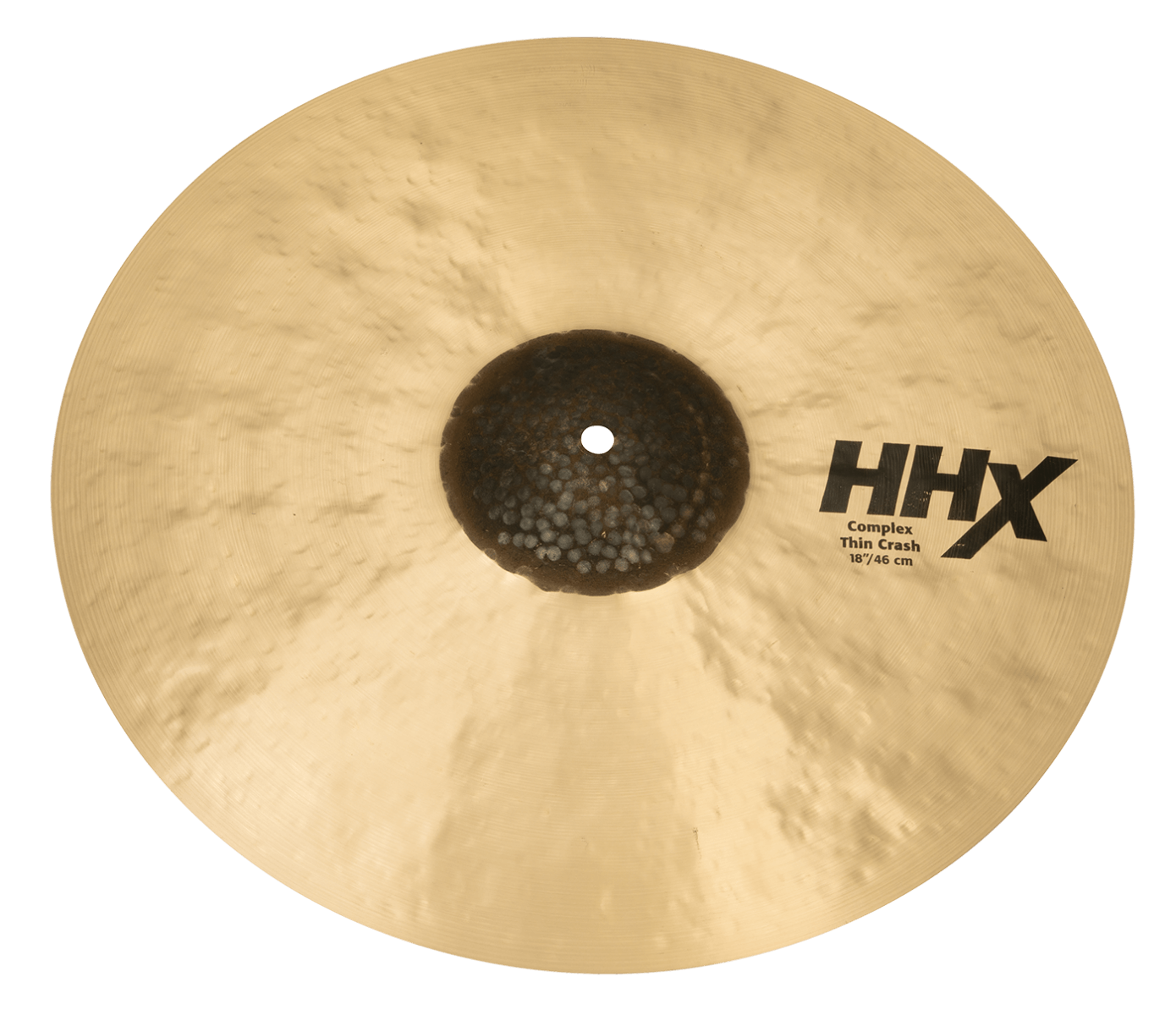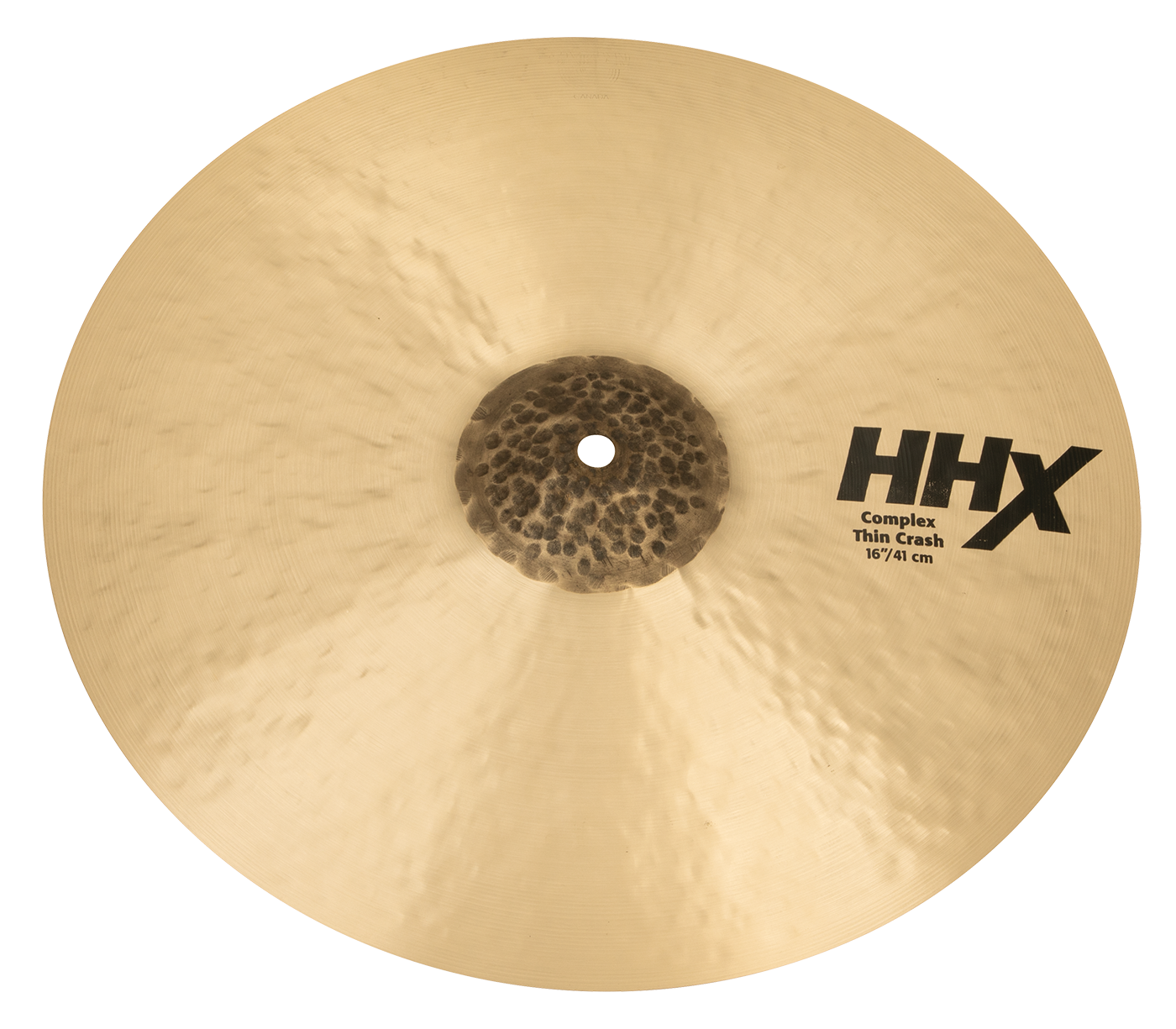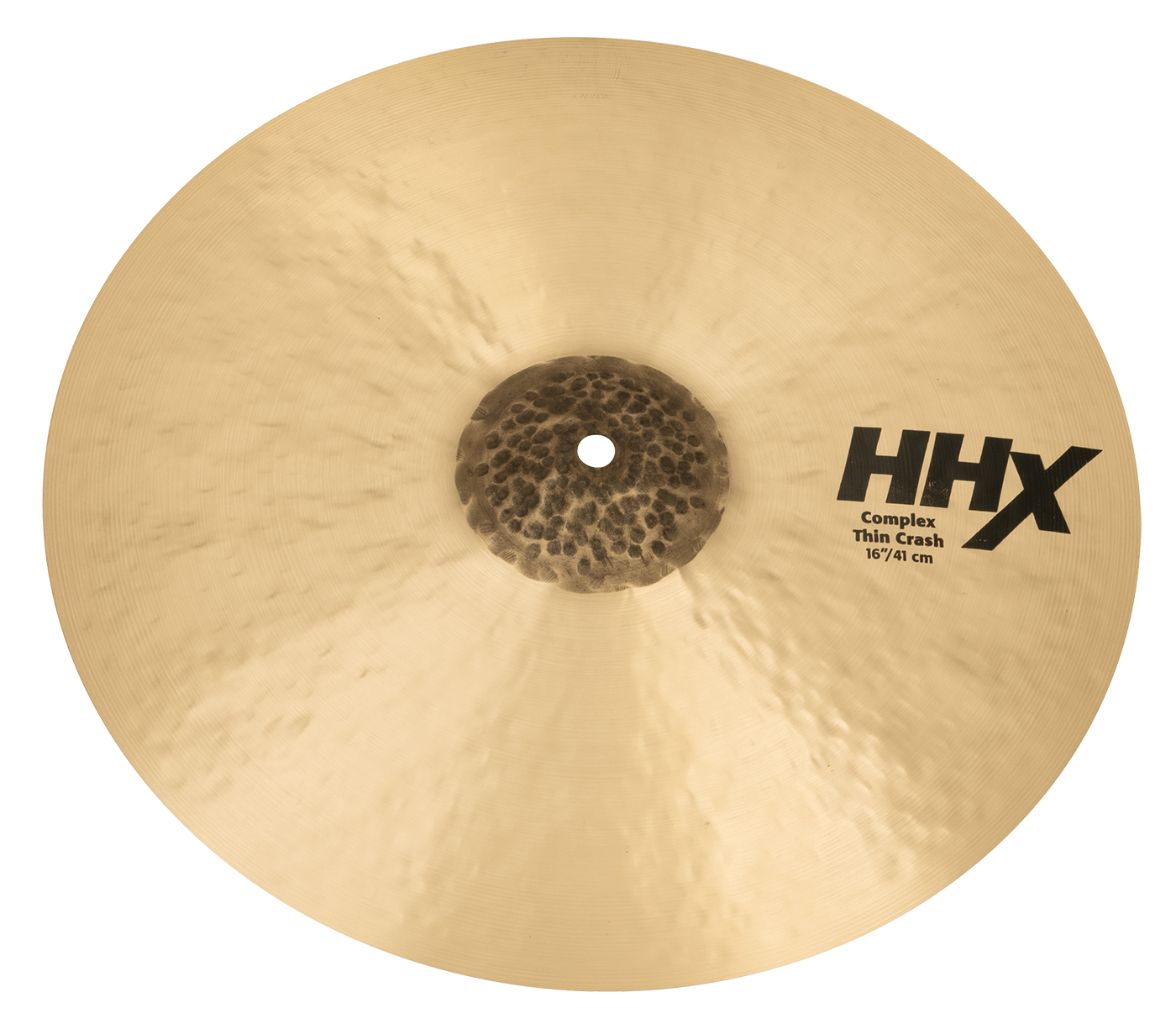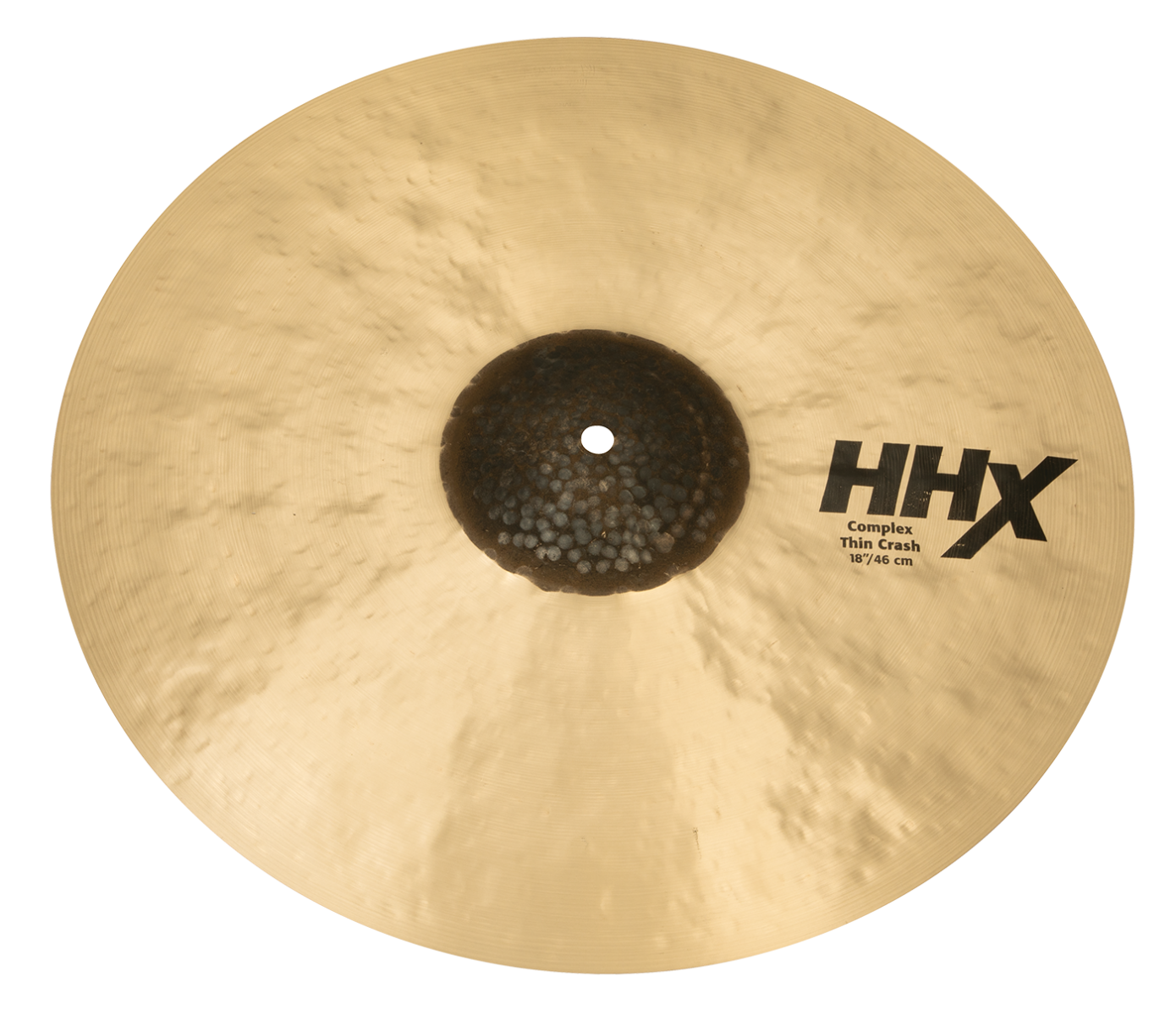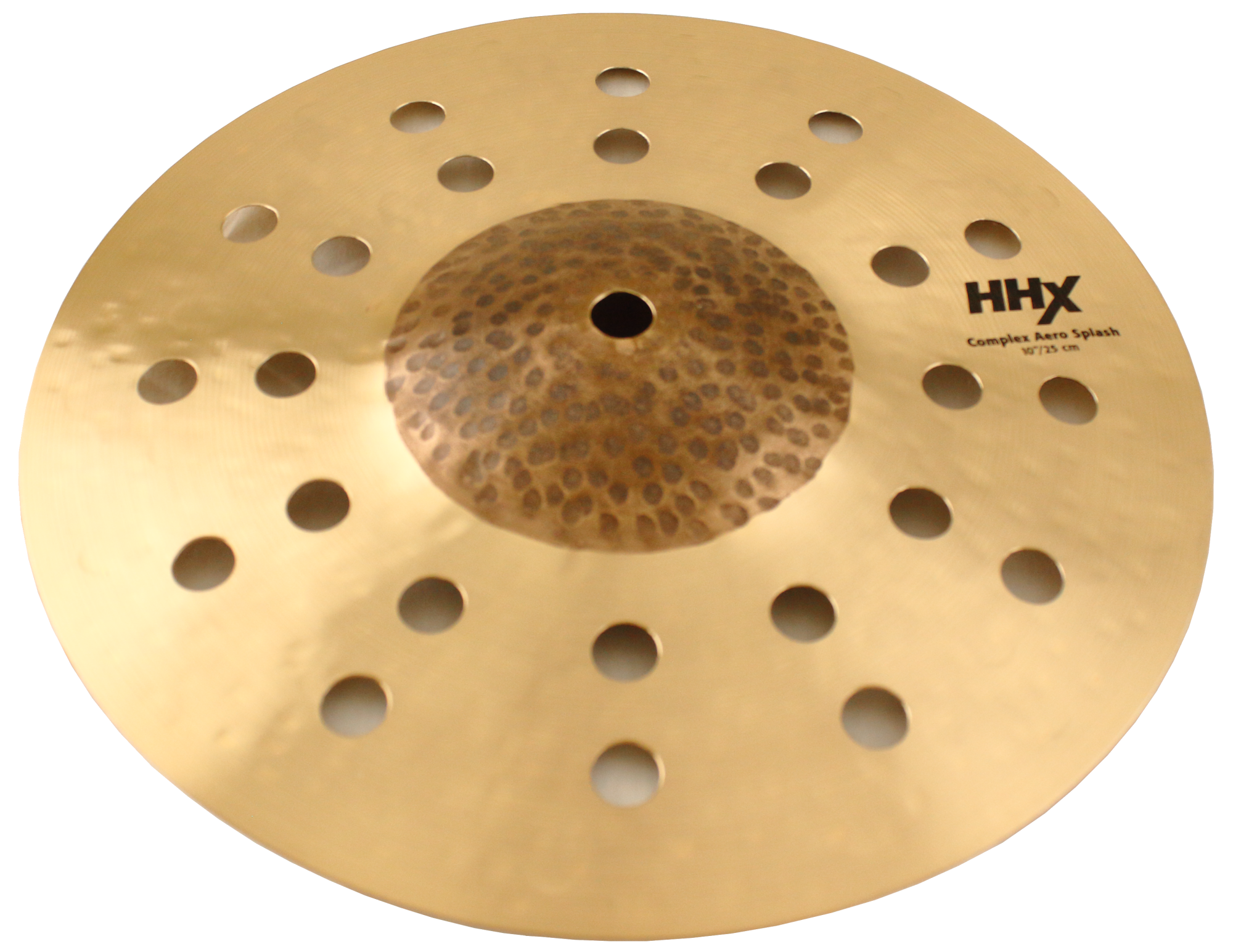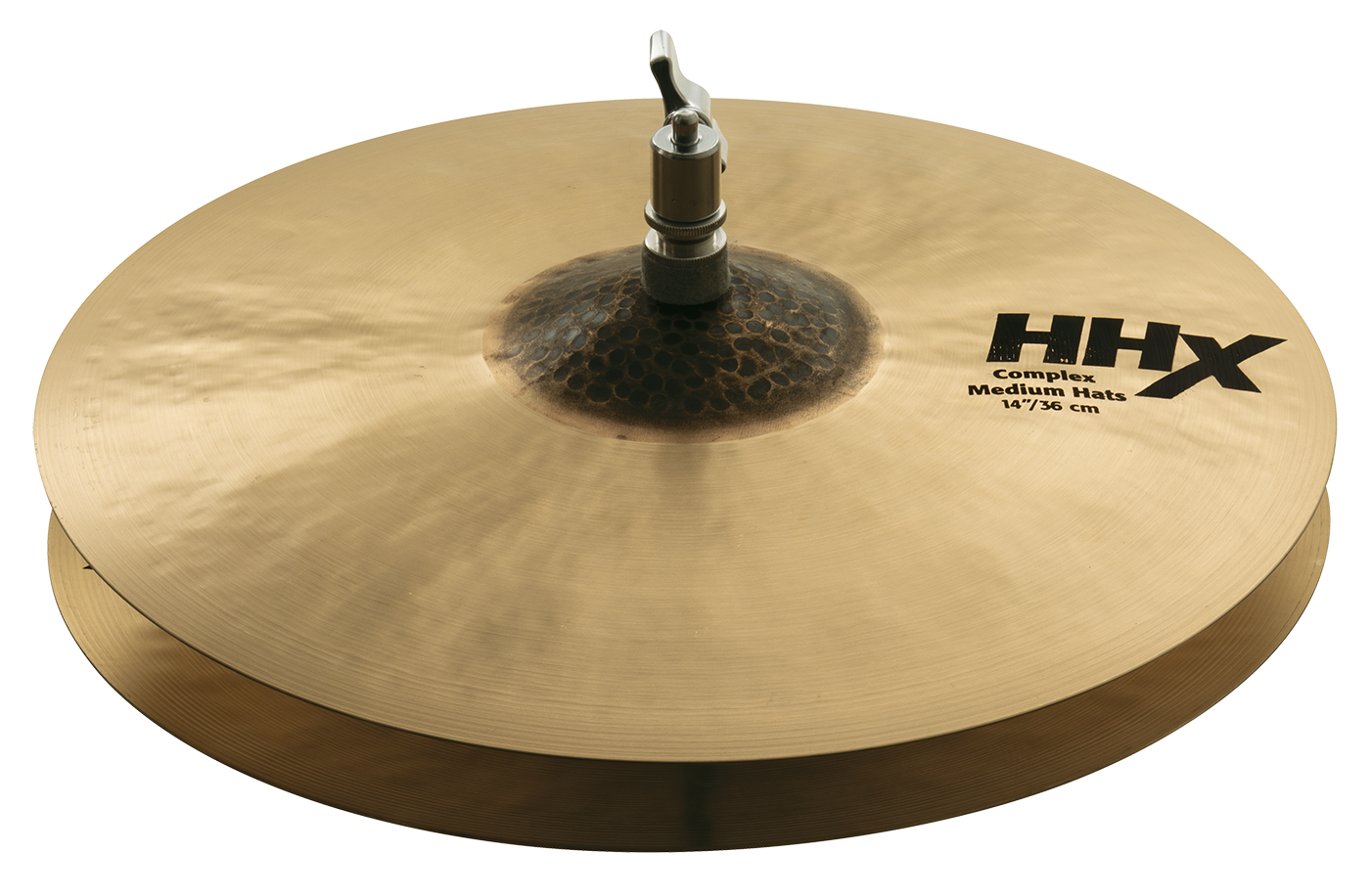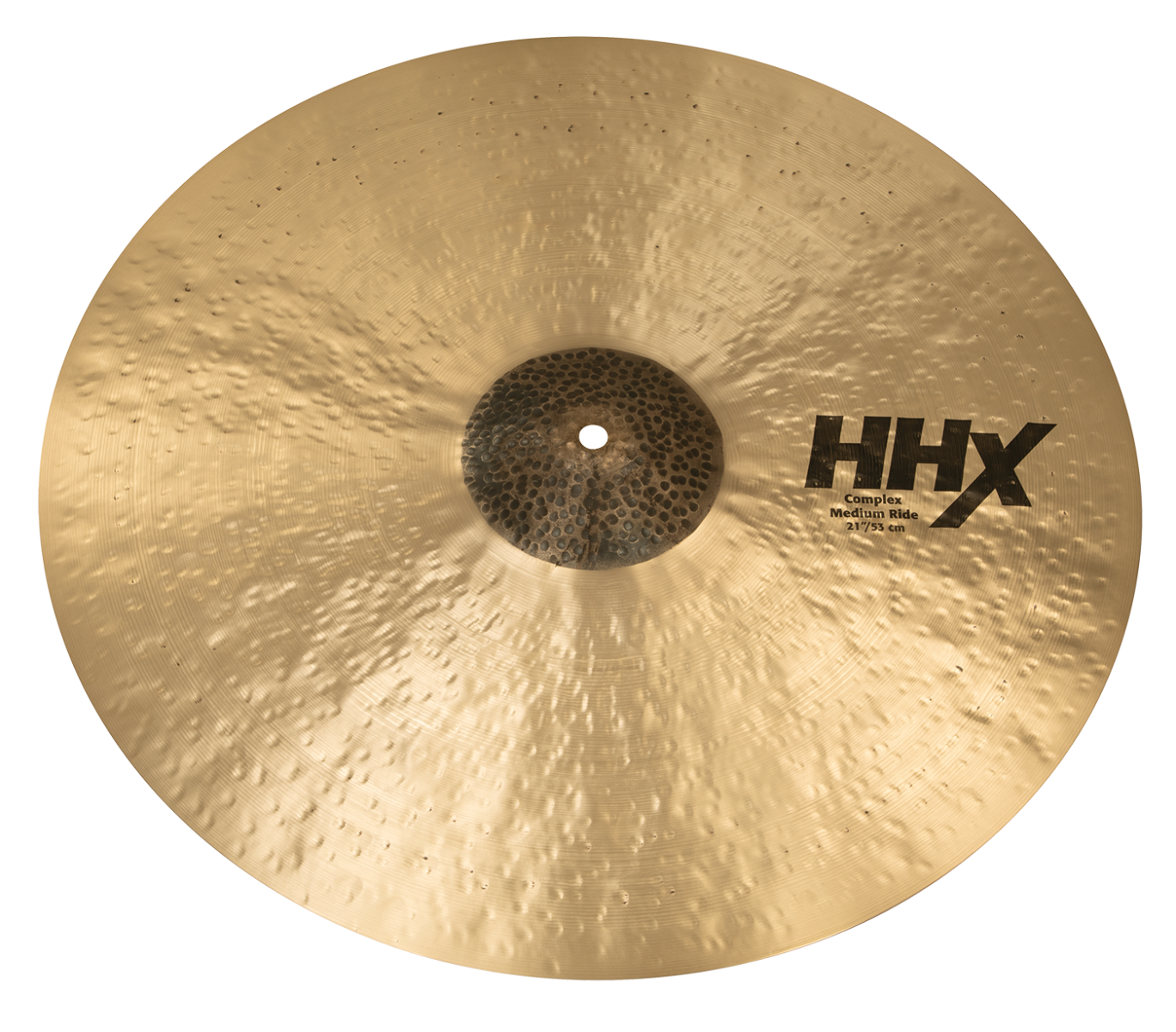 At a glance
Sonically matched in the SABIAN Vault, the HHX Complex Praise and Worship Set is the perfect choice for church, gospel and R&B players who prefer their cymbal sounds on the darker side.  This set consists of a 10" Complex Aero Splash, 14" Complex Medium Hats, 16" and 18" Complex Thin Crashes and a 21" Complex Medium Ride.
Perfect for church, gospel, and R&B
All HHX Complex models
Versatility that crosses musical styles
Volume - General, Loud

Timbre - Dark

Material - B20
Be the first to leave a review for this product.