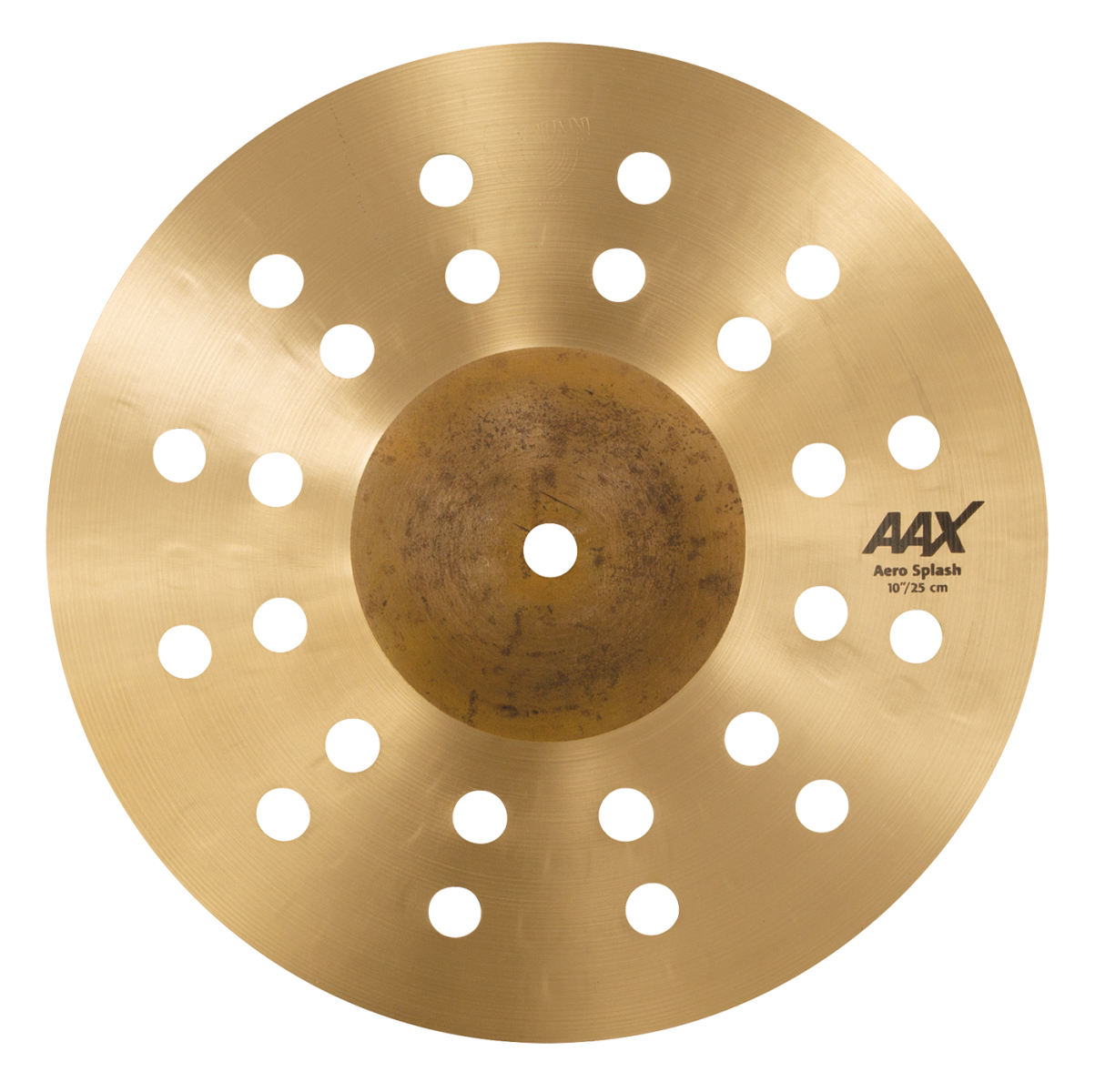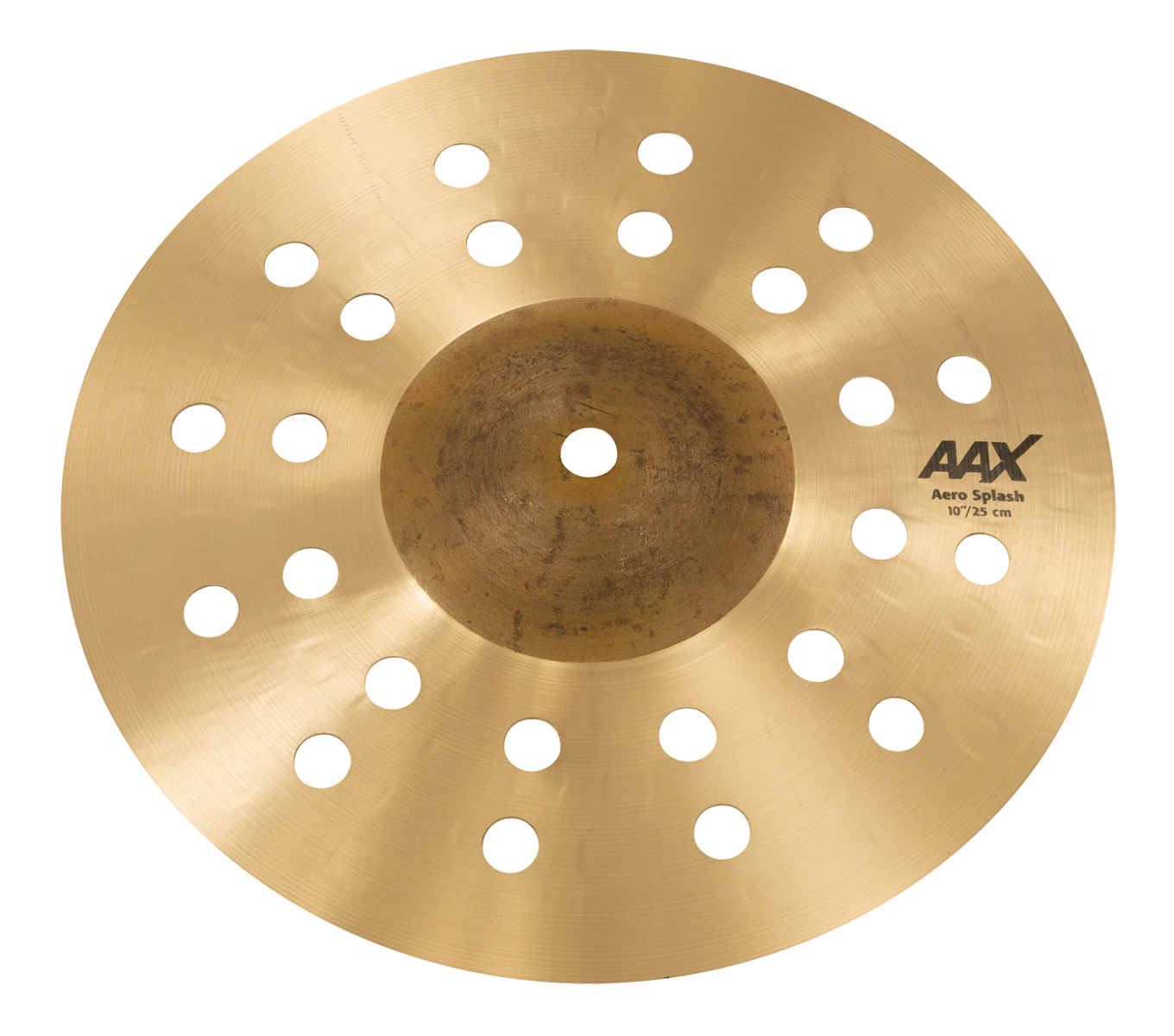 At a glance
A perfect blend of musical effect and trash, the Aero Splash is all about high-end cut.  It sits comfortably between our O-Zone and Air Splashes on the white noise spectrum.
Cymbal Size - 10"

Weight - Extra-Thin

Material - B20
Listen to the 10" AAX Aero Splash
Be the first to leave a review for this product.