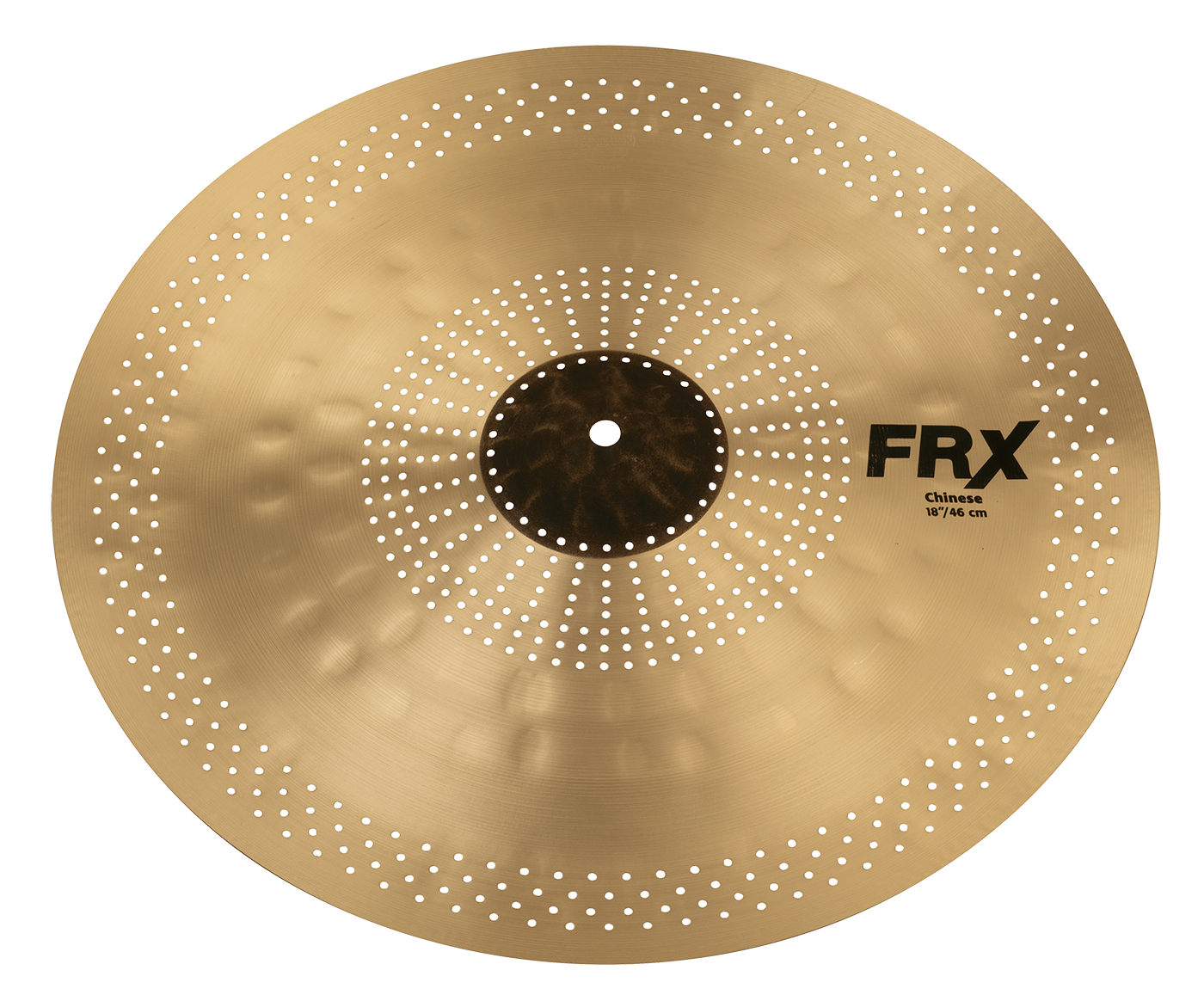 At a glance
This frequency reduced Chinese offers just the right amount of trash and attack to be heard, while never getting in the way.  It delivers the blistering heat of a China but the FRX design gives it complete control.  FRX gives drummers the freedom to play without holding back, especially in lower volume settings.
Cymbal Size - 18"

Weight - Thin

Material - B20
Listen to the 18" FRX Chinese
Be the first to leave a review for this product.