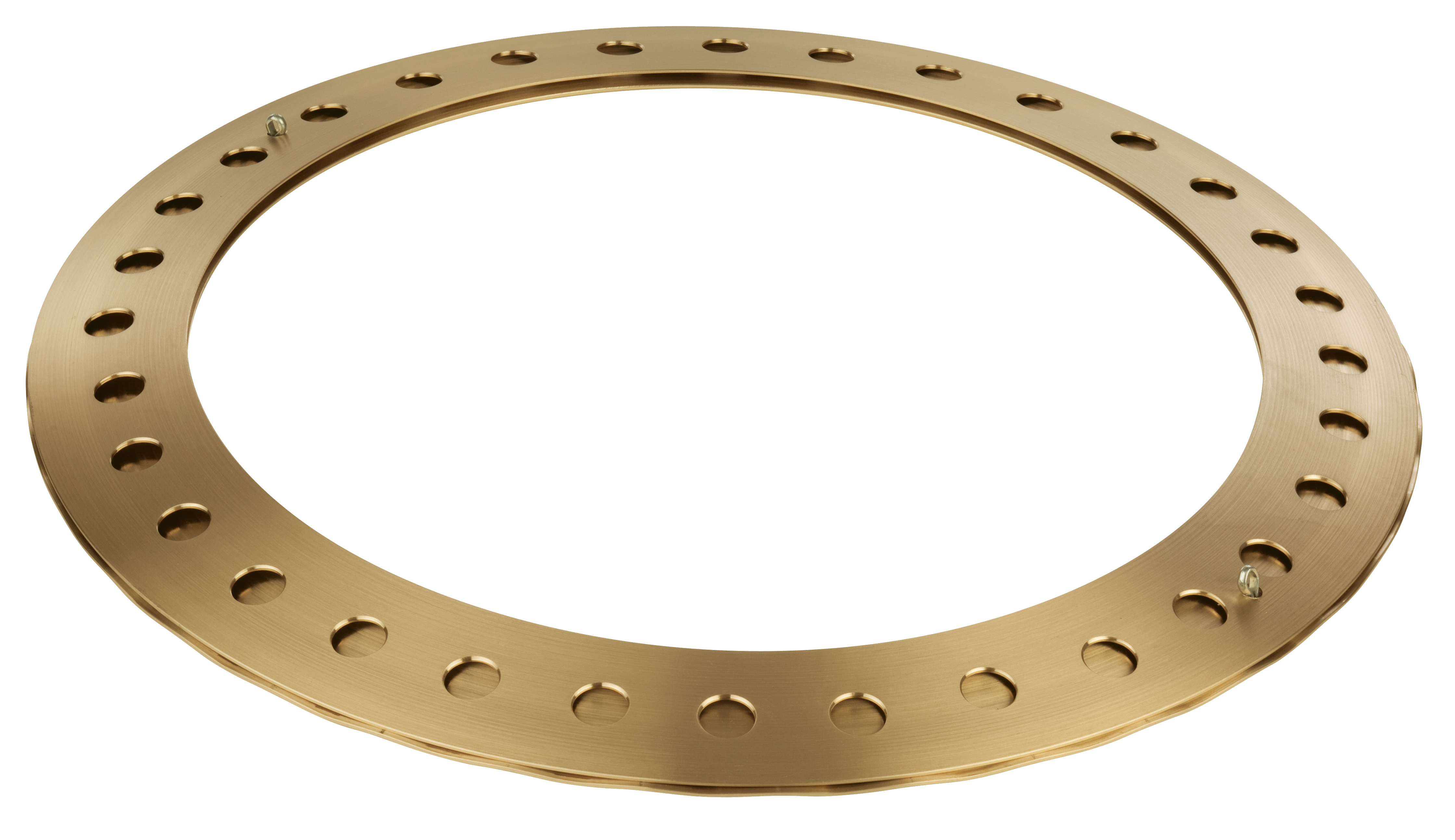 At a glance
Created with Jojo Mayer, this dual-ring effect is connected loosely by two rivets and meant to fit on a snare or tom.  The top ring has 32 holes for lightness and lift and the bottom has the Air-Wave design to eliminate air lock and minimize contact area.  The effect is quick, trashy and full of white noise.
Cymbal Size - 14"

Weight - Medium-Heavy

Material - B20
Be the first to leave a review for this product.