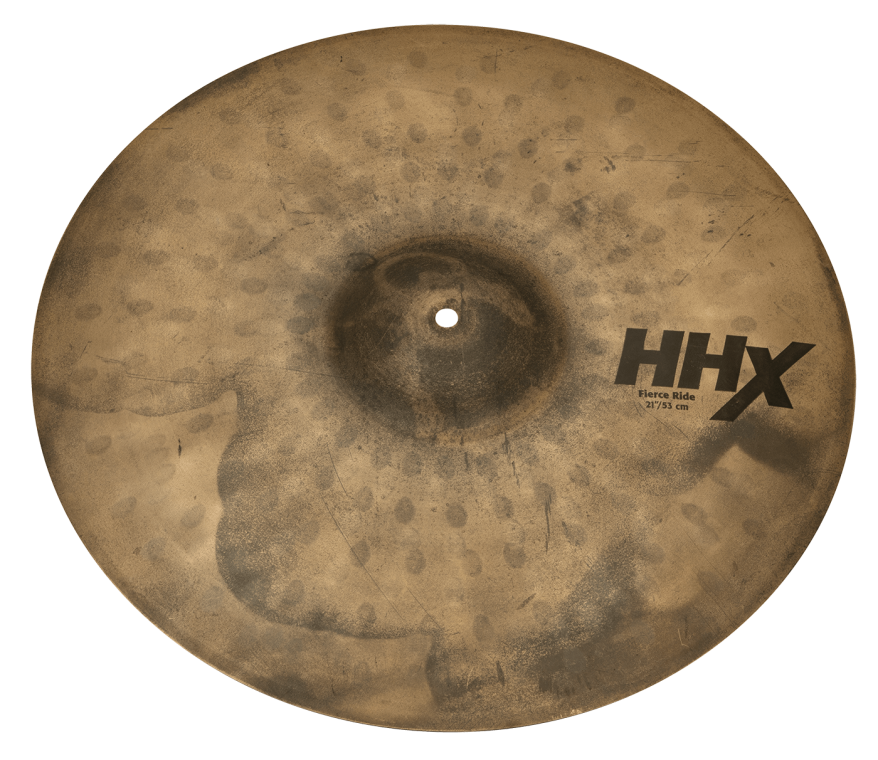 At a glance
Designed for Jojo Mayer. A complex blend of raw tone and semi-dry 'tah' stick sound combines for a fierce yet controllable ride.
Cymbal Size - 21"

Weight - Medium-Thin

Material - B20
Listen to the 21" HHX Fierce Ride
Be the first to leave a review for this product.