I-Jen Fang
I-Jen
Fang
Described as an "intrepid percussionist" by Fanfare Magazine, I-Jen Fang has a career as a solo performer, chamber musician, orchestral player, and teacher.
I-Jen
Fang
BORN IN: Taipei, Taiwan.
LIVES IN: Charlottesville, Virginia.
PLAYING SINCE: 1986
BIGGEST INFLUENCES: Keiko Abe and Christopher Deane
MOST MEMORABLE PERFORMANCE YOU PLAYED IN:  A Celebration of Christopher Deane's Life and Music on April 2, 2022
MOST MEMORABLE PERFORMANCE YOU DIDN'T PLAY IN: The inaugural Taiwan International Percussion Convention in 1993
CAREER HIGHLIGHT: I was able to teach a visually impaired student how to hold 4 mallets to play keyboard percussion instruments at the Virginia School for the Deaf and Blind
FAVOURITE SABIAN CYMBAL: 19" HHX NEW SYMPHONIC VIENNESE
Described as an "intrepid percussionist" by Fanfare Magazine, I-Jen Fang has a career as a solo performer, chamber musician, orchestral player, and teacher. She joined the faculty of the Music Department at the University of Virginia in 2005 and as the Principal Timpanist and Percussionist of the Charlottesville Symphony.
As a soloist, I-Jen has performed in Taiwan, U.S., Austria, France, Hungary, Romania, and South Africa. She was also the featured marimba soloist with the Charlottesville Symphony in 2006 and 2010. As a chamber musician, I-Jen has performed or recorded with artists such as Keiko Abe, William Cahn, Christopher Deane, Mark Ford, Edward Janning, Heini Kärkkäinen, Sivan Magen, Vladimir Mendelssohn, Jan Müller-Szeraws, Diane Pascal, Minna Pensola, Carsten Schmidt, Ed Smith, Nanik Wenton, Nyoman Wenton, EcoSono Ensemble, Cantata Profana, Attacca Percussion Group, DaCapo Chamber Players, and Victory Hall Opera. She is also a founding member, with Ayn Balija, of the Piedmont Duo, which explores the sonic possibilities of the viola and percussion. She has appeared in Staunton Music Festival, Charlottesville Chamber Music Festival, Wintergreen Festival, Heritage Theater Festival, Percussive Arts Society International Convention (PASIC) and Regional PAS Day of Percussion.
An advocate of New Music, I-Jen was the director of the UVA New Music Ensemble for 14 years. The ensemble collaborated with composer/improviser George Lewis, flutist Claire Chase, and performed for composers such as Phillip Glass and Christian Wolff. She has also commissioned and/or premiered works by JoVia Armestrong, Jon Bellona, Matt Boehler, Becky Brown, Matthew Burtner, Cameron Church, Ted Coffey, Kevin Davis, Christopher Deane, Erik DeLuca, Aurie Hsu, Sarah O'Halloran, Chris Peck, Leah Reid, Judith Shatin, Brian Simalchik, Ed Smith, D.J. Sparr, Max Tfirn, Zachary Wadsworth, Kristina Warren, and Michele Zaccagnini.
Born in Taipei, Taiwan, I-Jen began her musical education at age six taking piano lessons.
Taking up percussion at the age of nine, she came to the United States at age fifteen to pursue her Bachelor of Fine Arts degree in Percussion Performance at Carnegie Mellon University.
She received her Master of Music degree from Northwestern University and her Doctor of Musical Arts degree from the University of North Texas where she served as a teaching fellow.
See details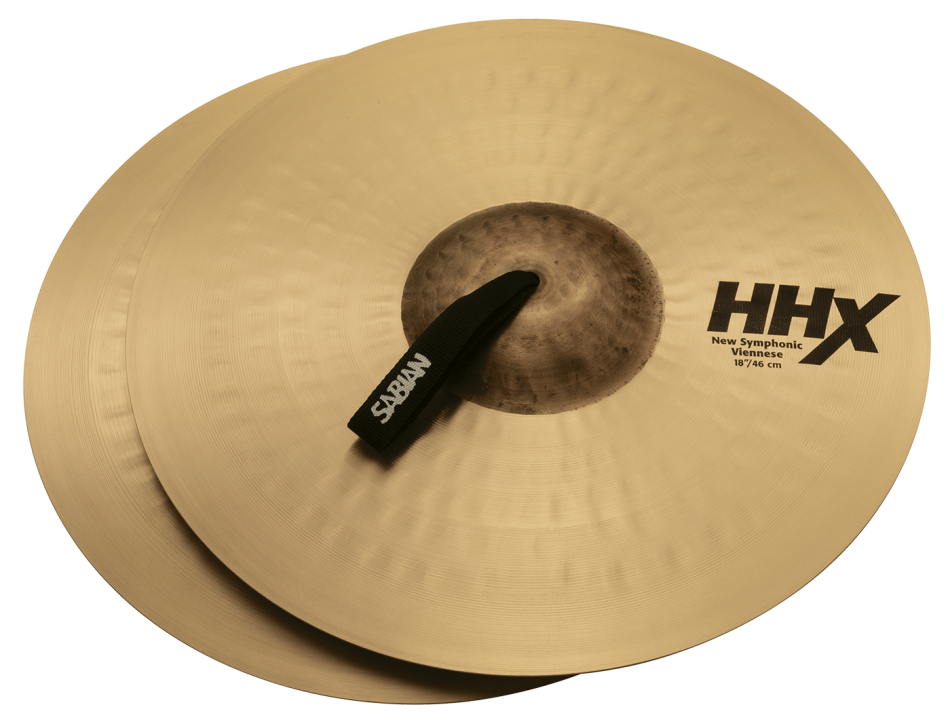 18" HHX New Symphonic Viennese
See details
See details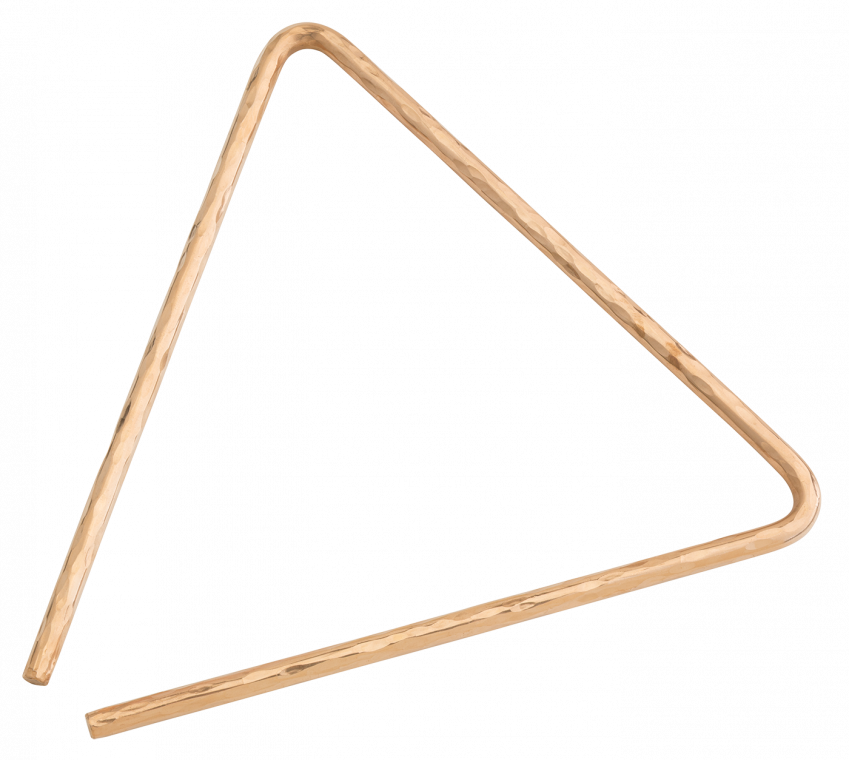 10" Hand Hammered B8 Bronze Triangle
See details
See details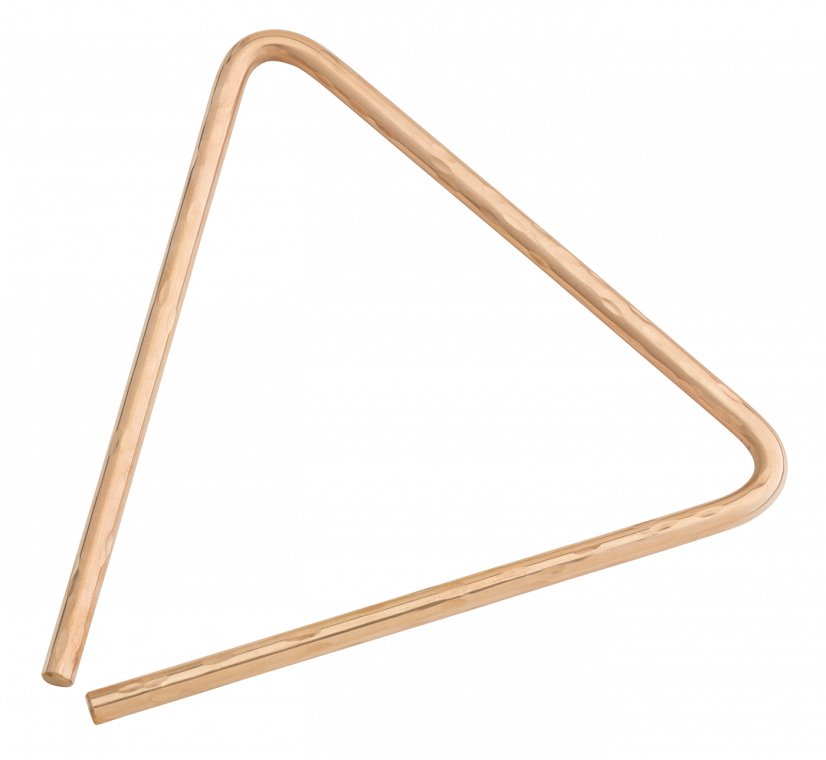 8" Hand Hammered B8 Bronze Triangle
See details
Explore our most popular cymbals