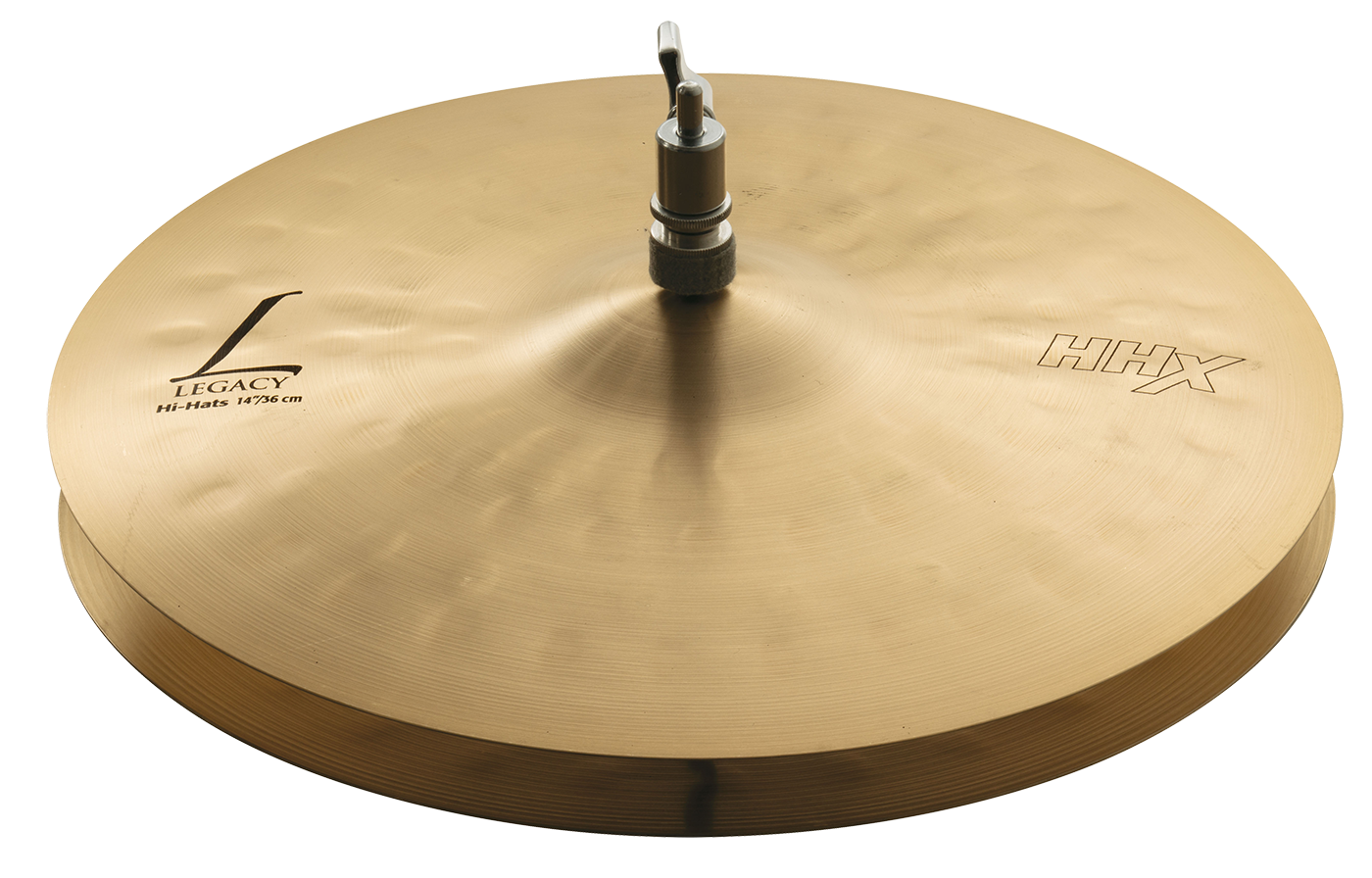 At a glance
SABIAN's HHX Legacy Hats deliver clean, crisp stick articulation and solid pedal "chick".  The overall tone is warm and dark.
Cymbal Size - 14"

Weight - Medium-Thin Top / Medium-Heavy Bottom

Material - B20
Listen to the 14" HHX Legacy Hats
Be the first to leave a review for this product.