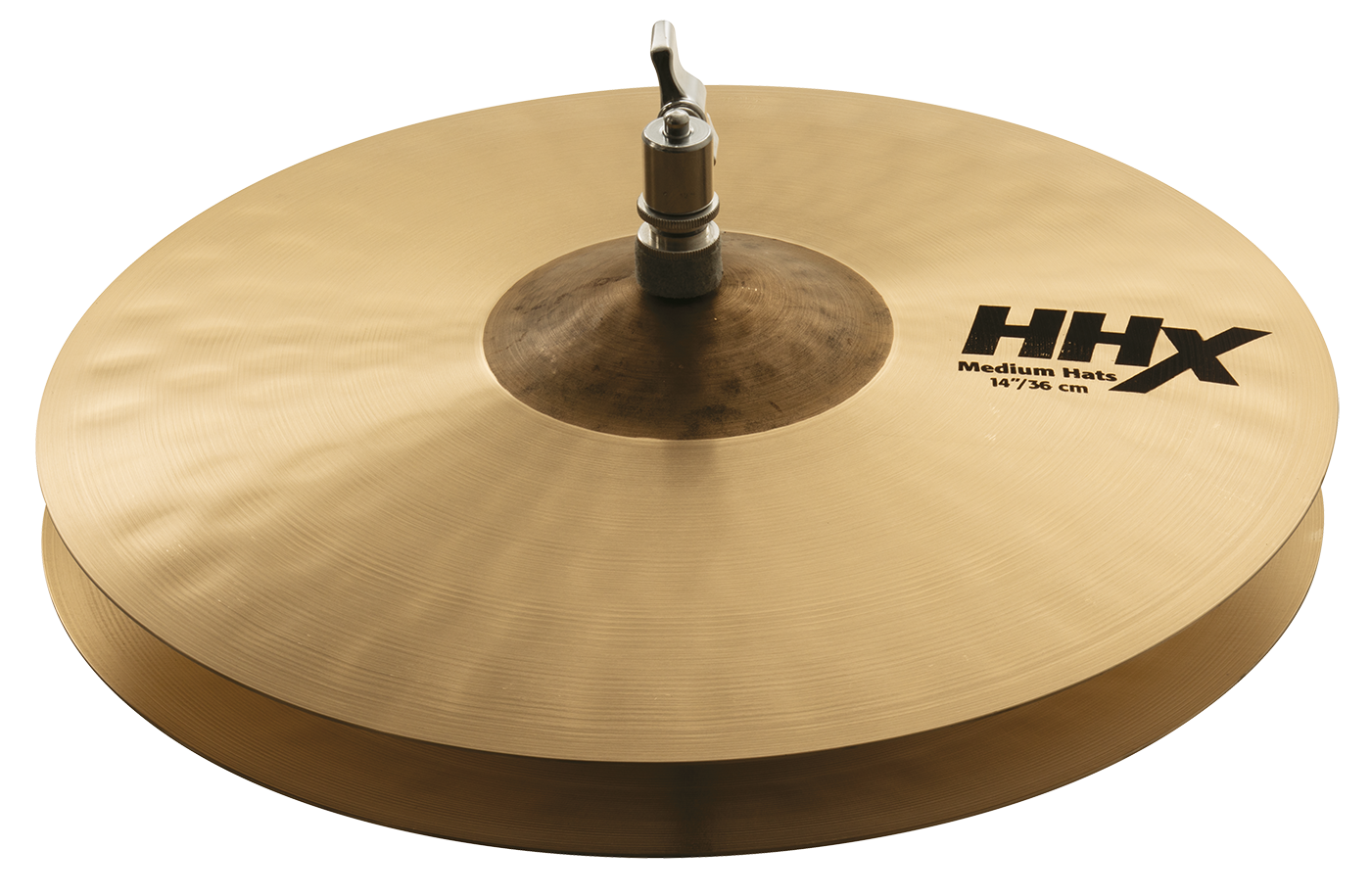 At a glance
HHX Medium Hats are thinner and darker than the Stage Hats they replaced.  A slightly larger bell boosts the power and volume.  Great stick, solid foot and a warm, crisp response.
Cymbal Size - 14"

Weight - Medium Top / Medium-Heavy Bottom

Material - B20
Be the first to leave a review for this product.