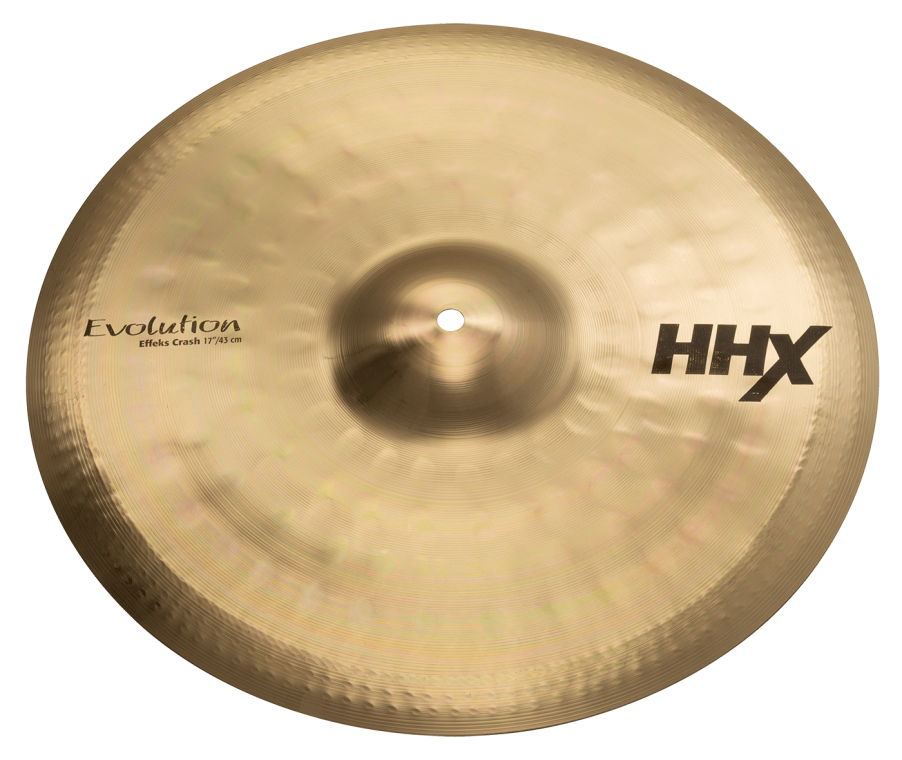 At a glance
Play with a stick or even by hand on the finger friendly down-turned edge.  The shape and extra thin weight of the Evolution Effeks Crash, combine for a truly unique look and sound.
Cymbal Size - 17"

Weight - Extra-Thin

Material - B20
Listen to the 17" HHX Evolution Effeks Crash
Be the first to leave a review for this product.