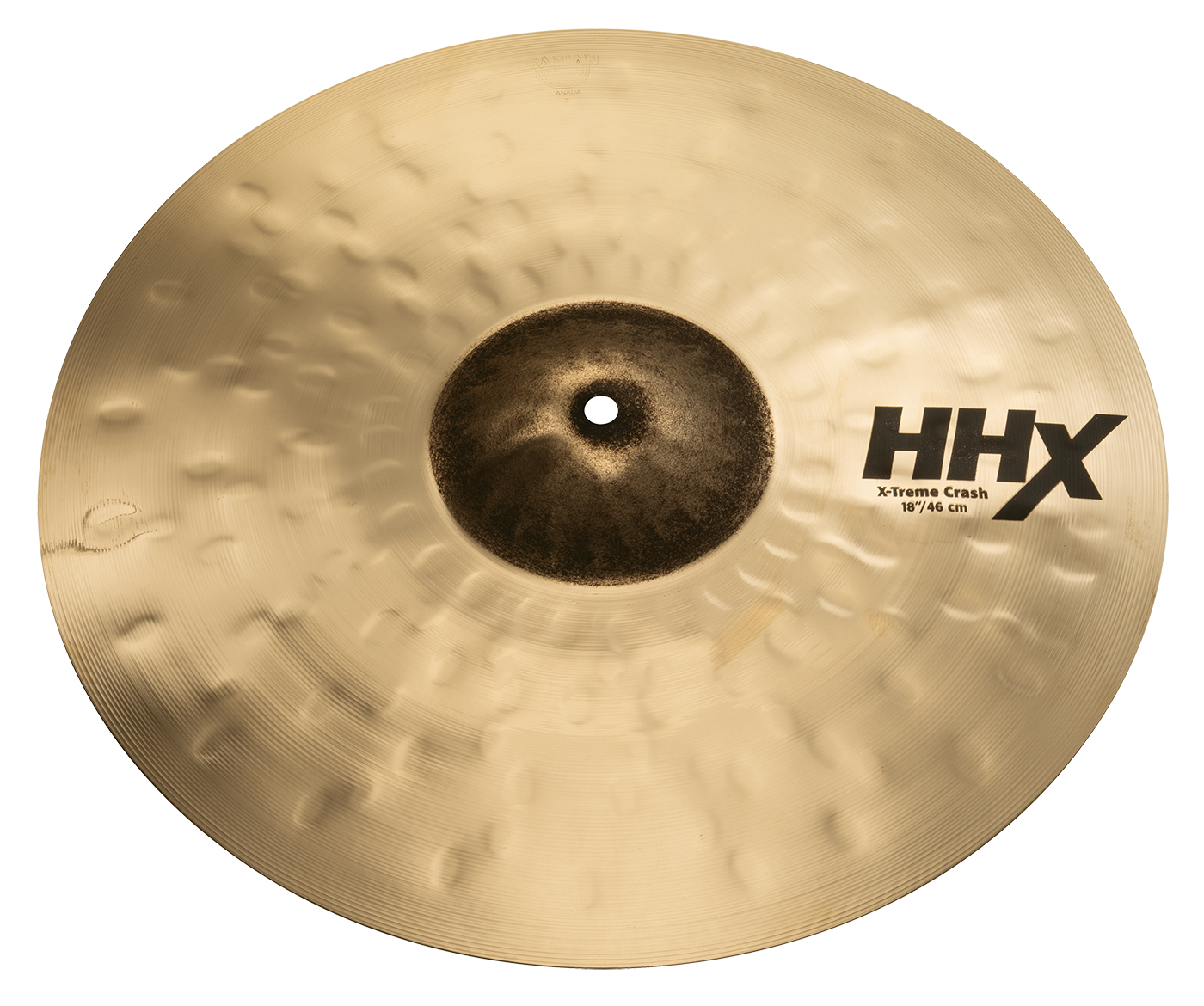 At a glance
The raw bell and aggressive hammering pattern of SABIAN"s HHX X-Treme Crashes, make this model an explosive, funky and in your face crash.  Definitely a "hidden gem" of the HHX line.
Listen to the 18" HHX X-Treme Crash Brilliant
Be the first to leave a review for this product.