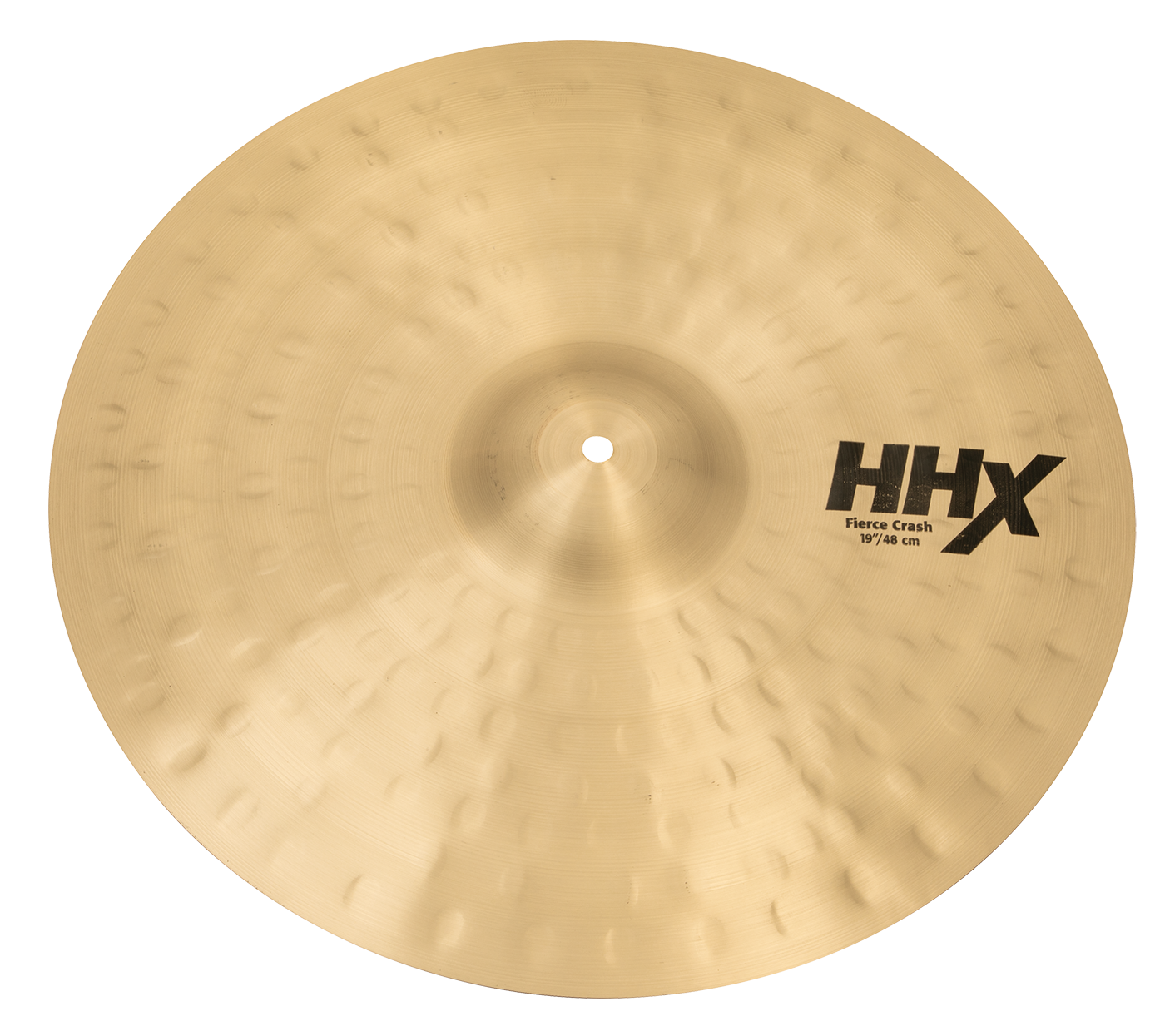 At a glance
Designed for Jojo Mayer, the Fierce Crash has a raw aggressiveness that explodes with the speed and dirty tone reminiscent of a Chinese cymbal.  A very versatile crash with a definite edgy attack.
Cymbal Size - 19"

Weight - Thin

Material - B20
Listen to the 19" HHX Fierce Crash
Be the first to leave a review for this product.