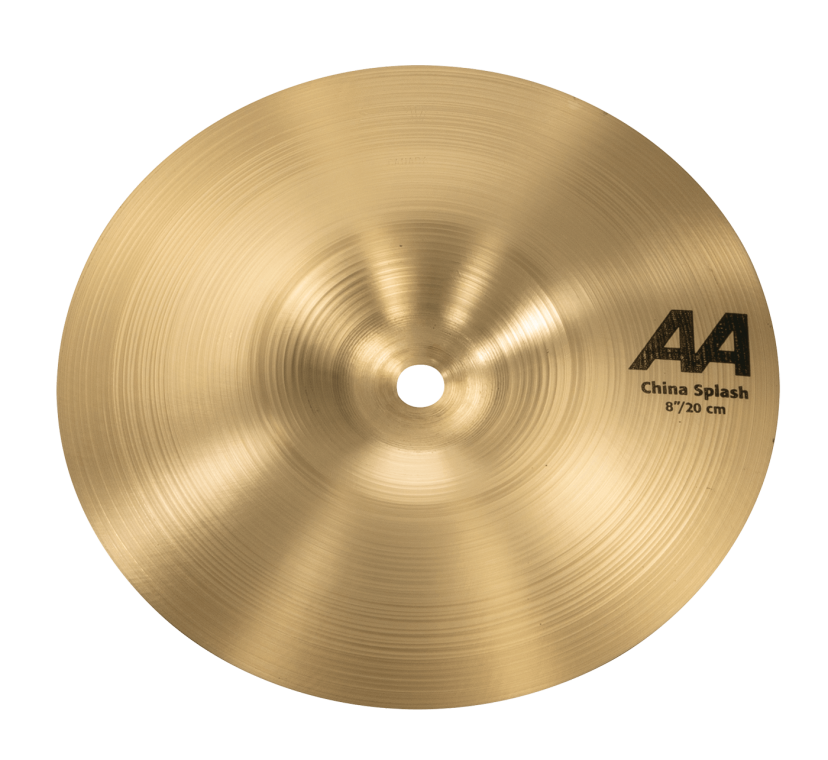 At a glance
This small, extra-thin China Splash has an inverted bow for quick staccato accent slaps.  It also works well as a stacker over other cymbals.
Cymbal Size - 8"

Weight - Extra-Thin

Material - B20
Listen to the 8" AA China Splash
Be the first to leave a review for this product.