22" AA Apollo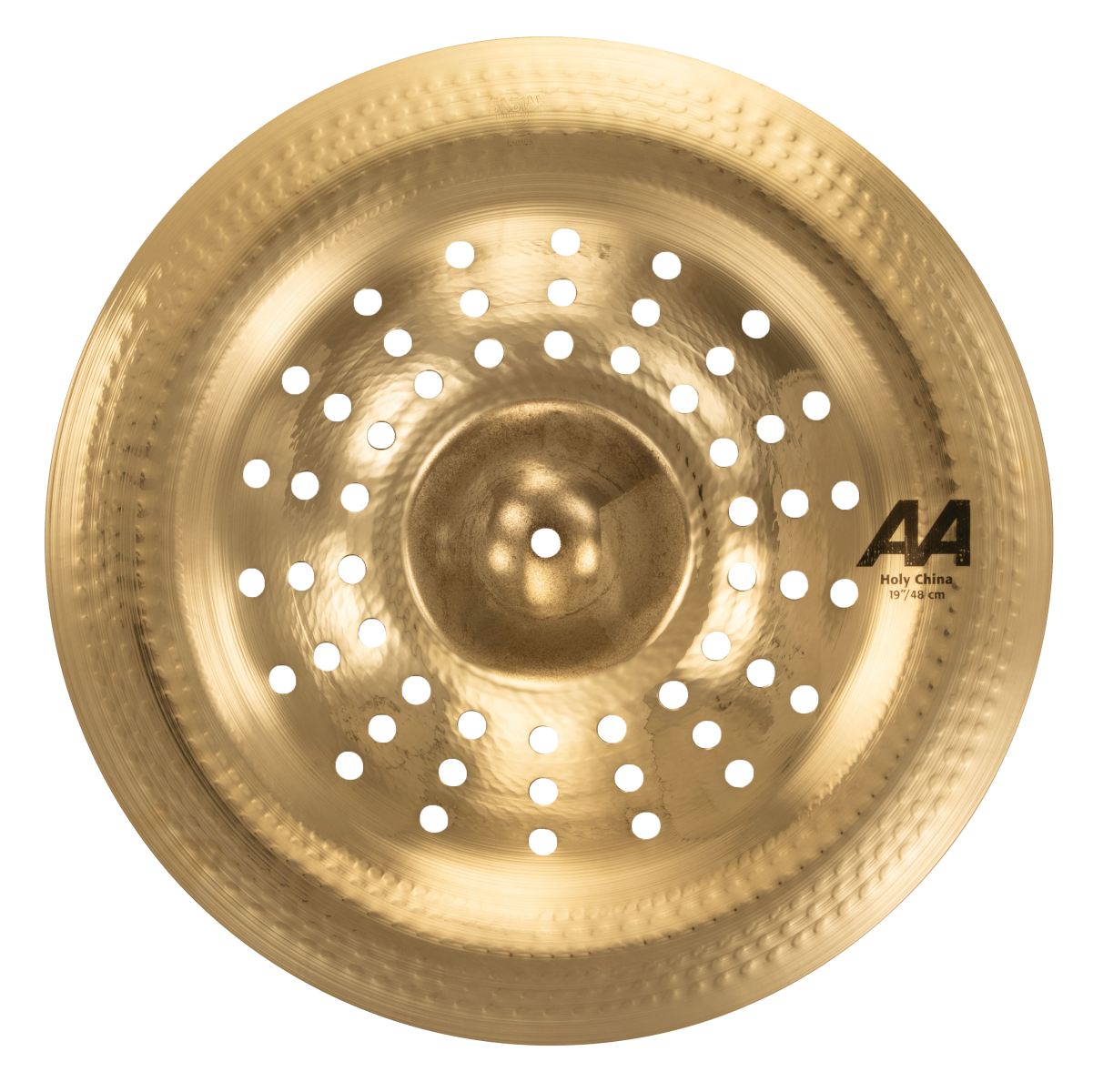 AA 19″ Holy China
The 19″ AA Holy China is a monster of loudness and cut, one of the loudest cymbal on the SABIAN roster! The Holy China is not for the faint of heart.  The combination of 54 holes in the 19″ model, large raw bell, high profile and wide lip creates a unique and explosive package. SABIAN AA cymbals are all about classic sounds. Rock. Funk. Jazz. Blues. It's about tradition, about what made history. And it's about making history again. Bright, explosive energy, the vintage bright sound for today.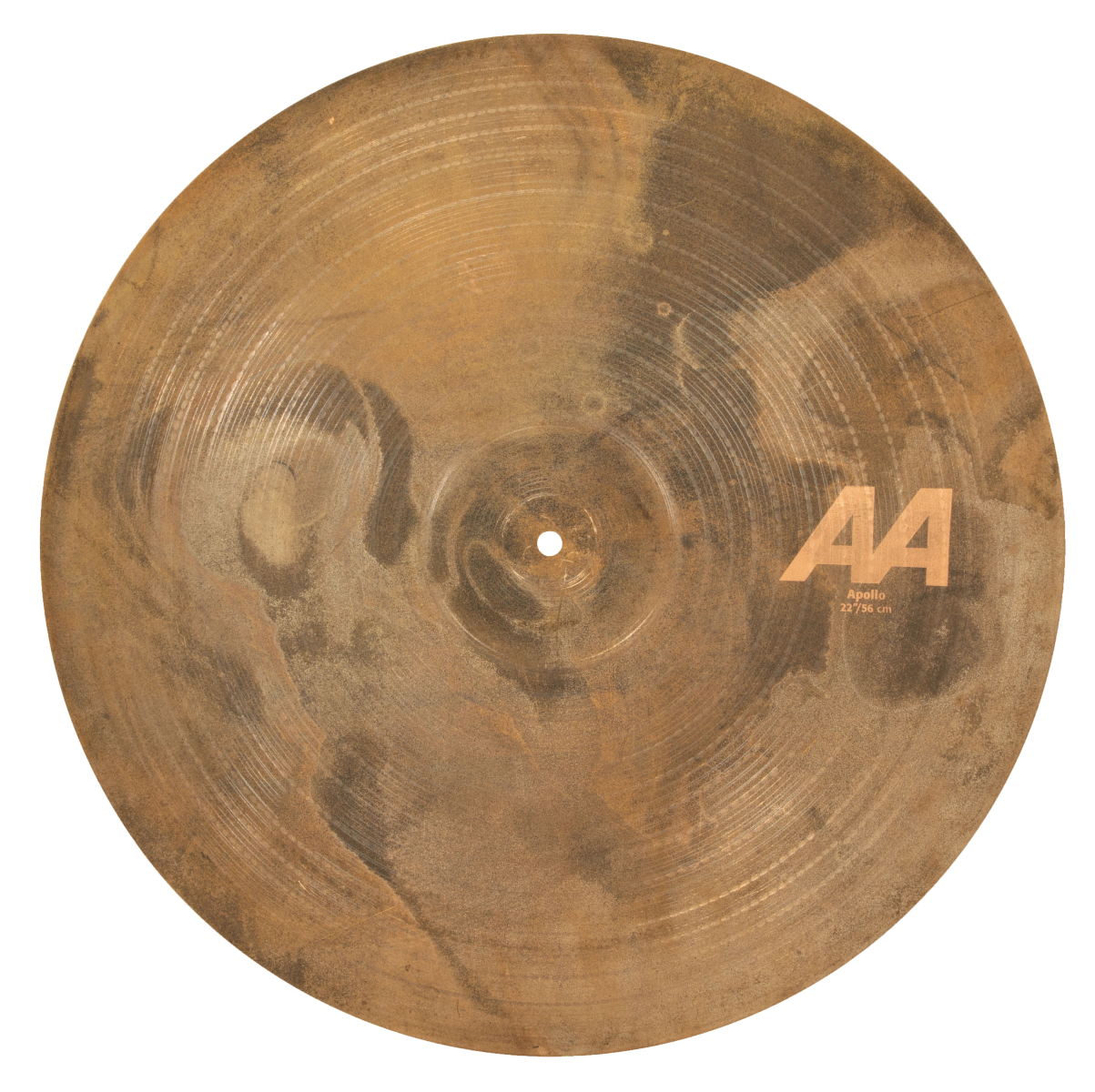 AA 22″ Apollo
Versatility, versatility, versatility. Hit it hard for a modern sound, or play it with dynamics for controlled stick and sublime shimmer. Apollo was the God of Music and Poetry − this incredible ride cymbal delivers both.
Big & Ugly is a collection of unique Ride cymbals from SABIAN. They are big, dark, loose and dynamic – but most importantly, they are huge fun to play. Although the collection contains cymbals that span multiple SABIAN cymbal series, they are all united by their great complexity, versatility and distinctive appearance.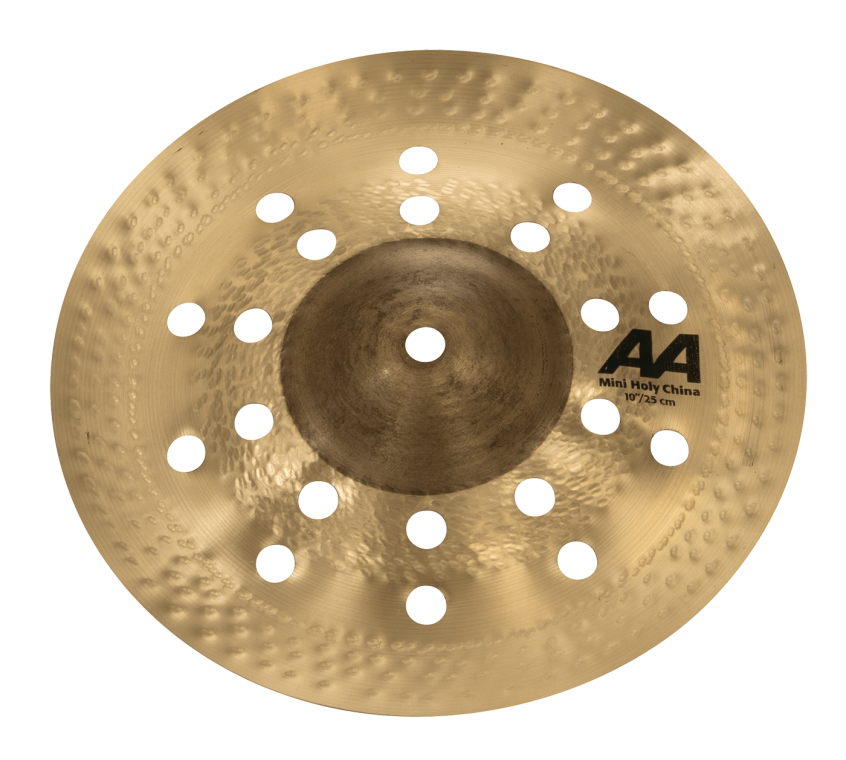 AA 10″ Mini Holy China
This is a mini format of our powerful Holy China. However "mini" doesn't mean that it doesn't have the trash and cut of it's big brother. It's exaggerated high profile, 10 rows of 2 holes each and the raw bell, combine to give the Mini Holy China more cut and trash than any other cymbal the same size.