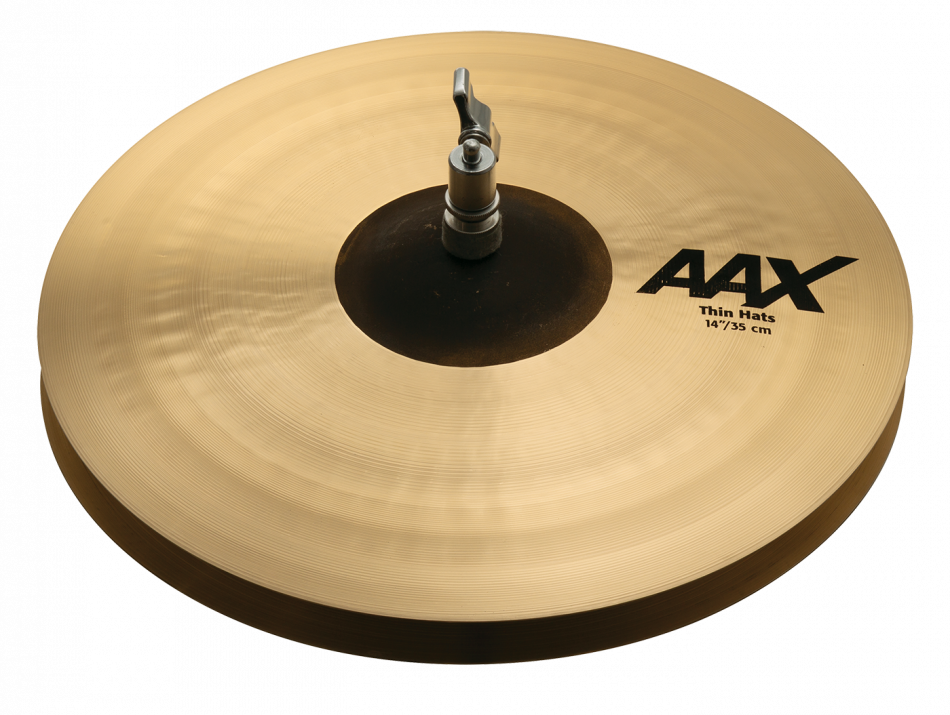 At a glance
Crispy and versatile with a very solid foot chick.  Their thin weight and AAX hammering makes for a more complex and slightly darker pair of hats perfect for the studio or stage.
Cymbal Size - 14"

Weight - Thin Top / Medium Bottom

Material - B20
Be the first to leave a review for this product.