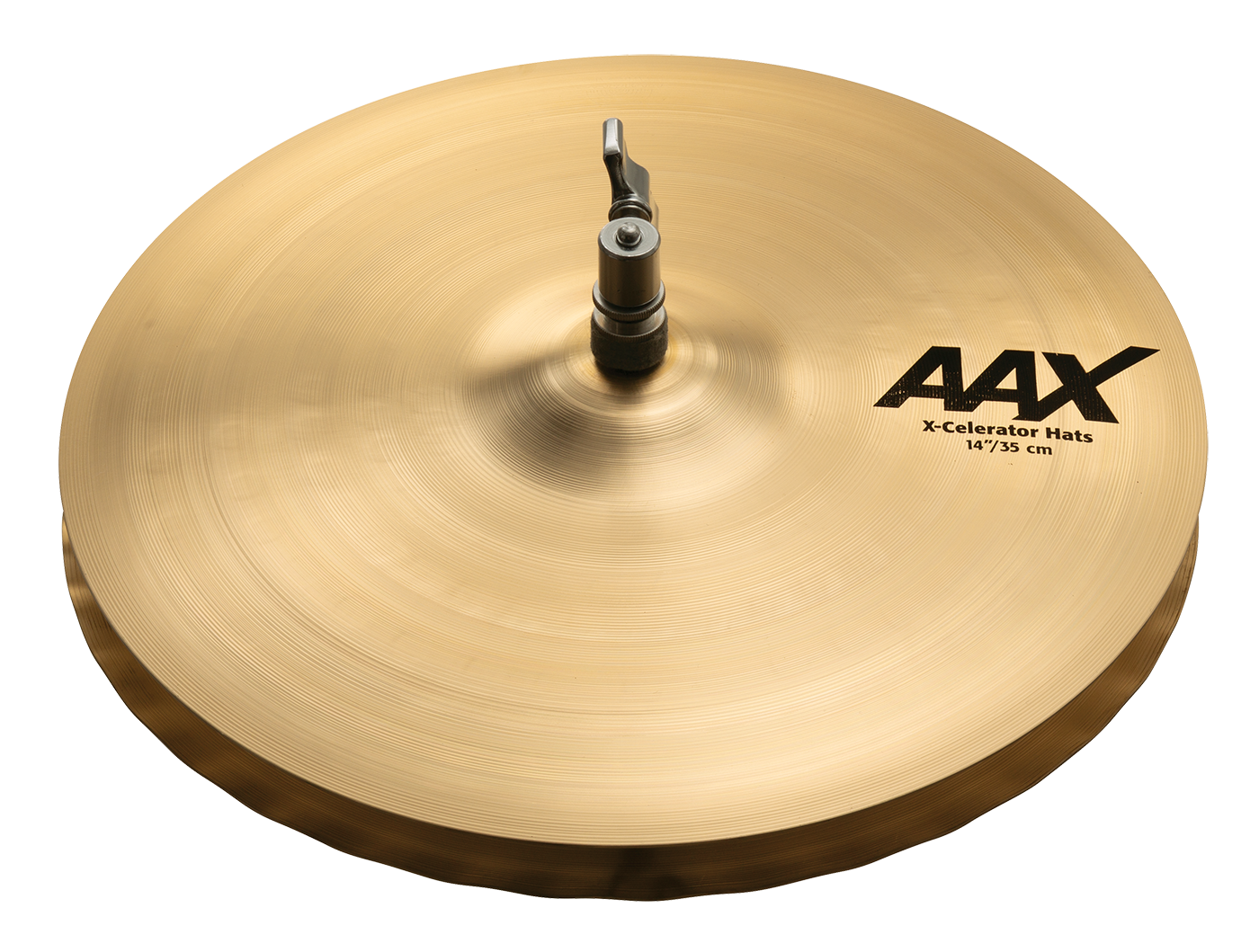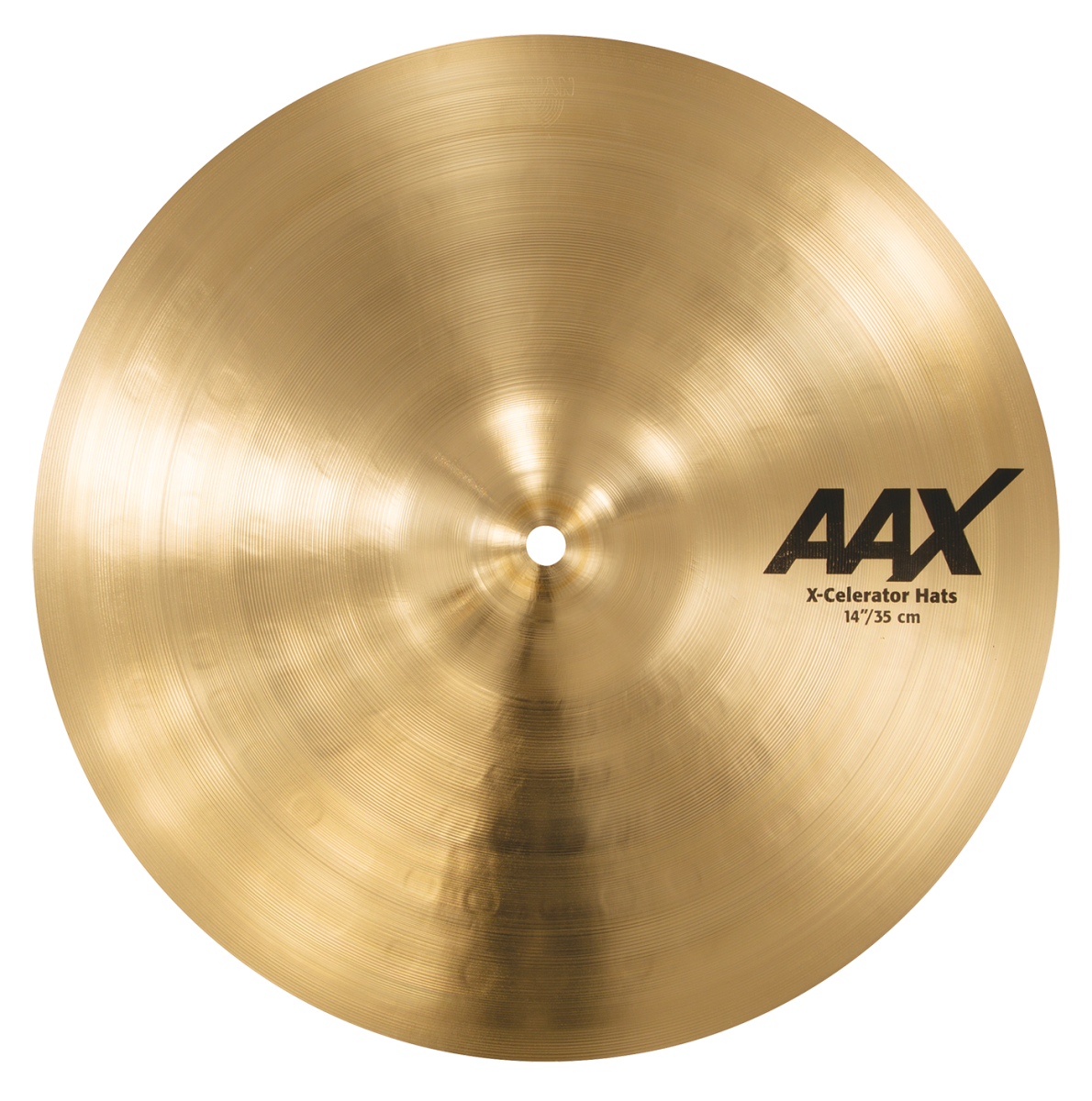 At a glance
AAX X-Celerator Hats are crisp and accurate.  Our 'Air Wave' bottom eliminates air lock, resulting in maximum clarity and exceptional foot action.
Cymbal Size - 14"

Weight - Medium Top/Heavy Bottom

Material - B20
Listen to the 14" AAX X-Celerator Hats
Be the first to leave a review for this product.