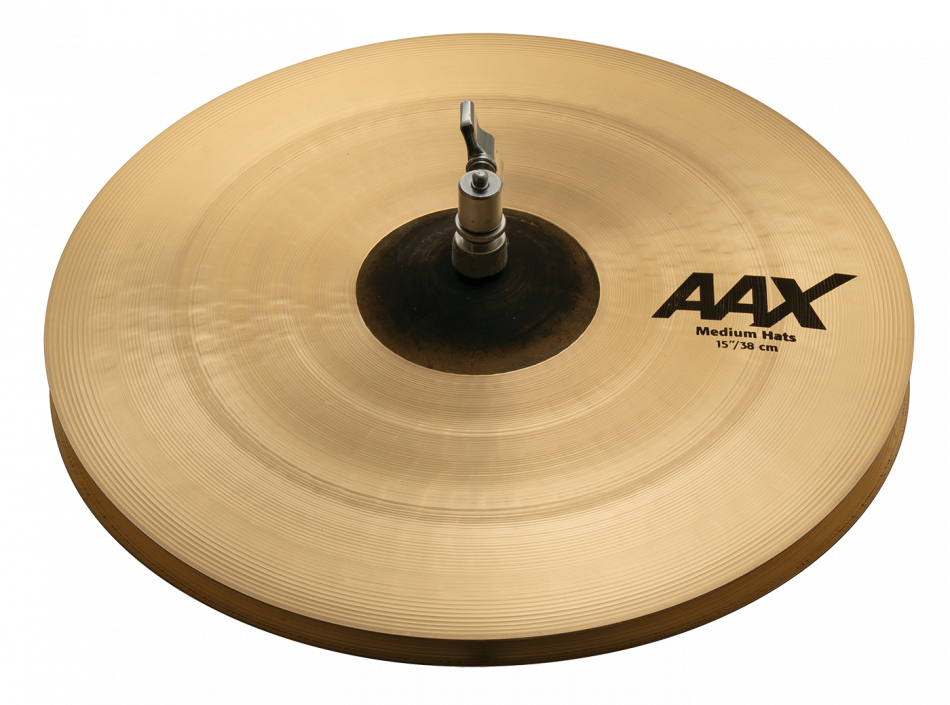 At a glance
The AAX Medium Hats from SABIAN have a smaller, raw bell resulting in a crispy, versatile hi-hat pairing that blends nicely into mainstream sounds.  A larger, rounder peen, makes for a  much more visible hammering pattern on the surface and produces a more complex and slightly darker pair of Hats. At the same time, more highs are introduced into the sound, resulting in a wider range of frequency.
Cymbal Size - 15"

Weight - Medium Top/Heavy Bottom

Material - B20
Be the first to leave a review for this product.