18" AAX El Sabor Picante Hand Crash
$329.99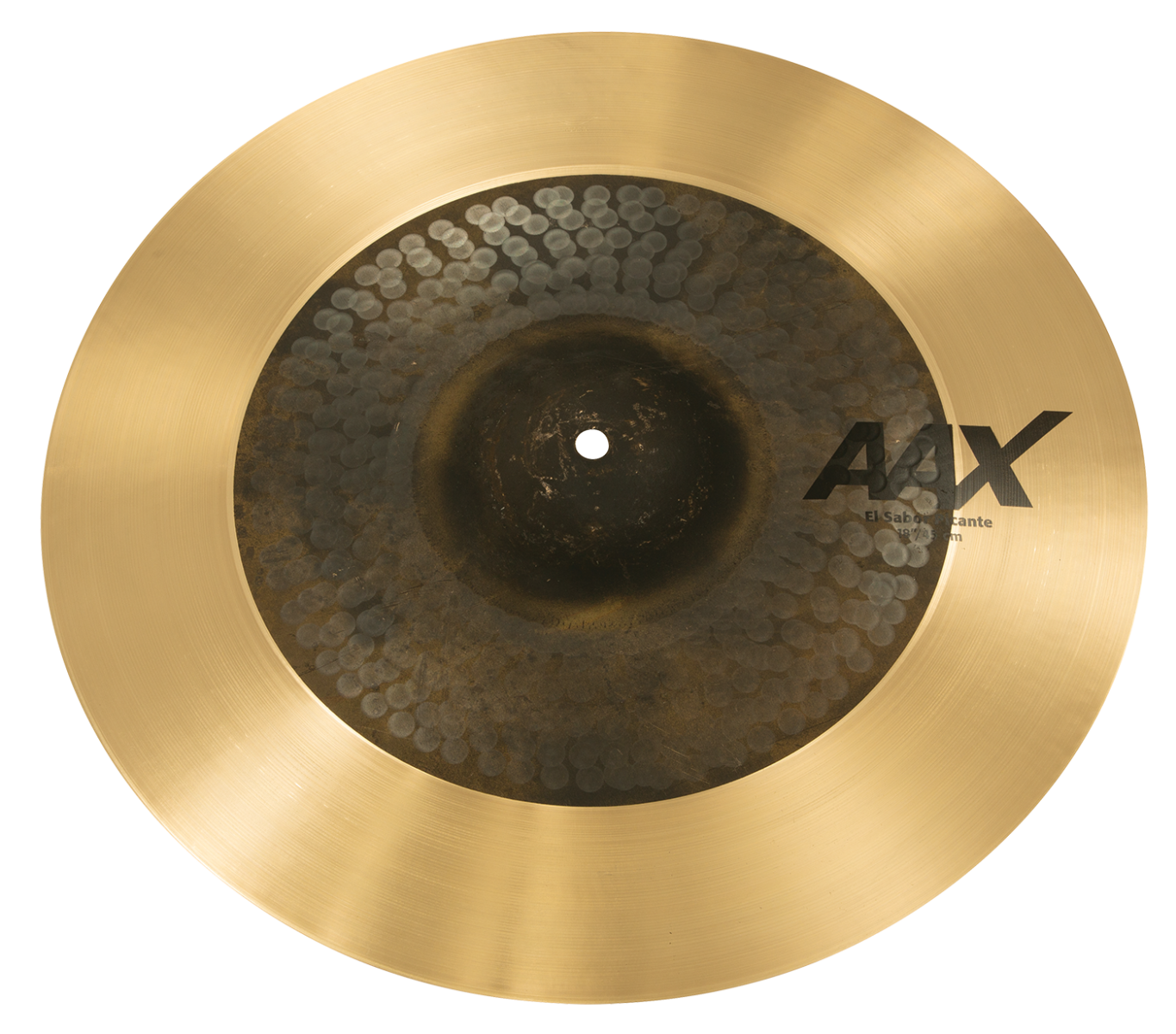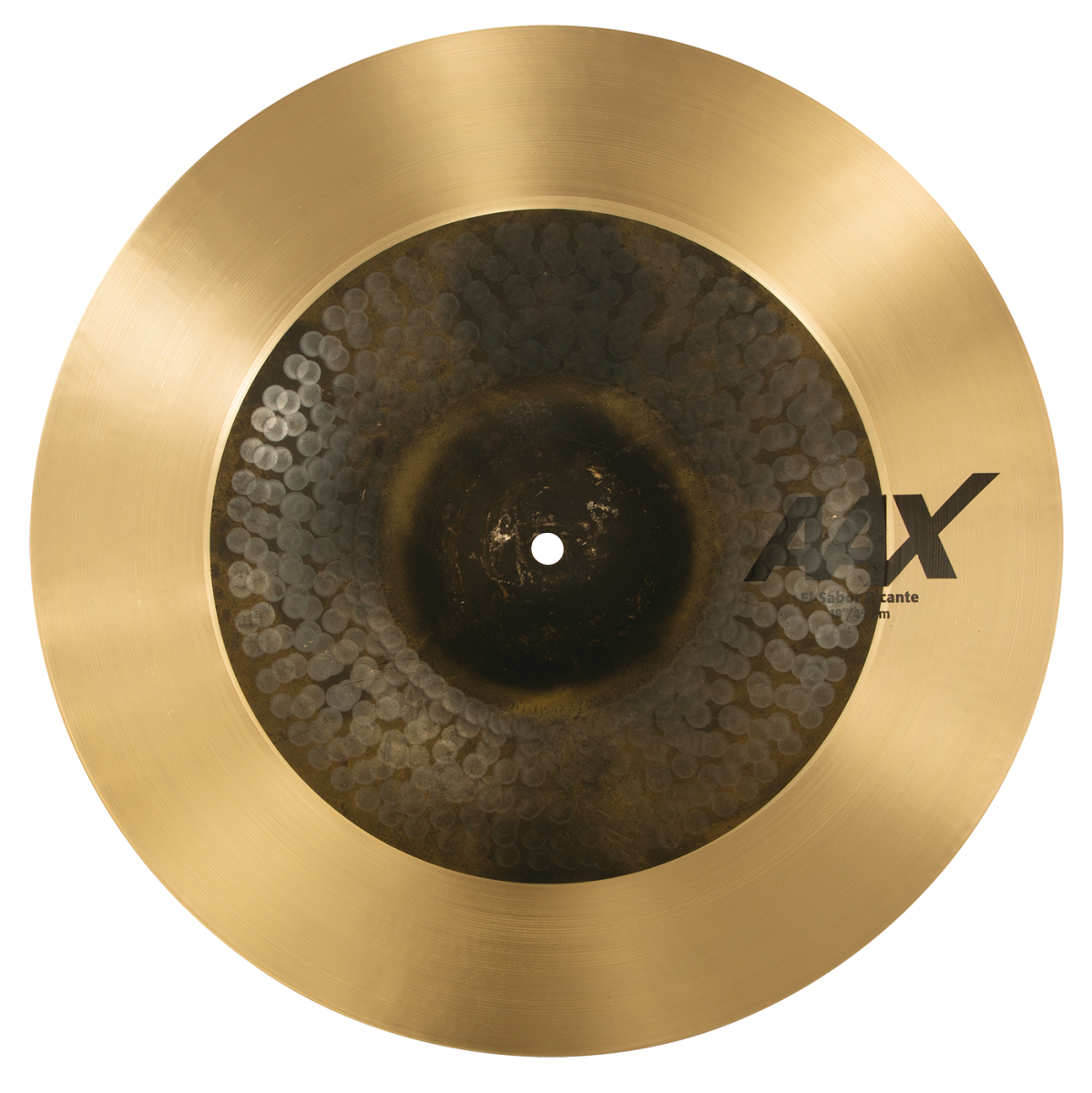 At a glance
Designed for percussionists to crash using their hand, this extra thin-edged, semi-lathed model explodes with a bright, clean sound.  The medium weight non lathed area is perfect for staccato stick work.
Cymbal Size - 18"

Weight - Medium Center/Extra Thin Edge

Material - B20
Listen to the 18" AAX El Sabor Picante Hand Crash
Be the first to leave a review for this product.