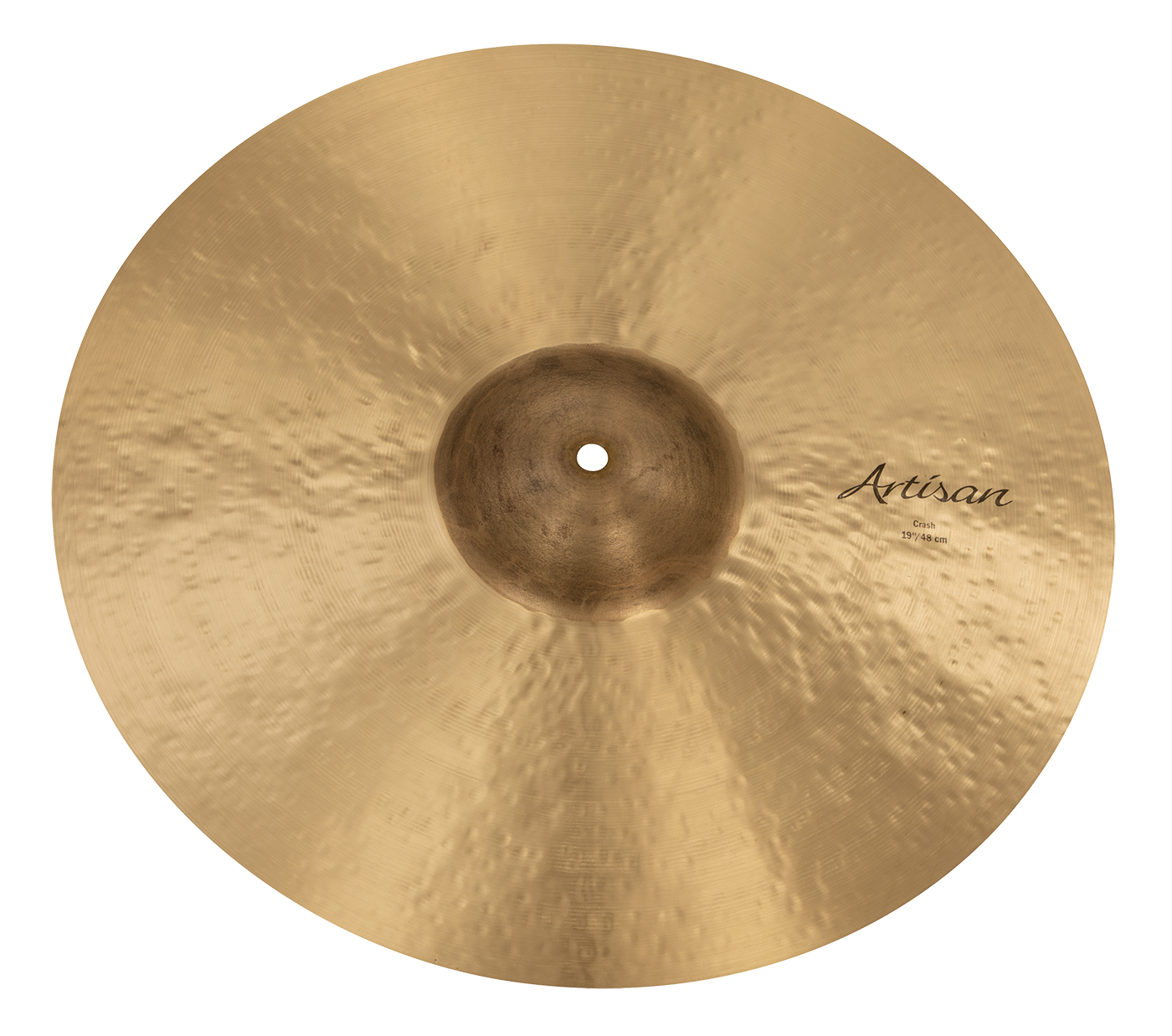 At a glance
Fast, dark and dirty, these gorgeous crashes open up with musically-rich complex texture.  Their fast, full and dark tone fits easily into any musical setting.
Cymbal Size - 19"

Weight - Thin

Material - B20
Listen to the 19" Artisan Crash
Be the first to leave a review for this product.