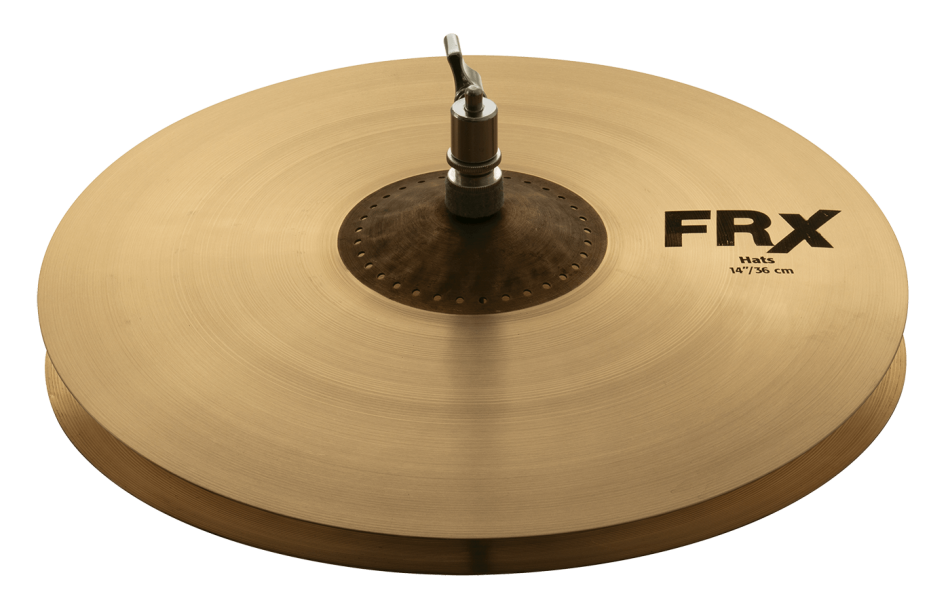 At a glance
The 14″ FRX Hats deliver versatility, clean sticking and crisp response.  Open, they offer solid wash that sits perfectly in any mix.  Their dark tone never overpowers and never gets in the way of other live mics on the stage.  FRX gives drummers the freedom to play without holding back, especially in lower volume settings.
Cymbal Size - 14"

Weight - Light Top / Medium Bottom

Material - B20
Listen to the 14" FRX Hats
Be the first to leave a review for this product.