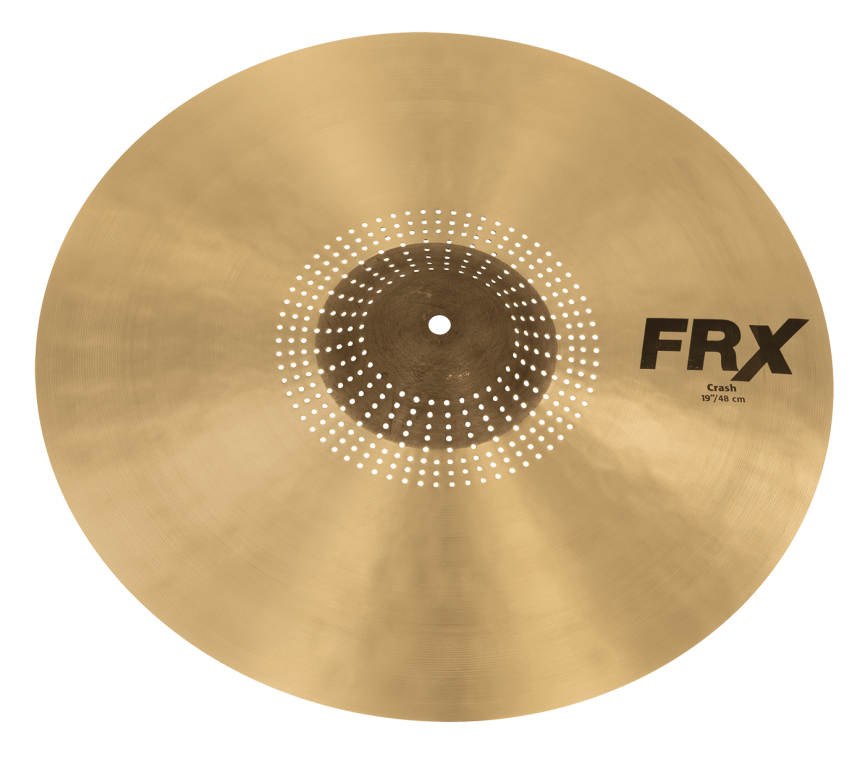 At a glance
FRX crashes offer quick response and exceptionally soft feel in all sizes.  The warm, shimmering attack never gets in the way and always sits perfectly in the mix. FRX gives drummers the freedom to play without holding back., especially in lower volume settings.
Cymbal Size - 19"

Weight - Thin

Material - B20
Listen to the 19" FRX Crash
Be the first to leave a review for this product.