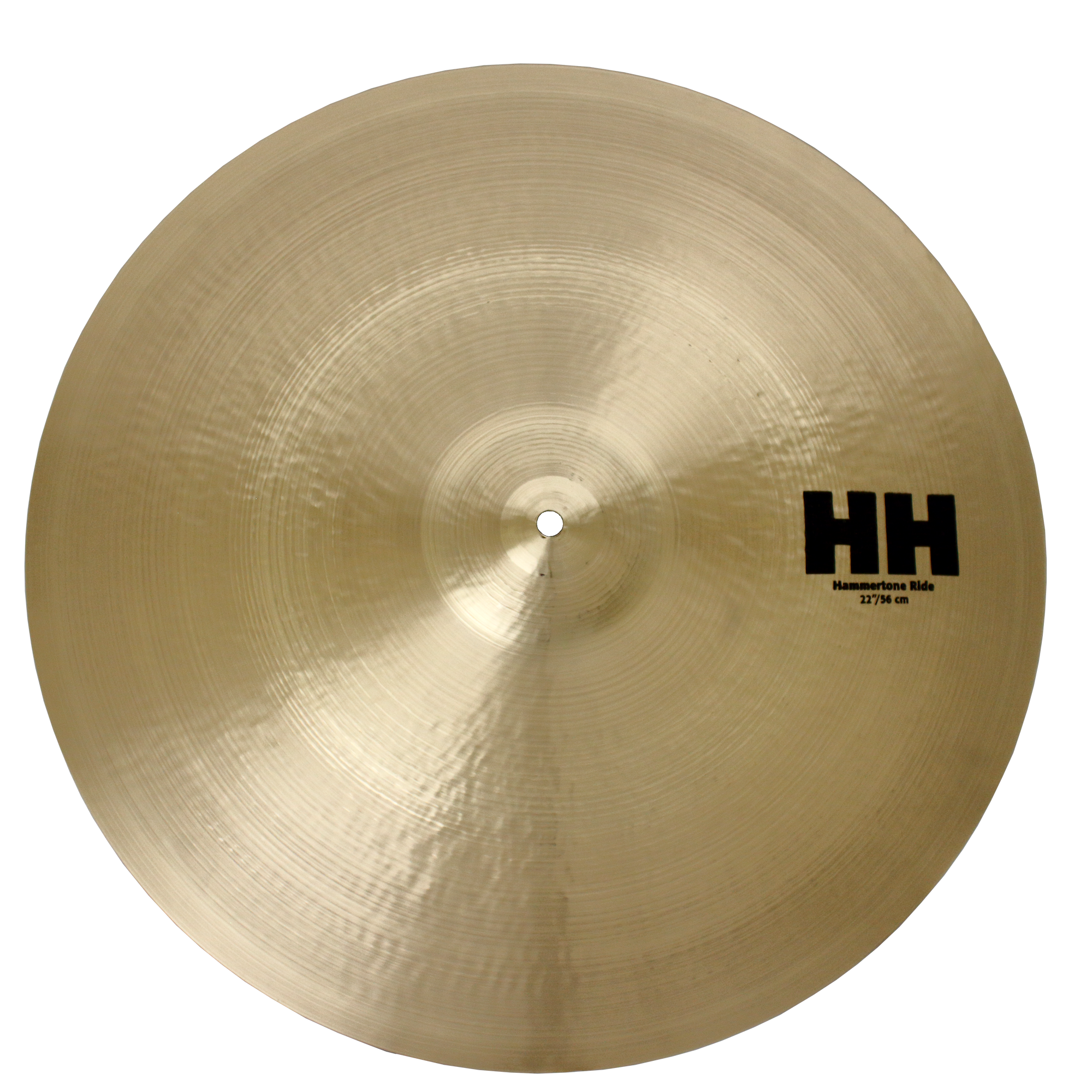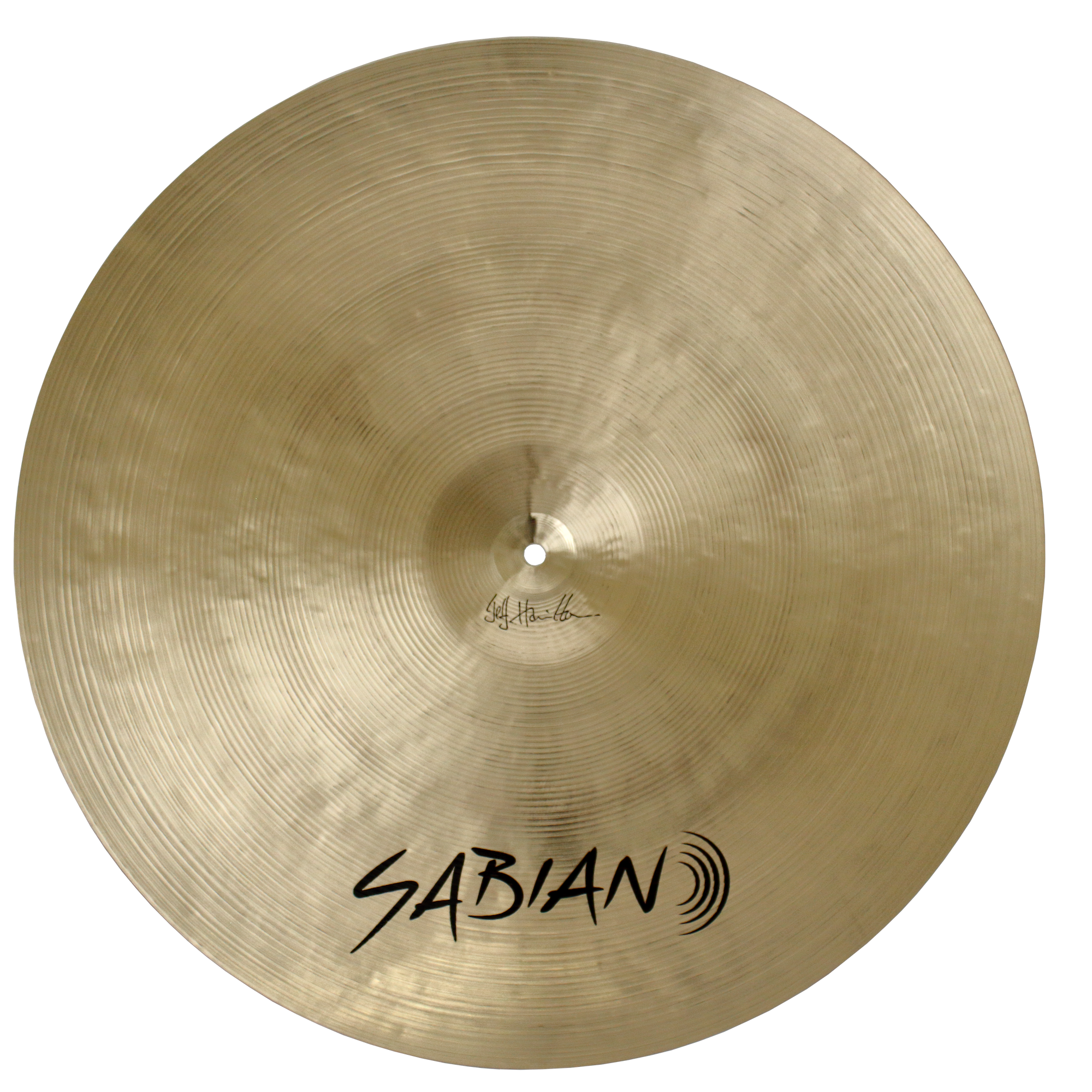 At a glance
Designed to provide excellent ride and crash properties for Jeff Hamilton, who does not use a standard crash cymbal in his set-up.  The high profile, exaggerated bow and tapered edge, provides controlled stick sound and warm spread.  The weight of the 20″ model is thin, while the 22″ is medium-thin.
Cymbal Size - 22"

Weight - Medium-Thin
Be the first to leave a review for this product.