22" Hammertone Chinese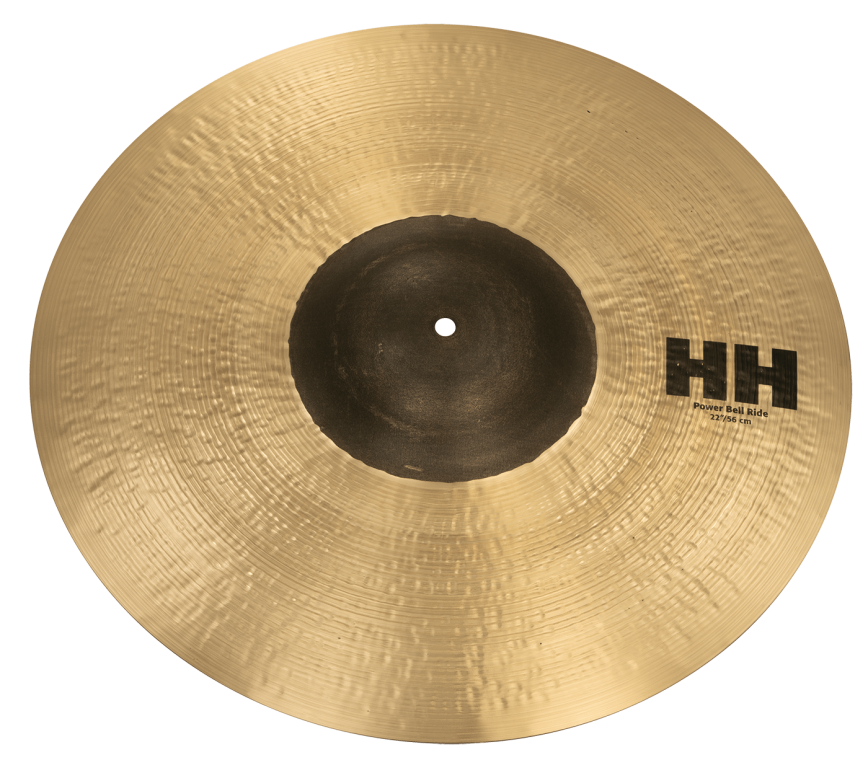 HH 22″ Power Bell Ride
Combining a mega-sized 8″ raw bell with a lathed bow, this cymbal is all about big power loaded with tone.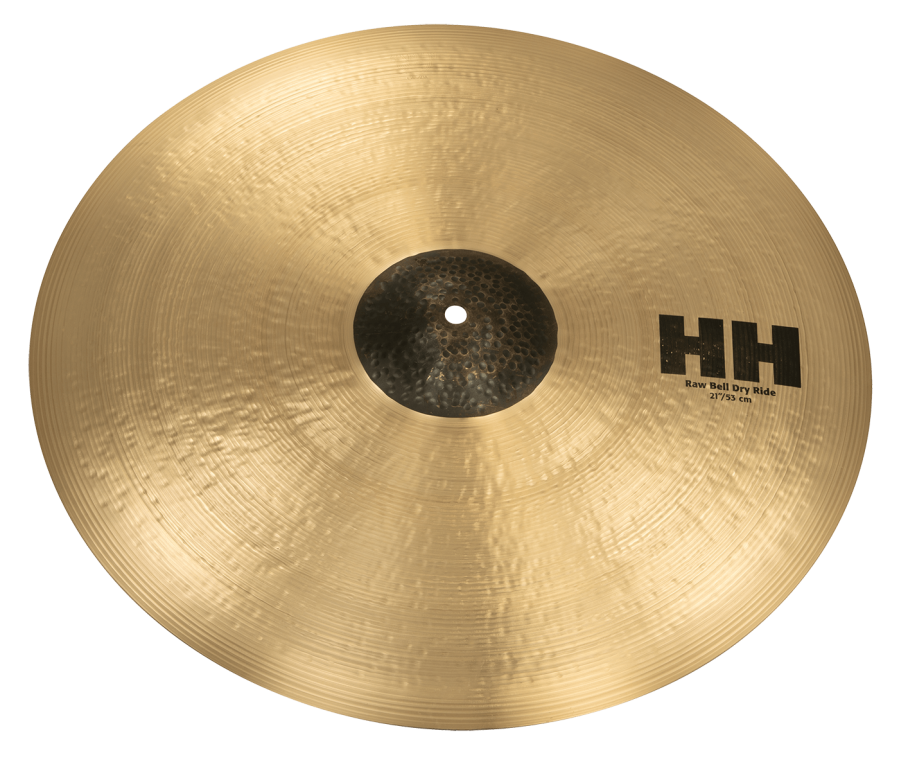 HH 21″ Raw Bell Dry Ride
High-definition sticking with the right degree of warm, funky tone. The un-lathed bell cuts with maximum clarity. The HH Raw Bell Dry Ride is one of our all-time most popular ride cymbals.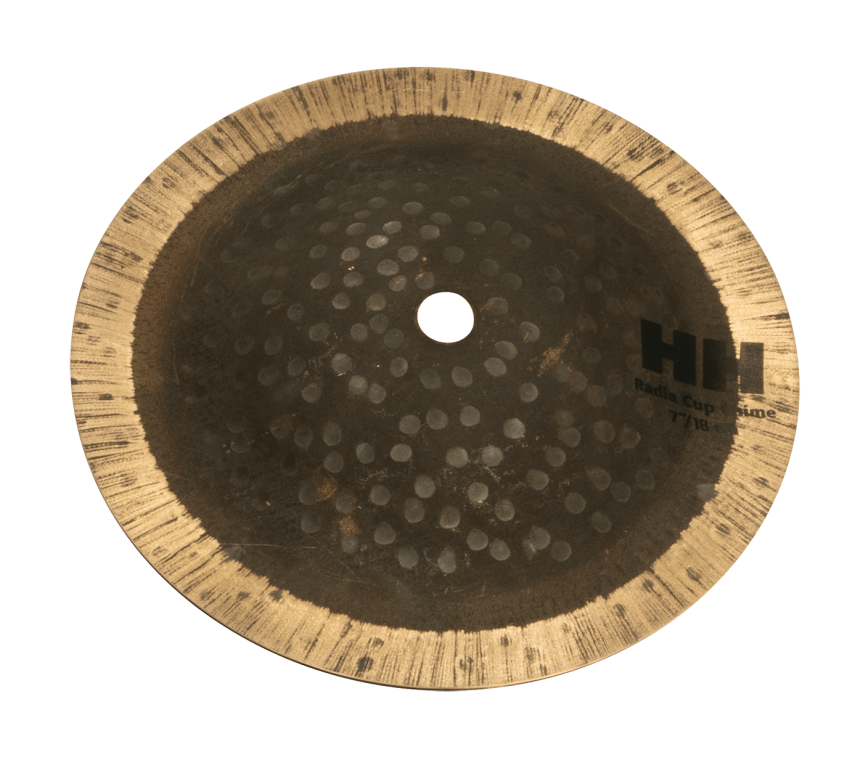 HH 7″ Radia Cup Chime
Designed for Terry Bozzio, these small, pitched bells offer a clear pitch and color within any set-up.