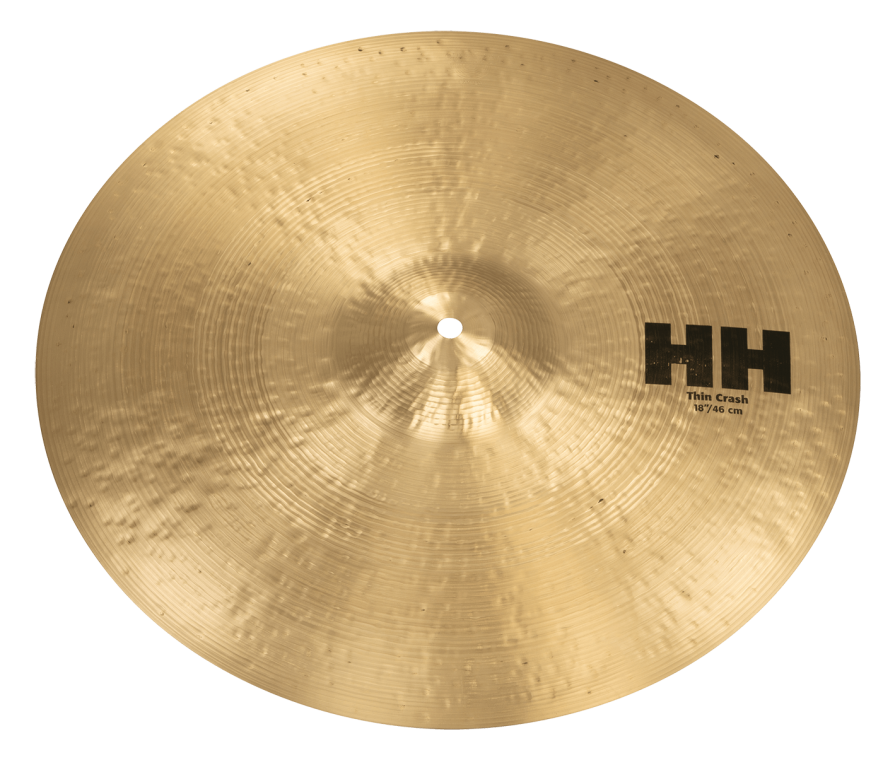 At a glance
The HH Thin Crashes have a full-bodied musical response that is low, dark and warm.  The low profile produces a quick attack and rapid decay.
Cymbal Size - 18"

Weight - Thin

Material - B20
Listen to the 18" HH Thin Crash
Be the first to leave a review for this product.